NIOD - Hydration Vaccine
Hydration Vaccine
Have you noticed your fine lines looking a little deeper lately?
Or, when you touch your face, are you simply missing that 'bouncy' feeling you used to have…?
If so, then this skin-loving advanced hydrator could be your holy grail to plumper, softer, more youthful-looking skin!
NIOD Hydration Vaccine
When a client sits in my makeup chair, the first thing I do is touch their skin.
If it feels like it's missing that youthful bounce, this product saves my back
Every time!
In fact, each time I use NIOD Hydration Vaccine on my clients, and they feel their skin after, they always ask what I've used to make their skin feel so bouncy…and to look visibly smoother (with fewer lines!)
…and not long after, this too becomes their new plumping skin saviour!
Because immediately upon application, fine lines appear smoother, and wrinkles are filled out and not as deep-set as before.
What makes this cream unique?
With daily use, NIOD Hydration Vaccine helps regulate and fix your skin's hydration levels…
…helping you get back that feeling your skin once had!
The balmy, decadent and luxurious texture sits between a cream and a gel - and feels super silky and smooth!
It soaks straight into the skin, absorbing quickly and leaving the skin feeling amazingly hydrated, plump and bouncy once again!
Natural Moisturising Factors (NMF)
Whilst many creams contain oils and lubricants that simply mask the skins own barrier to water loss; the Hydration Vaccine actually mimics this natural barrier because it includes Natural Moisturising Factors (NMF).
NMF naturally occur in the outer layer of our skin (the epidermis) to help hydrate skin and is mainly composed of amino acids and minerals to protect against loss of hydration. As such, Hydration Vaccine respects the skin's own barrier by boosting an increased natural water content instead of trying to hide dehydration.
The NIOD Hydration Vaccine seals in the natural moisturising elements, preventing our skin from reduced levels of NMF, which can result in rough, flaky skin with more fine lines and wrinkles.
And that's not all…
Not only is this your new secret to soothing dry skin, but it also makes the perfect primer leaving your skin soft, smooth and radiant – the ideal base for your best complexion yet!
Plus, it contains lots of clever hydrating-boosting ingredients derived from nature and is cleverly used through innovative technologies!
Blue Algae defends against water loss; Fungi Composite Organisms that help restore water storage, Burmese Mango Butter penetrates the skin (without making it oily!), and antioxidant Edelweiss, extract to prevent pre-mature ageing along with anti-ageing peat moss…
…these are just a few of the multi-tasking, high-functioning Hydration Vaccine that helps super-boost the look – and feel – of your skin!
You can't stop ageing, but you can slow down the signs and be confident in the skin you are today!
Get ready to revolutionise your skincare routine!

Here are just a few ingredients found in The NIOD Hydration Vaccine that will help your skin revive lost elasticity: 
N-acetyl glucosamine Helps fight and reverse signs of ageing, boosting collagen synthesis and making the skin firmer, more elastic and smoother. With increased levels of hyaluronic acid, your skin will look plumper with fewer wrinkles

Edelweiss A rare Alpine flower that contains high levels of antioxidant activity, preventing premature skin ageing and helps your skin stay wrinkle-free, supple, and firm through the use of Himalayan Composite Flower Technology (through plant stem technology) that provides skin with moisture and suppleness, encouraging the skin to retain more water

Xylitylglucoside Complex Is a water-loving molecule that mimics how our natural skin locks in moisture, preventing tightness and flakiness; These humectant molecules trap free water for both an immediate and longer-term natural improvement in hydration

Pseudoalteromonas Is a bacterial species that help improve the moisture of the skin with Fungi Composite Organisms helps contribute towards anti-ageing, hydrating and firming qualities in the skin. Marine bacteria found in Antarctic mud possess skin-protecting and anti-ageing abilities to protect against dryness and redness.

Blue Algae (Cetraria Islandica) Is a hybrid between a fungus and algae and is used as a cleansing, emollient, smoothing and soothing agent. Using Blue Algae Molecular Film, a clever technology that relies on a "breathable" protective film, further helps to protect skin from excessive water loss

Mango Butter Are emollients that cleverly coat the skin, forming a moisture seal to provide relief from any dry-feeling and, as a result, making the skin feel smoother and silkier. The Sonic Jet-dispersed Burmese Mango Butter is an advanced form of mango butter dispersion that saturates skin surface without leaving a greasy feeling leaving wrinkles and fine lines smoothed but without any greasy feeling

Baobab Seed Oil Baobab is rich in omega fatty acids that fight inflammation, making it perfect for sensitive or inflamed skin

Babassu Oil Antioxidant and anti-inflammatory Babassu Oil is a non-fragrant nut oil that's high in vitamin E and helps smooth and soften skin, and balancing both oily and dry skin; antioxidant Squalane helps prevent collagen loss and rejuvenate the skin for a youthful glow

Peat Moss and Fern Extract Help to moisturise and soften the skin! Icelandic Moss provides Natural Hydration Factors (NMF) that act as a universal anti-ageing treatment while Sphagnum (peat moss) contains excellent moisture-retaining qualities that improve the skin's elasticity to hydrate, replenish, soothe, and balances skin
The result? Skin looks and feels more youthful, plump and bouncy from these incredible ingredients and innovative technologies! 
About the brand: NIOD
NIOD (Non-invasive Options in Dermal Science) prides itself on bringing us new innovations ahead of the mainstream, combining the needs of modern-day skincare and pioneering next-generation beauty.
Their products are at the forefront of science and use several ingredients to help us look and feel youthful!
At Beauty and the Boutique...
We love beauty and animals – so you always know the products we sell are never tested on animals.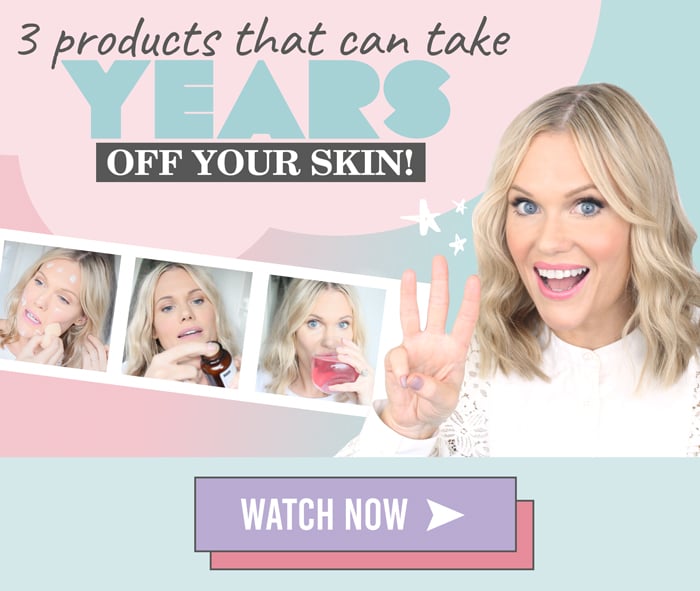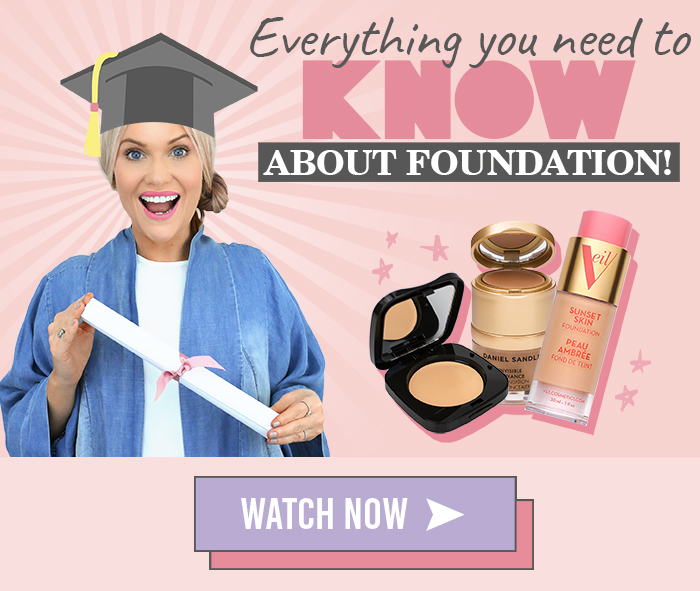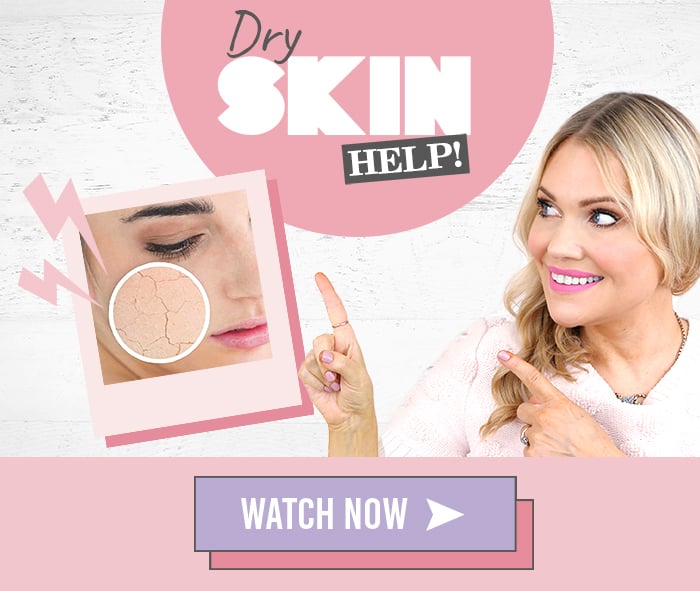 I hope you love using this NIOD - Hydration Vaccine as much as I loved hand-picking it for you!
Need more help?
Should you need more help with your new NIOD - Hydration Vaccine, be sure to get in touch with us 👉 here, we'd love to hear from you!
Show us your selfie!
We love seeing how you like to use your NIOD - Hydration Vaccine Send us your selfie wearing your new purchase 👉 here and let us celebrate you!