Senna - Brow Duo
BROW DUO
Are you a brow-fanatic…?
Or are you just interested in how to make your face appear more youthful, frame your eyes and enhance your features with just a few simple feathery strokes?
A defined (yet natural-looking brow) can lift the entire face!
The best products for you!
Because there are so many great brow products on the market now, it can be a challenge to choose the right one.
But don't panic…
…your new exclusive Brow Duo is here to make your life (and brows) that much easier!
Your exclusive Brow Duo!
The Senna Brow Fix X Clear Gel and the Senna Sketch A Brow Pencil is the brow holy grail for a quick brows on the go!
These two products are create the most natural-looking brows and longer-lasting results!
Sketch A Brow Pencil
Your dual ended 'Senna Sketch A Brow Pencil' (in your chosen shade) will prove you don't have to be a makeup artist to achieve feathery light, naturally groomed and filled in brows!
On one end of your pencil has an ultra-thin pencil with long-lasting shade and an excellent point, making it easier to create tiny hair-like strokes...
...and the other end has a small blending brush, making it easy to comb, blend and feather your brows, for beautifully natural results!
And, it's retractable too!
So, you'll never need a sharpener, and the tip always stays perfectly thin for the most natural-looking brows yet!
Brow Fix Eyebrow Setting Gel
For that extra oomph to your newly transformed brows, the translucent setting gel will really do wonders for your eyebrow maintenance.
The Senna Cosmetics Brow Fix X Clear Eyebrow Setting Gel not only makes your brow colour last longer, but it also creates the appearance of fuller-looking, thicker eyebrows…
…without that tell-tale crunchy, sticky or flaky texture!
Plus, the Brow Fix X Clear formula is transparent, allowing you to use it on any brow shade without altering the colour.
Get ready…
You won't believe just how much of a difference this Brow Duo will make!



Senna Sketch A Brow Pencil
Creates, natural hair-like strokes

Buildable pigmentation allows you to choose the density of your brows

Fills in brows, making them appear more defined yet very natural

Fills any sparse areas and shapes your eyebrows for a natural-looking appearance

Lasts all day long and is smudge-resistant
Senna Brow Clear Setting Gel
Gel sets the brows in place for longer-lasting colour

Gel conditions your brows for a healthier look

Gel creates the appearance of thicker and fuller-looking brows
About the brand: Senna
Senna was created in 1976 by Emmy nominated artist Eugenia Weston, a pioneer in the cosmetics industry for over three decades.
It was the first professional makeup artist line to introduce more natural, wearable colours that all women could wear – every day.
Award-winning, Senna Cosmetics has become a favourite among Hollywood film and television makeup pros, beauty editors, A-list celebrities and women like you and I.
Known for its amazing skin perfecting formulations, richly pigmented colours and innovative mineral makeup, Senna Cosmetics believe:
"Every woman has a unique beauty imprint, and makeup has an almost magical power to enhance, transform and express that beauty."
At Beauty and the Boutique...
We love beauty and animals – so you always know the products we sell are never tested on animals.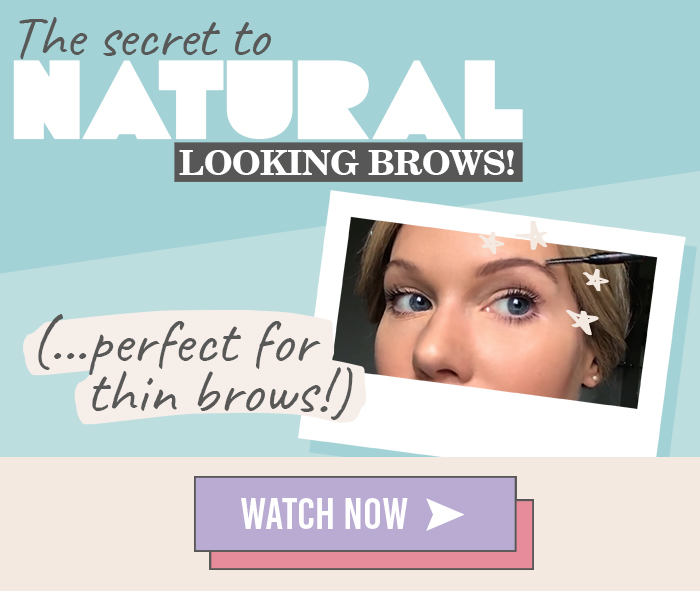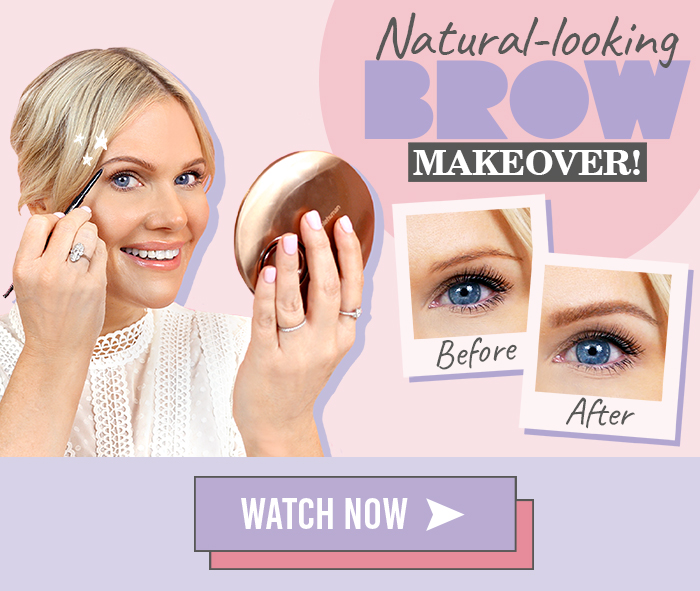 I hope you love using this Senna - Brow Duo as much as I loved hand-picking it for you!
Need more help?
Should you need more help with your new Senna - Brow Duo, be sure to get in touch with us 👉 here, we'd love to hear from you!
Show us your selfie!
We love seeing how you like to use your Senna - Brow Duo Send us your selfie wearing your new purchase 👉 here and let us celebrate you!