BATB143_Next Time You Wear Black Try This
Is it just me or when you wear black, do you feel like you're cheating in some way? 🤨
Even though I know I look better in colour, my go-to shade on days when I don't want to have to think about what I'm wearing is black - it just seems to save the day!
I have a few tricks up my sleeve that as a stylist I use to help transform a black outfit into something a little more exciting and unique – and I can't wait to share these with you! 🖤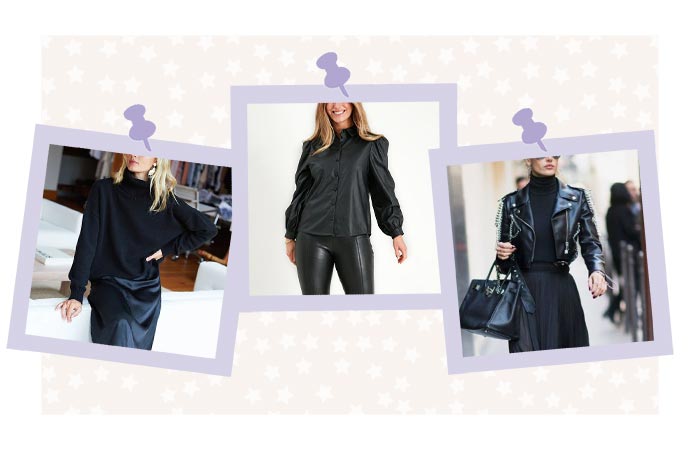 If you want to take your black outfit up a notch in the style stakes, then mixing your textures is an easy shortcut to get you there quickly! 👍
This simply involves making small tweaks, such as wearing lace or patterned black hosiery, or why not add a black silk shirt under your favourite black biker jacket? Instantly it adds a little "je ne sais quoi"! 💫
By mixing textures when you wear all black, you'll create a much more chic and eclectic appearance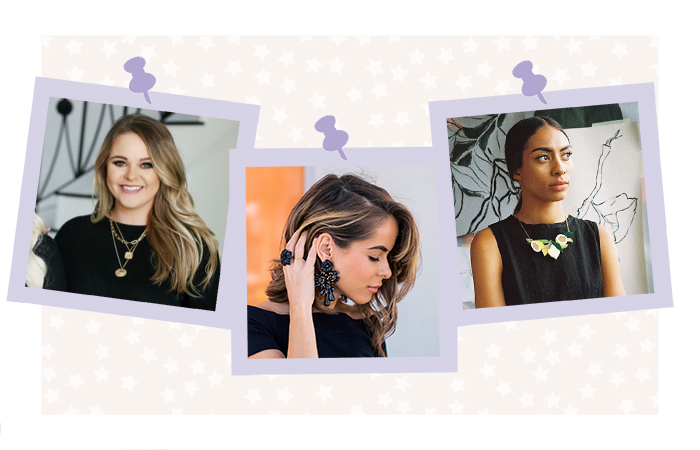 Because black acts as a blank canvas, you can use it to your advantage to frame and highlight your most treasured accessories 💎
You'd be amazed at just how much your jewellery pops when set against black! They look even more spectacular and eye-catching – so use your black outfit to make your accessories the focus.
There's a reason why jewellers display their finest jewellery on black fabric – it helps show off the item to the max!  
Don't hold back, be bold and have fun accessorising your gorgeous self! 🌟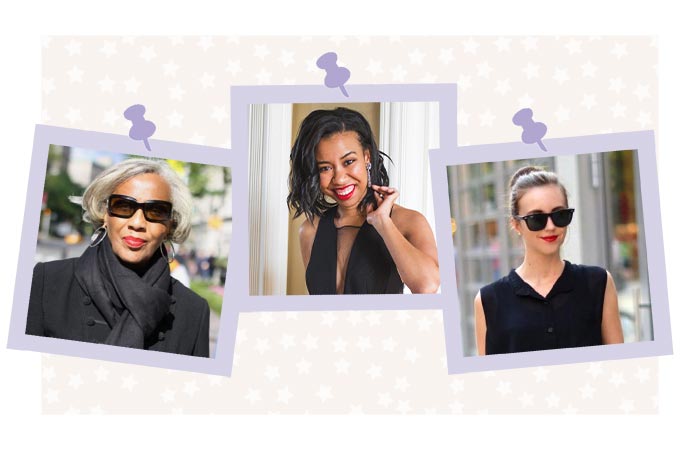 Wear a bright pop of colour on your lips! This simple tip adds an extra dimension to wearing black and adds a sense of fun and style to the look! 👄
Best of all, a bold lip is the easiest and quickest way to complete a makeup look because the rest of the makeup can be minimal, so it's great on days when you're in a hurry! 💄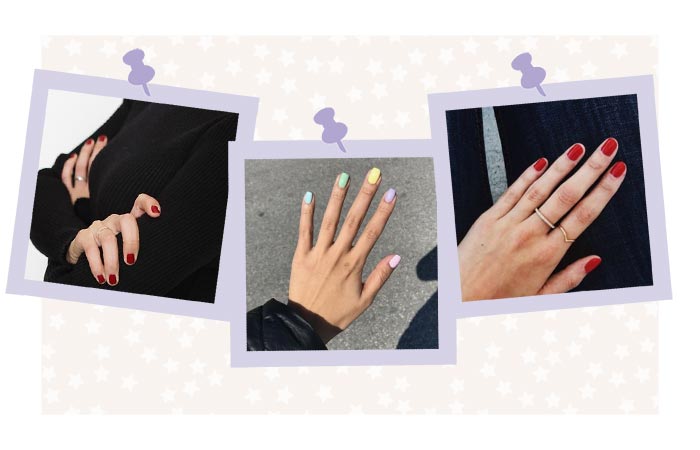 Painting your nails in a statement colour (such as matt gold or pillar box red!) gives your outfit a more polished look 💅
Take it one step further by matching your shoes with your nails… step out of your style comfort zone! 👠✨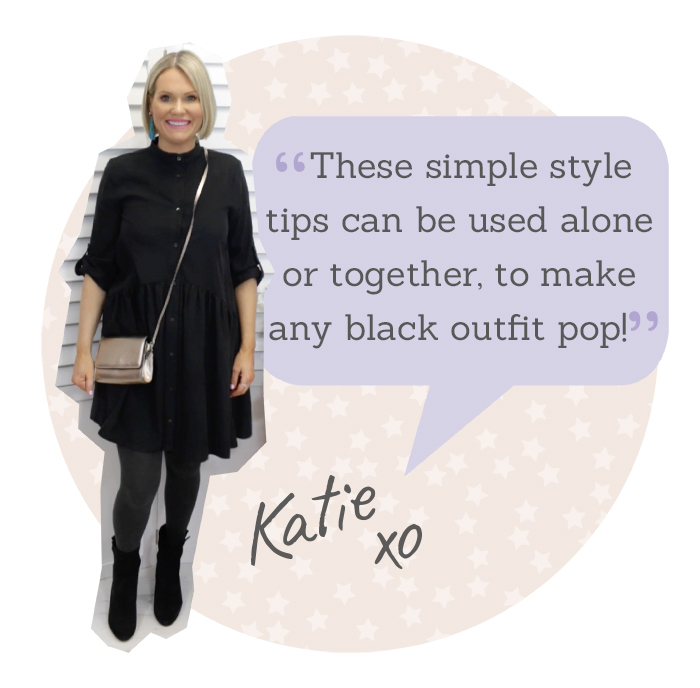 Give my style tips a go and see how you can turn up the volume on black! 🖤