BATB364_Win back 3 Exclusive Tutorial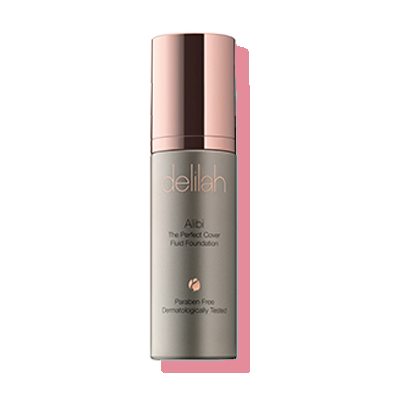 I've made quite a few beauty tutorials in my time, but this one is just for YOU!
That's right, todays video is an EXCLUSIVE video that you'll only have access to if you're a member of my email community 💌
Watch my video above 👆 to learn my fastest and easiest natural makeup routine EVER - you probably already have what you need knocking about in your handbag! 👜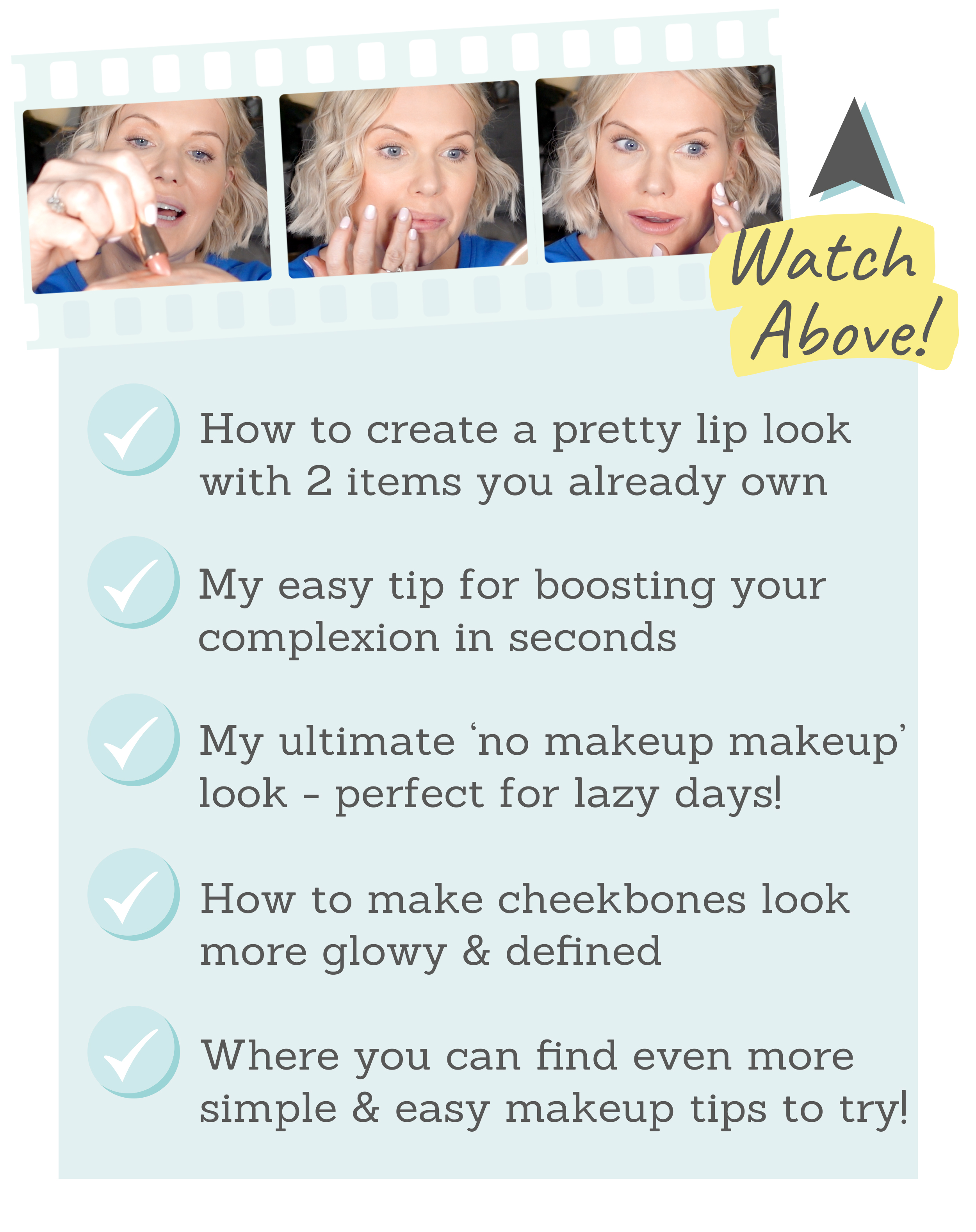 If you haven't already, watch my video above 👆 to learn my quickest and easiest natural makeup look ever!
Plus, scroll down to discover even more tips that I think you'll love below!👇