BATB275_How to Make a V-Neck Super Stylish
Free worldwide delivery today!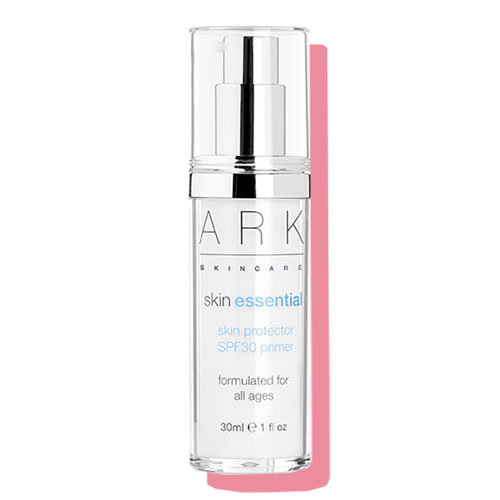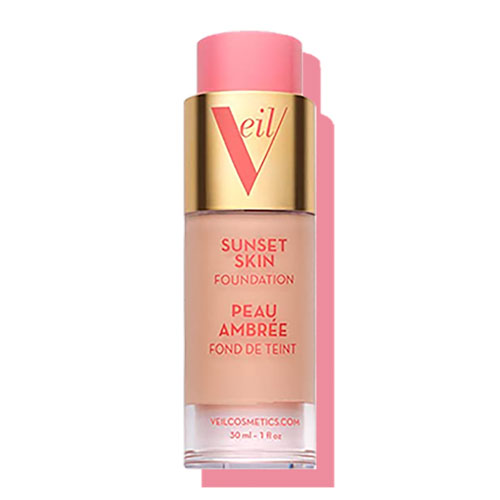 The V-neck top is a staple in almost everyone's wardrobe…
…and whether you love to wear them or have one hidden at the back of the wardrobe, then I've got the perfect tips for you! 💖
Check out my simple tips in my video above 👆 to discover how to add a stylish touch to a V-neck top for any occasion!
I hope these simple tips have inspired you to experiment with styling up your favourite V-necks, and I'll see you soon for more tips!
If you haven't already, be sure to watch my video above for all of my V-neck style tips! 🎬
Plus, scroll down to discover even more tips that I think you'll love below! 👇