BATB189_Listen to This Daily to Feel Good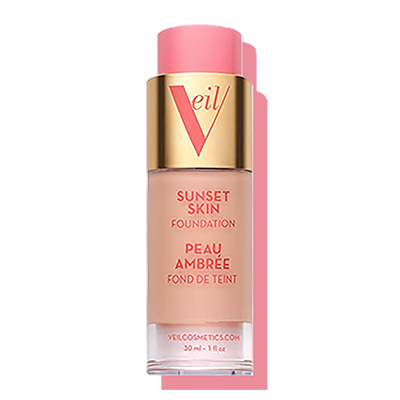 I recently discovered a way to boost my happiness during a particularly tough week 🌈
Best of all, it's something that everyone can do (for free!) easily.
Plus, it can make such a difference as to how happy and motivated you feel when done on a daily basis.
Take a watch of my video above 👆I'm eager to share this happiness boost with you!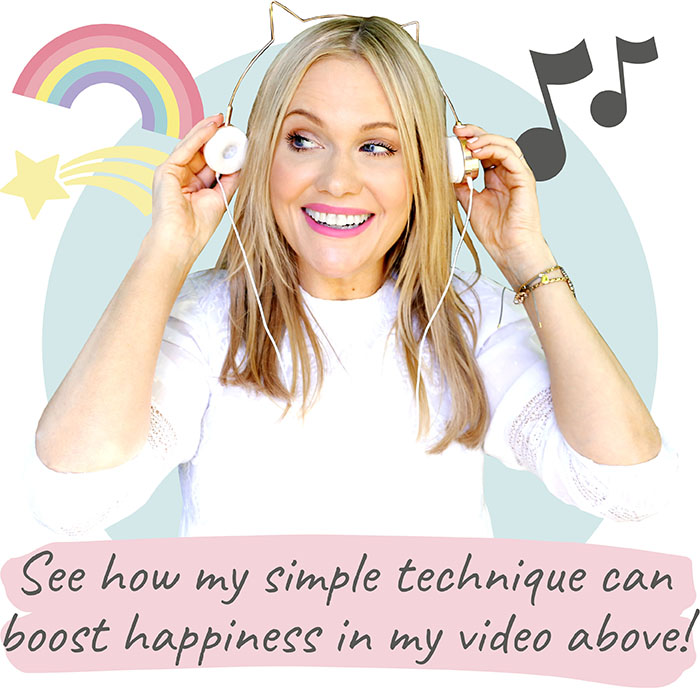 Could the tip I share in my video above 👆 work for your life too? 
I hope so!
Thank you for watching, it means a lot 💗
Plus, scroll down to discover even more tips that I think you'll love below!👇