BATB399_Beauty Secrets Welcome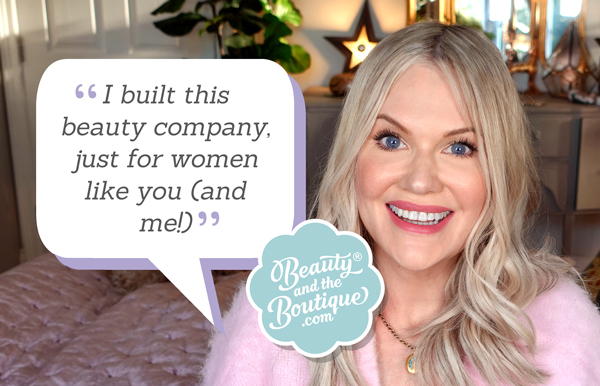 Hands up if...
Makeup, style, and beauty leave you feeling overwhelmed and confused?
If you've had enough of feeling stuck in a rut and if you're low in confidence and don't know who to turn to.
You're in the right place!
That was once ME too.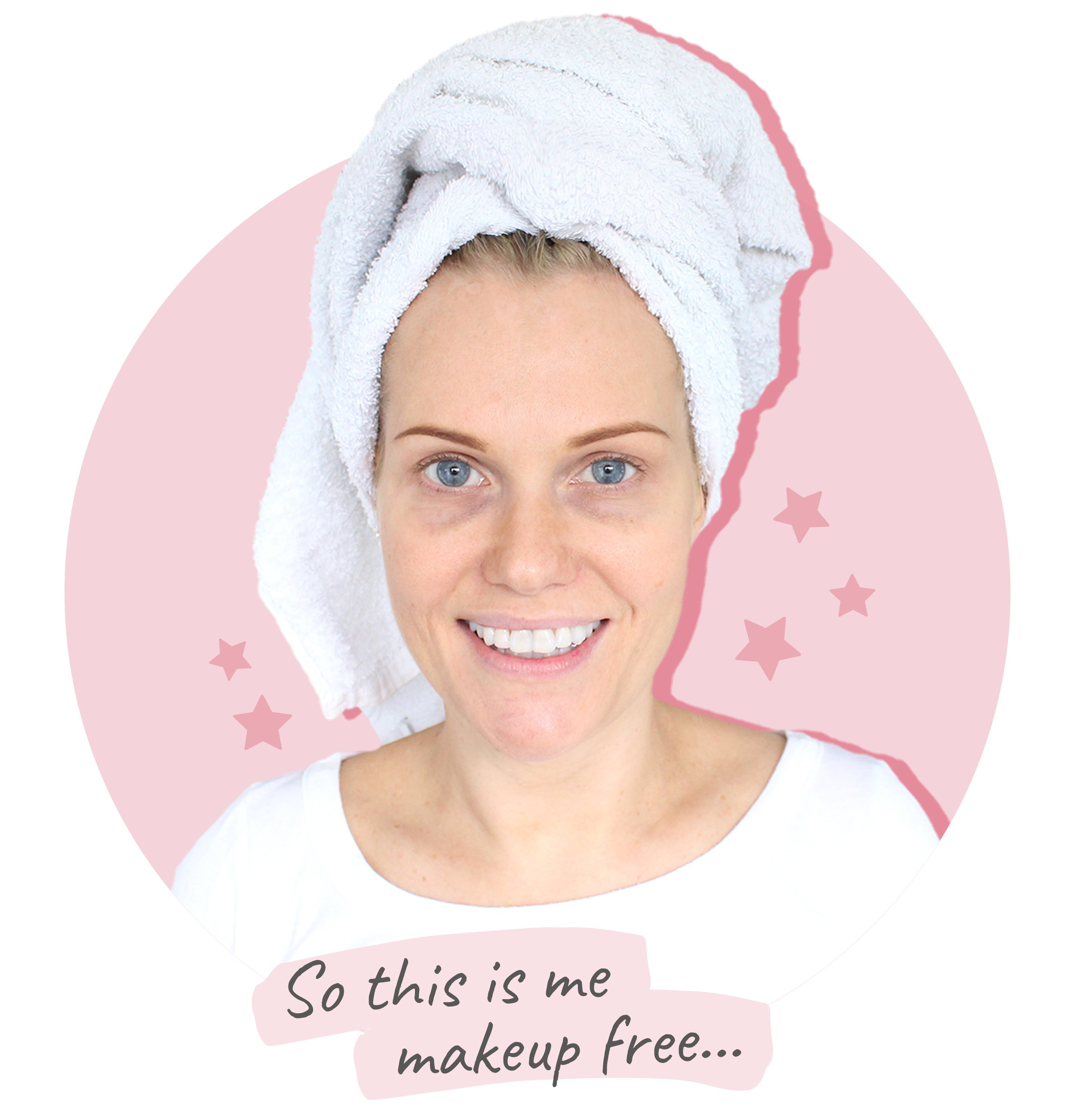 Growing up, my confidence was really low!
I've not always been confident in myself, especially WITHOUT makeup!
I suffer from a skin condition called psoriasis that regularly leaves scars and marks all over my body, which can hugely impact my self-esteem
I learnt achievable beauty, style and confidence tips that helped boost my self-esteem and conceal my scars.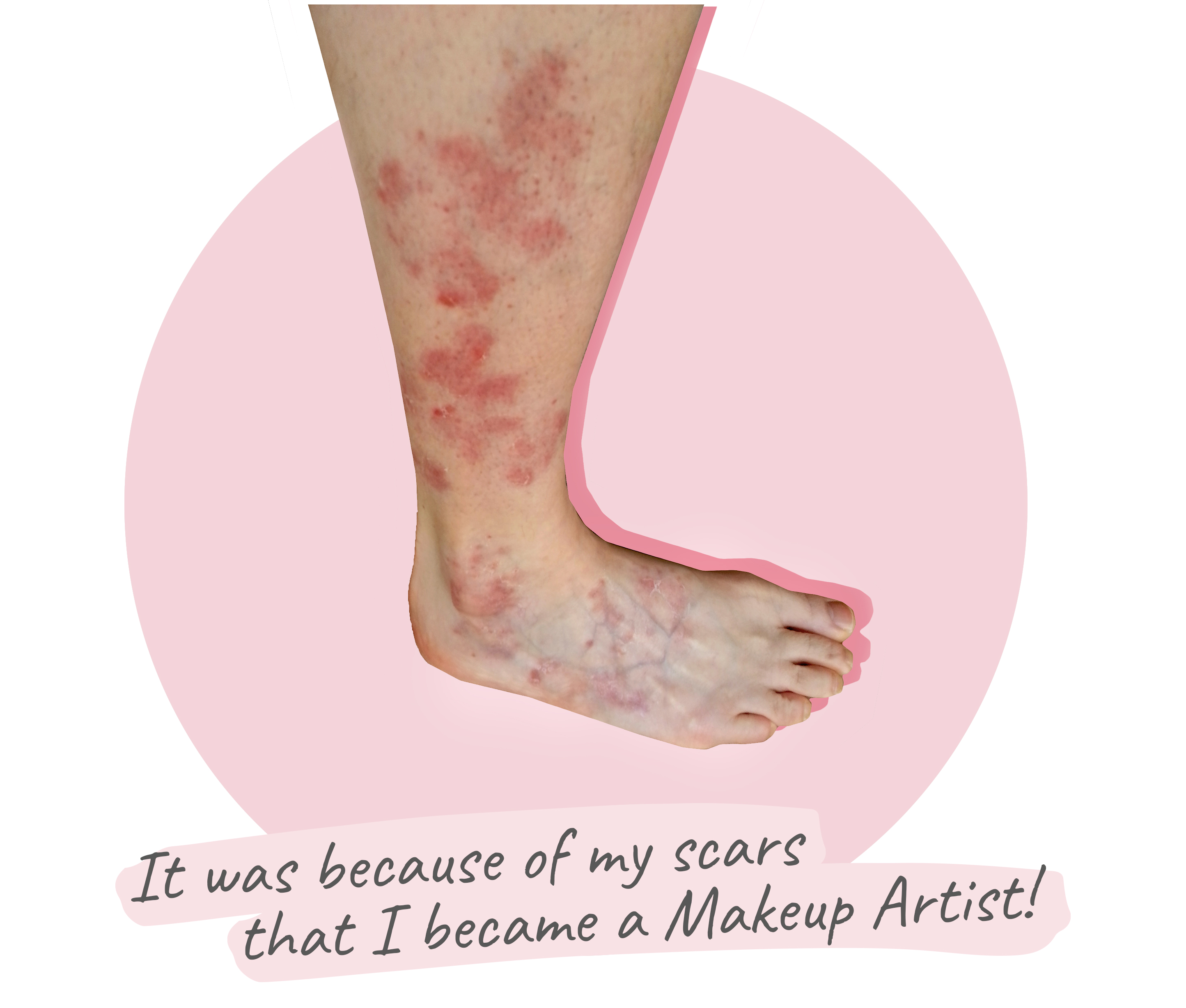 This inspired me to share my knowledge!
My career as a makeup artist and stylist helped me overcome my struggles with self-esteem and ignited my passion for helping people like you (and me!) feel better about ourselves - EVERY day!
Most importantly, I want my professional makeup, style and confidence advice to be FREE and easily accessible to everyone..
And so, Beauty and the Boutique was born!
If you're reading this thinking, "I've never been any good at makeup & style."
 OR
If you've ever felt invisible, under-confident or overlooked, no matter what your age or stage in life..
..don't worry!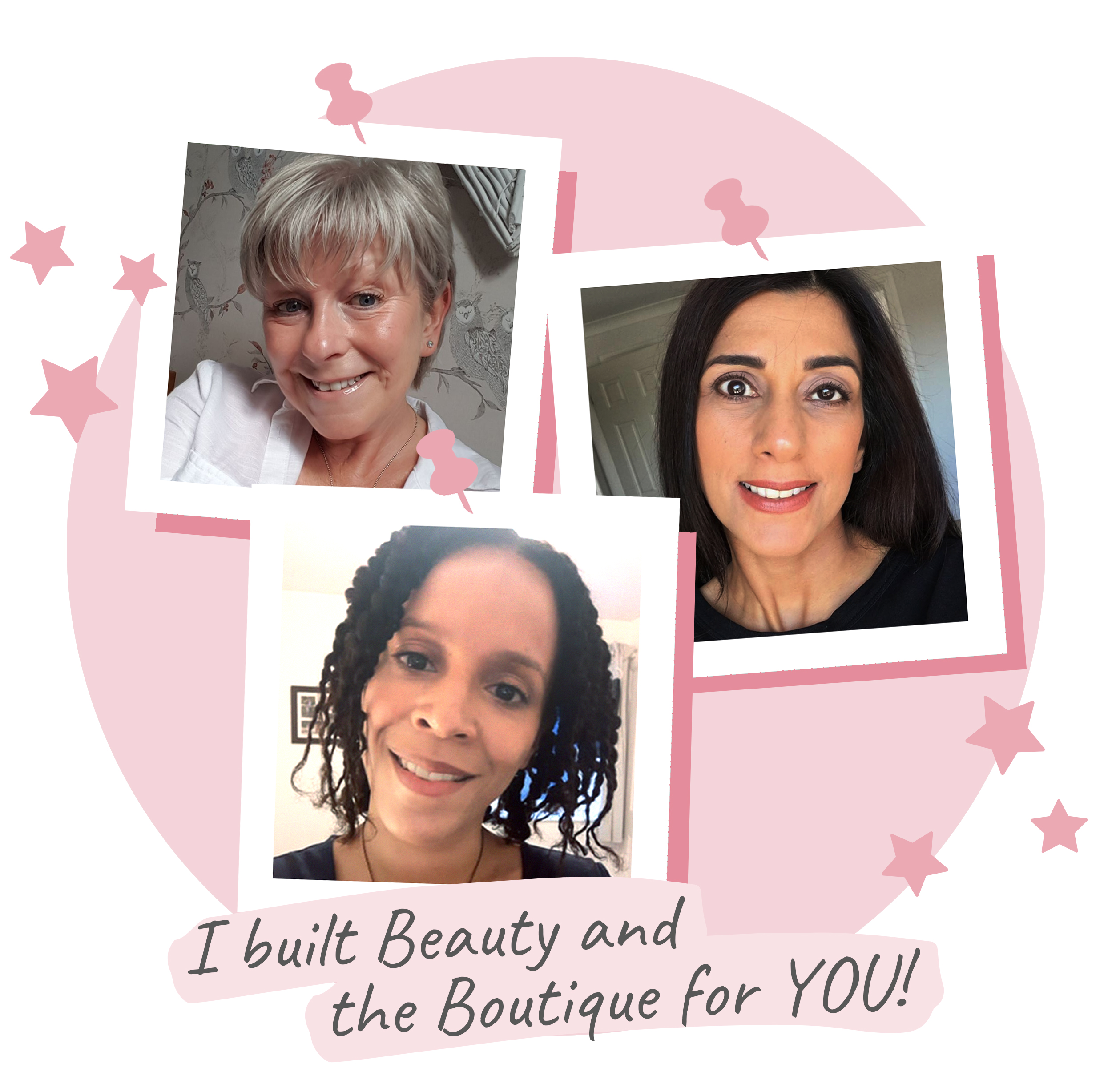 To date, at Beauty and the Boutique...
I've helped over ONE million women feel brand new with hand-picked beauty products and life-changing confidence, style & makeup tips!
Now, I invite you to do the same...
and embark on an adventure of transformation with me!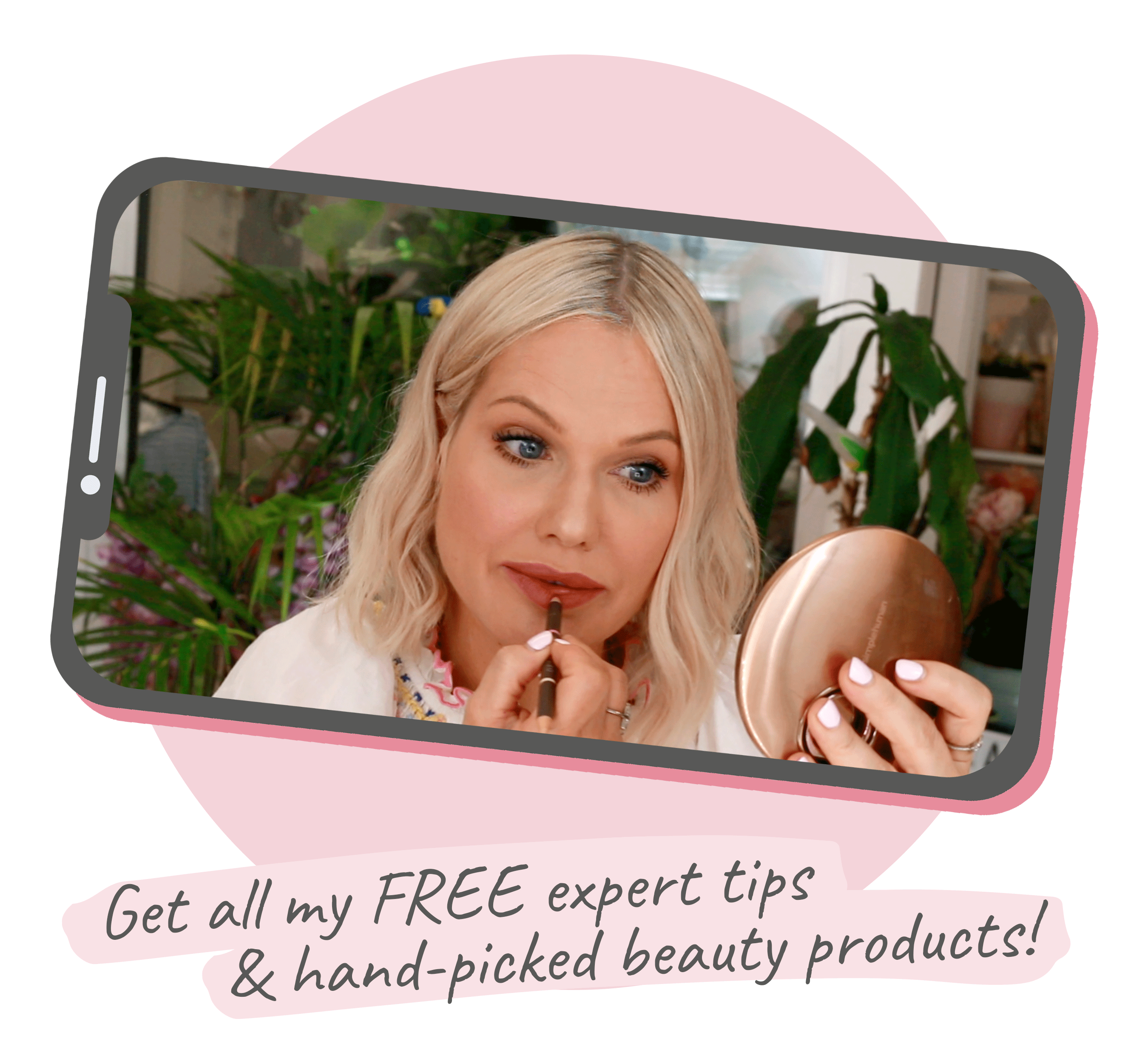 At Beauty and the Boutique you get...
starlist-01
New you? Let's get started!
Join me & millions of other women on this transformative journey of beauty, style and confidence...
...it's all waiting for you here at Beauty and the Boutique!