BATB256_The Mascara Trick You Need To Try!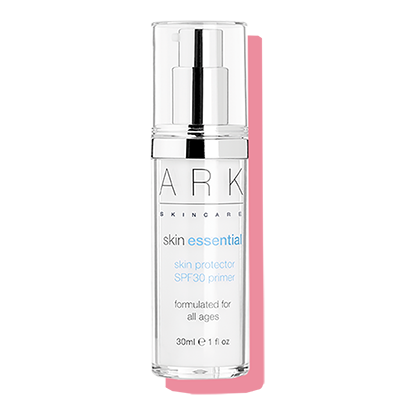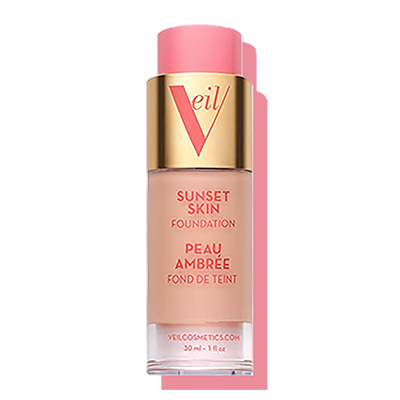 Did you know that something as simple as how you hold your mascara wand can completely change the shape of your eyes? 👀
In this video, I share two mascara techniques…
…that give two totally different looks! 🤩
Watch my video above👆 to discover the secret mascara technique that can transform your eyes! ✨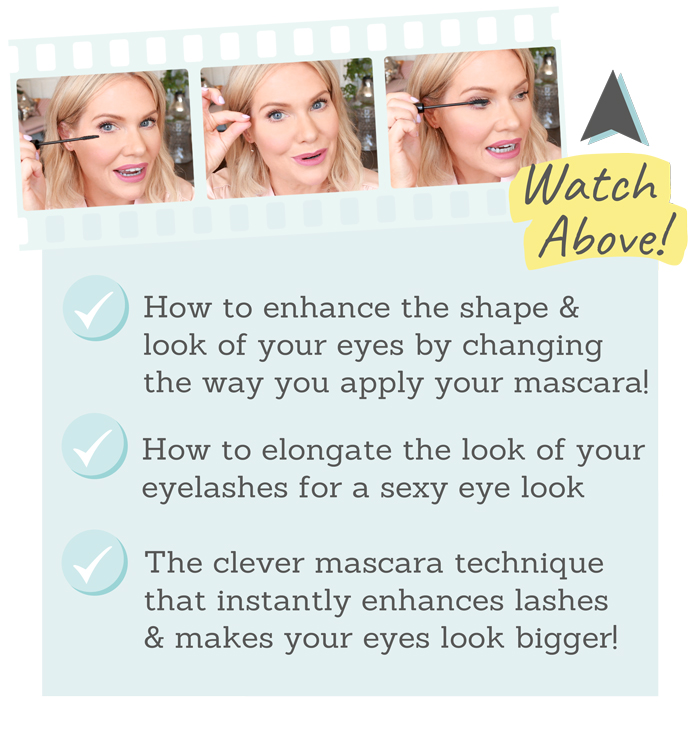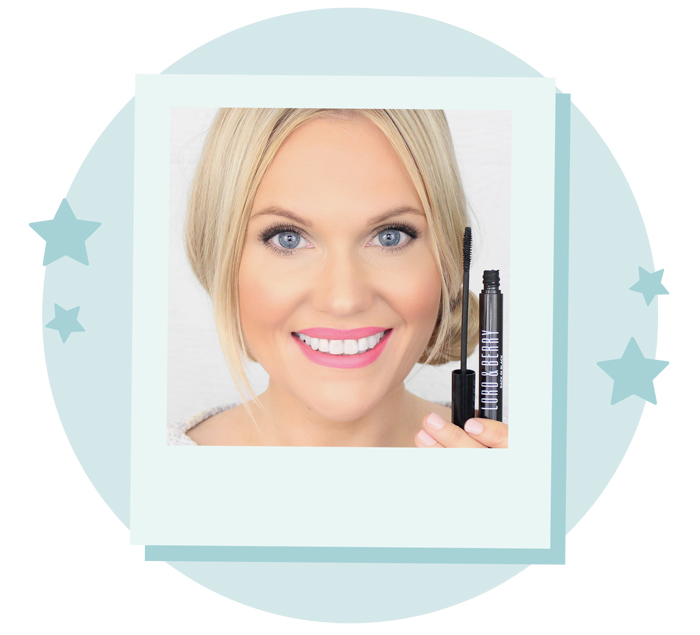 I hope you feel inspired to try something new with your mascara today!
If you haven't already, be sure to watch my video above for all of my mascara tricks! 🎬
Plus, scroll down to discover even more tips that I think you'll love below! 👇