BATB348_Boost Your Lipstick Confidence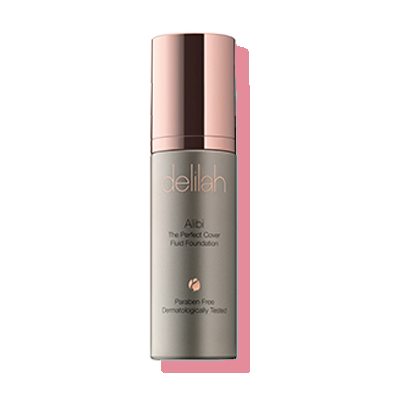 A bold lipstick is a makeup bag must-have...
...but many women have told me they don't feel confident enough to wear a bold lip!
If you feel like this too, then this is the lipstick masterclass you need to watch! 💖
In this video 👆 I'll teach you how you can wear any bold lipstick in a range of different ways...
...and transform any bold lipstick into a mature and wearable look!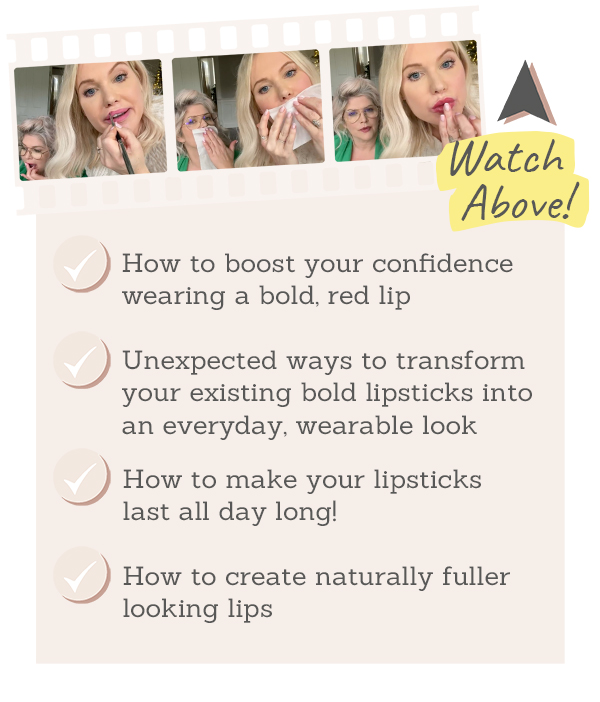 I hope these easy tips help you feel confident rocking a bold lip look!
If you haven't already, be sure to watch my video above for all of my tips! 🎬
Plus, scroll down to discover even more tips that I think you'll love below!👇