BATB239_Unexpected Style Secrets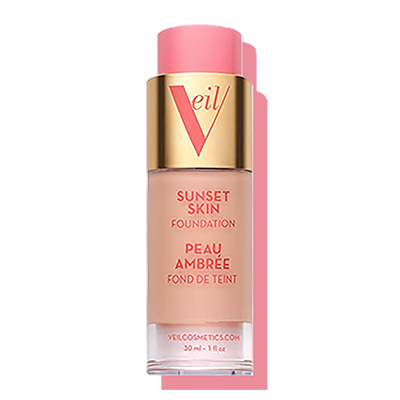 Do you know somebody that always dresses super cool and stylish… 😎
…and seems to do it effortlessly?
I guarantee they use these style secrets I share with you in this video above👆
Plus, fellow Professional Stylist (and my good friend) Miranda Holder stopped by at Beauty and the Boutique HQ to help me explain the 7 style secrets all stylish people live by 👗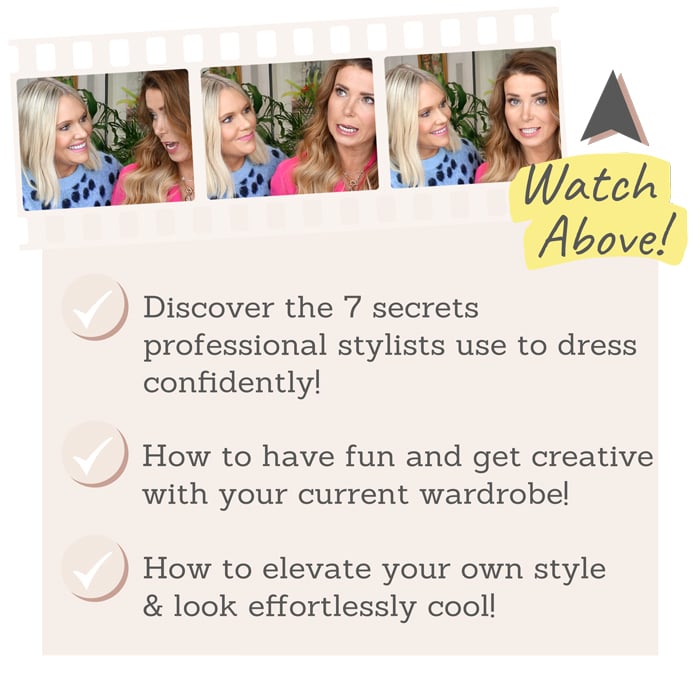 I hope that you feel inspired to try these style secrets with your own closet! 
If you haven't already, be sure to watch my video above for all of our professional stylists tips! 🎬
If you enjoyed these style tips, check out my '5 Ways to Look Cooler Without Even Trying!' blog!
I think you'll love the tips! 💕
Plus, scroll down to discover even more tips that I think you'll love below! 👇