BATB150_Could This Make You Feel Happier Every Day?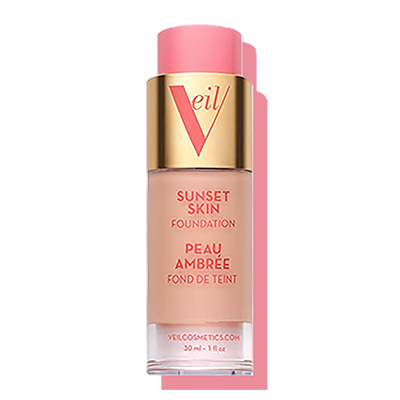 Over the years I've become more and more aware of how my negative thought processes affect my mood and confidence.
Today, I'm sharing some really great advice a friend gave to me some time ago, which has helped me feel happier ever since!

Watch my video, above 👆 to discover how it could benefit you too!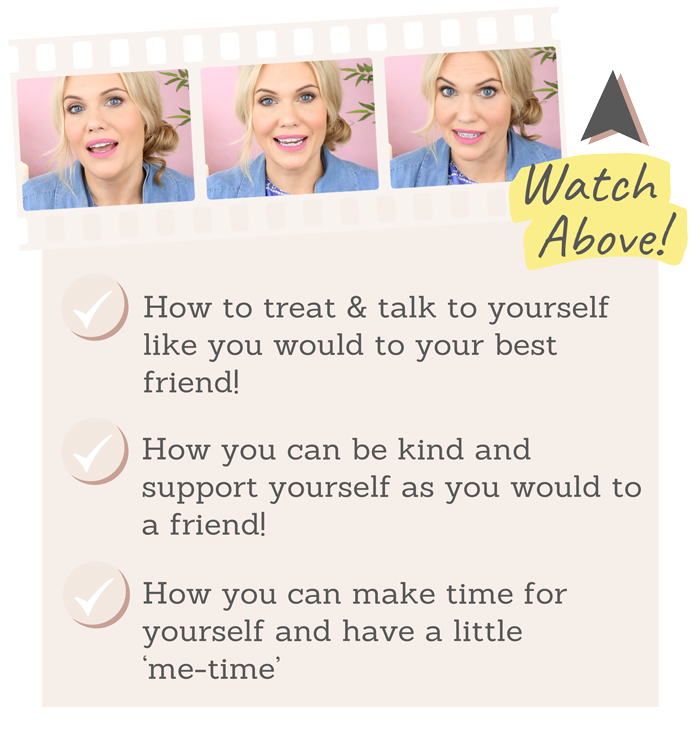 Next time you find yourself thinking negatively about yourself, remember the tips from this video…
…and make it your aim this day, week, month or year to be a little kinder to yourself – because you deserve it!
If you haven't already, be sure to watch my video above for all of my positive tips! 🎬
Plus, scroll down to discover even more tips that I think you'll love below! 👇