BATB266_DIY Youth-Boosting Hand Treatment
Free worldwide delivery today!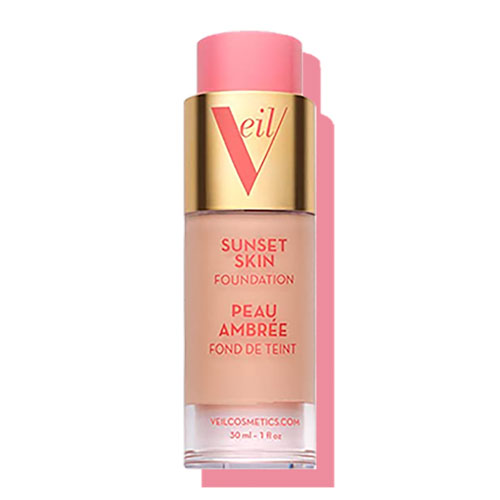 Have your hands started to feel a little dry recently? 🤲
Regular hand-washing (although necessary!) can break down the skin's natural protective barrier, which helps to keep our hands moisturised… 💧
…and when our hands are dry, we tend to notice more fine lines.
Watch my video above 👆 to discover the D.I.Y. hand treatment that will leave your hands looking and feeling soft, nourished and more youthful!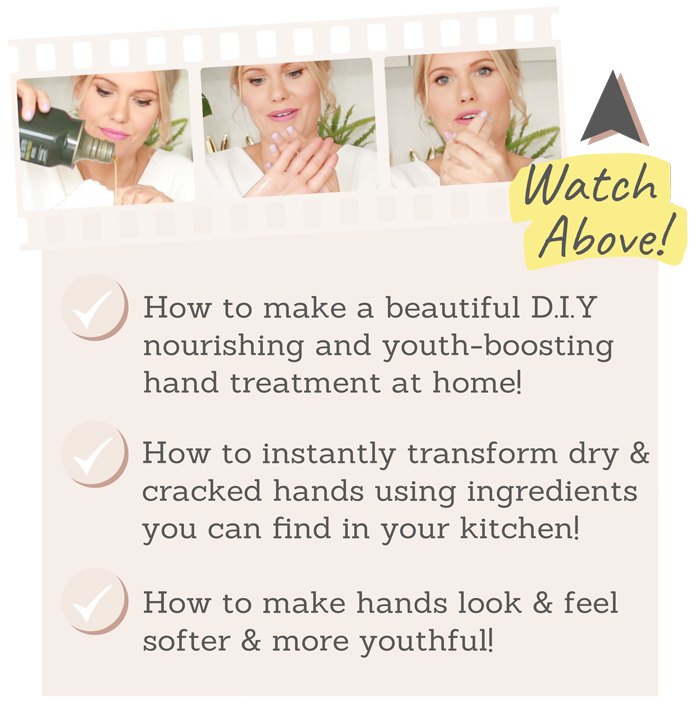 Find out how to make this beautiful treatment in my video above 👆
Remember, you can do this treatment any time your hands are feeling a little under the weather! 💕
If you haven't already, be sure to watch my video above for all of my youth-boosting hand treatment tips! 🎬
Plus, scroll down to discover even more tips that I think you'll love below! 👇