BATB222_How to create fuller looking lashes
Free worldwide delivery today!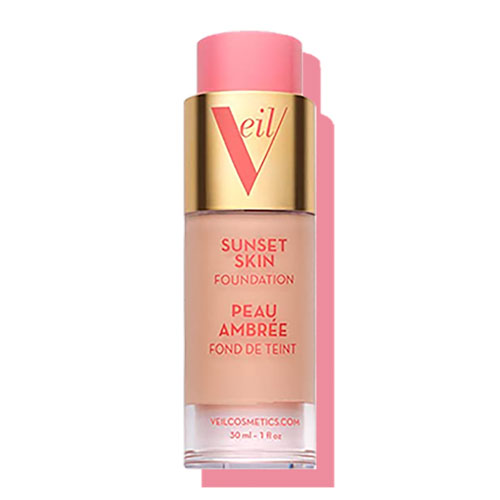 If you don't like the idea of false lashes (or you find them just too fiddly), I'm going to show you how you can 'cheat' the look of longer, fuller lashes using only three products! 🤩 
Be sure to watch my video above👆 as I show you exactly how to create the look (with added tips!) 🎬✨
Plus, after you've watched all my expert advice in the video, find out more about the game-changing products I used below! 💡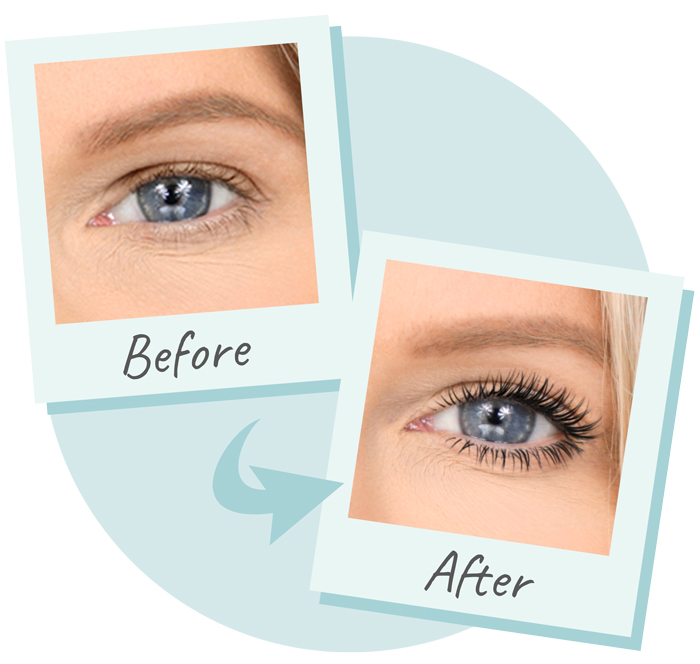 If you've never used an eyelash plumping primer before, then Code FFL Lash Primer is the very best that's out there (in my opinion as a makeup artist) 😍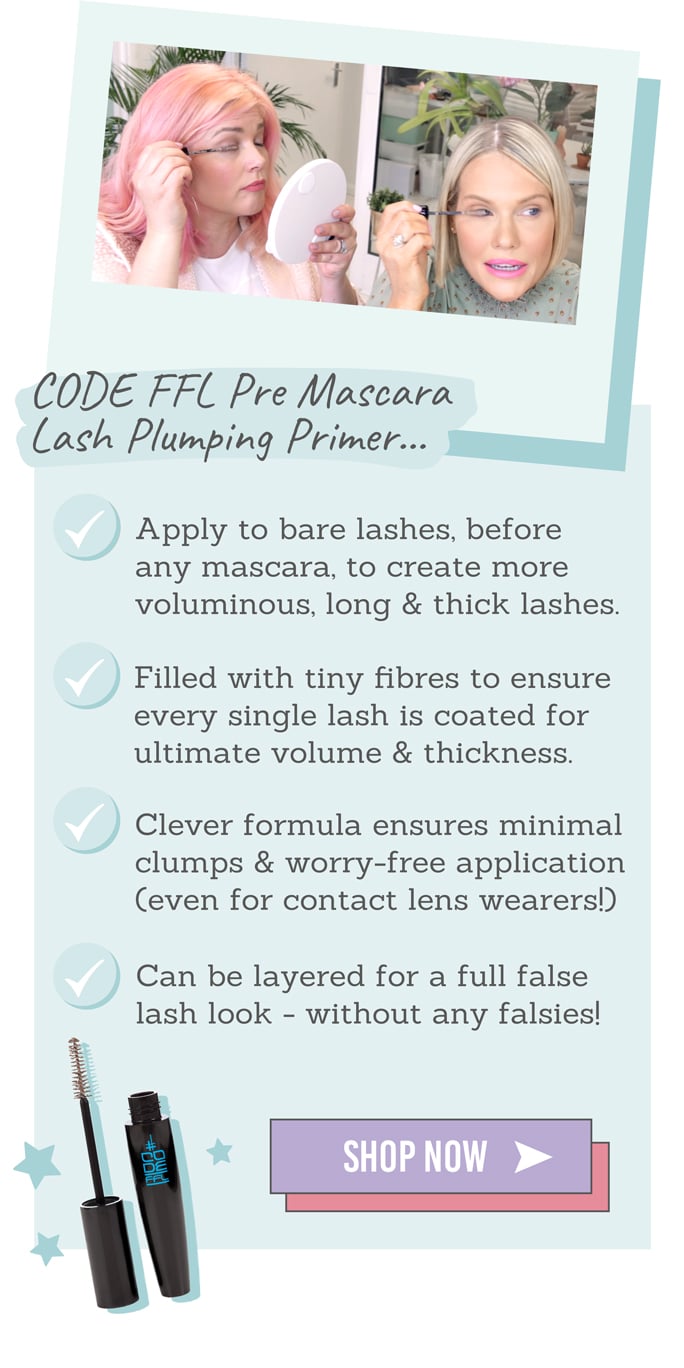 I love using Code FFL when I want to create a long & voluminous lash look - it really does super-boost every mascara to create the look of false lashes, without the false lashes!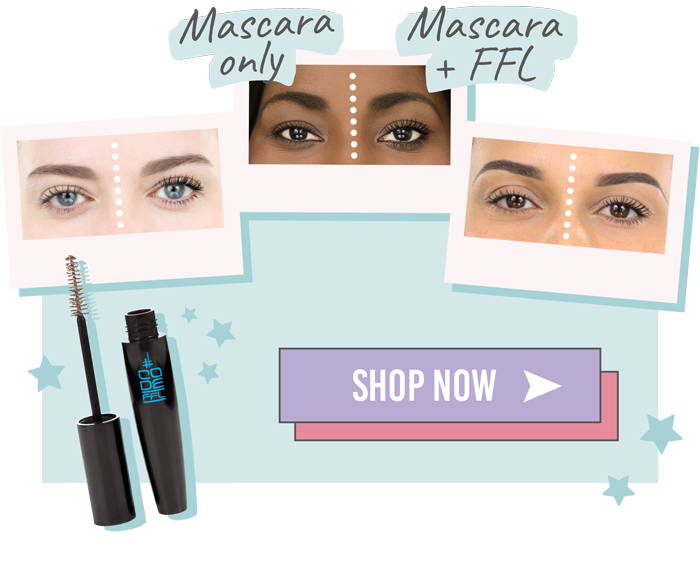 Once you've applied Code FFL Lash Primer to create maximum volume, apply this Lord & Berry Back in Black Mascara – it's one of the few (rare to find) mascaras that can take you from a natural look to a high volume look! ⚡️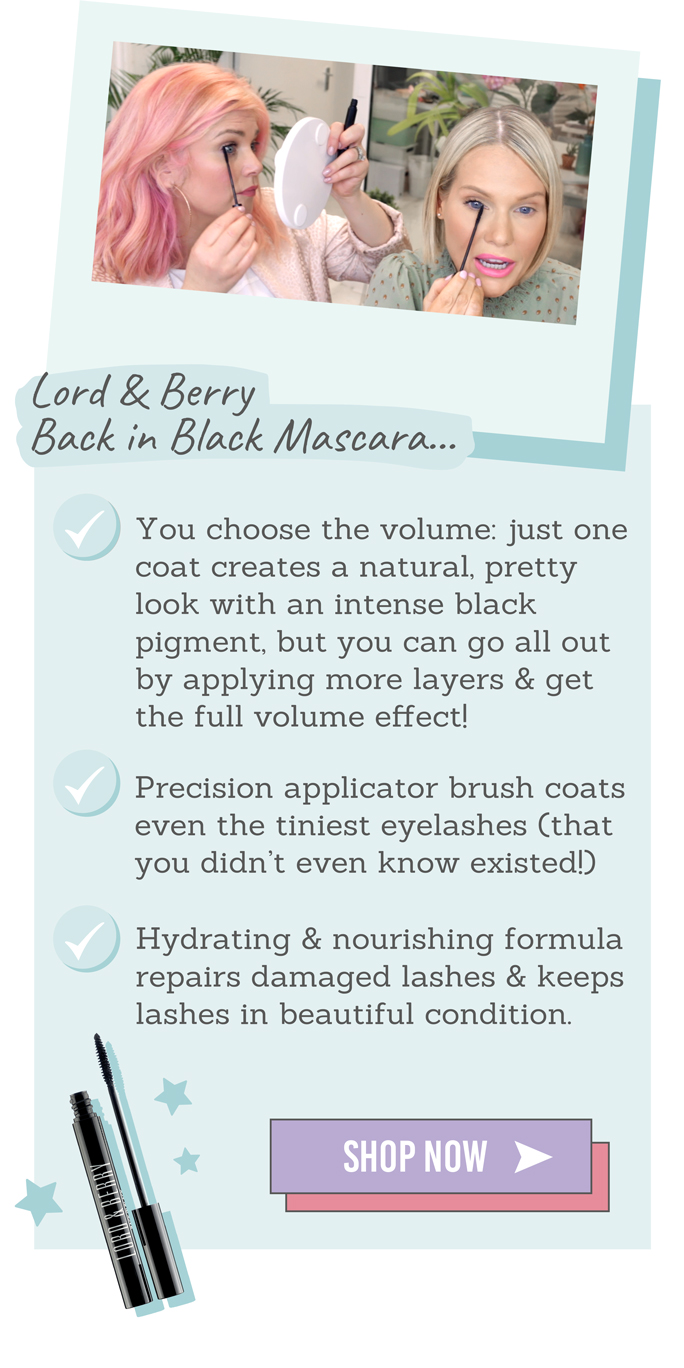 You get to choose the volume effect with Lord & Berry Back in Black Mascara; just keep applying more layers and see your lashes take FULL volume effect!
What's more, its super slim wand gets right to the root of the lash (this is what really creates the look of intense volume!) 💥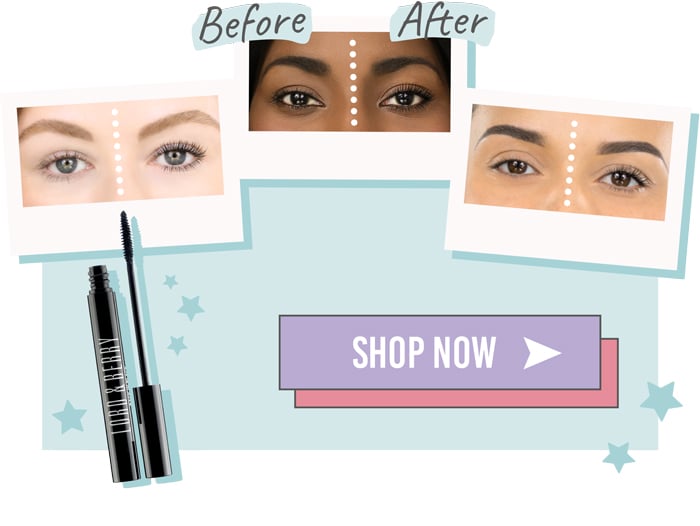 I can't get enough of this Goddess Liner in shade Nubian Brown - it's one of my all-time faves (and believe me I've tried hundreds!).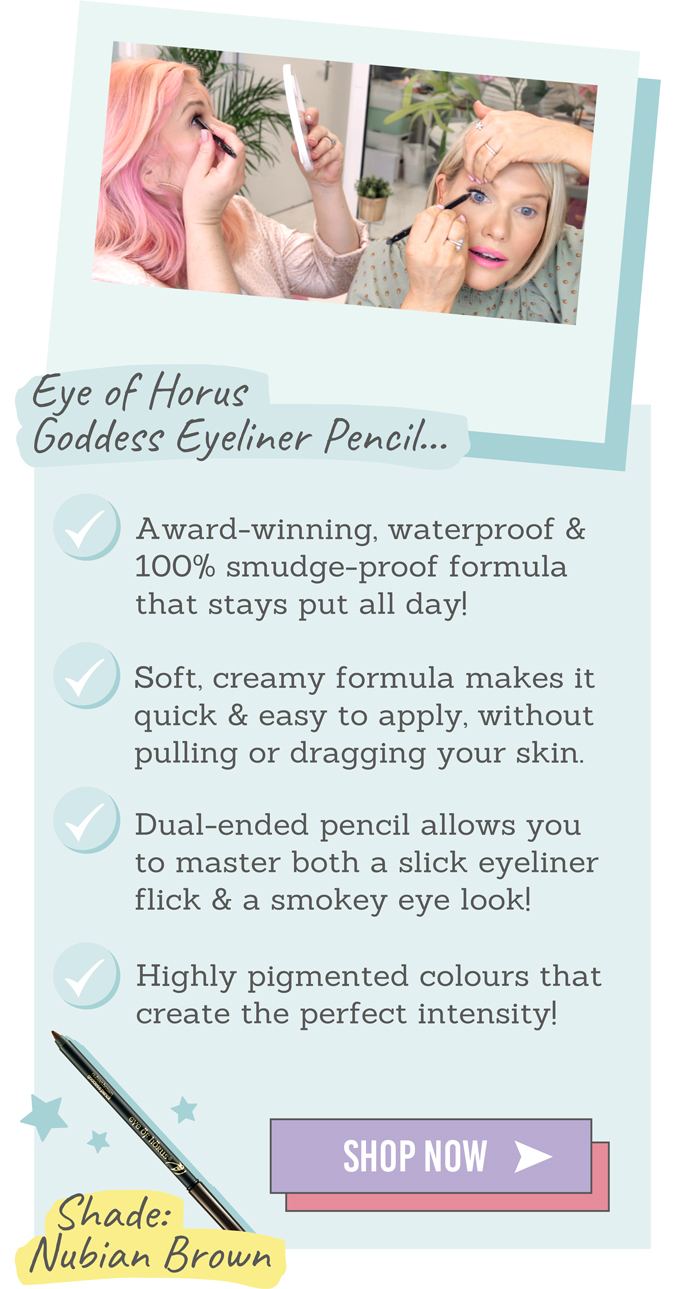 It's not just the unique colour of this Goddess Liner in shade Nubian Brown that makes it so unique – it's creamy, highly pigmented and has maximum staying power too (it's 100% smudge-proof!) 🥳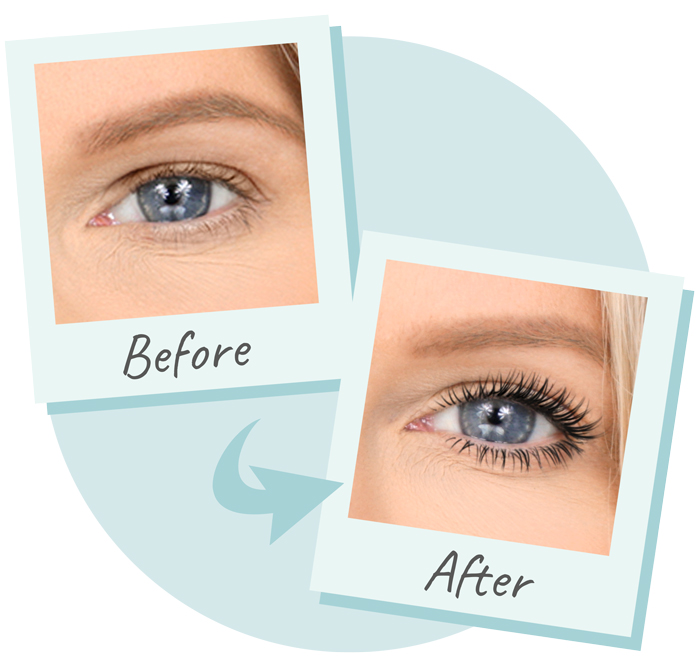 Sharon's Results
Verified Customer via Facebook
Jessica says
Verified Customer via Facebook
Linda's Results
Verified Customer via Facebook
Genevive says
Verified Customer via Facebook
Jo says
Verified Customer via Facebook
Gigi says
Verified Customer via Facebook
If you've not yet watched my video, be sure to watch it so that you can see these products in action and exactly how I use them! 👏🎬
Are you ready to transform your lashes? 🤩
Plus, scroll down to discover even more tips that I think you'll love below!👇