BATB234_Style Tips to Elevate a White Shirt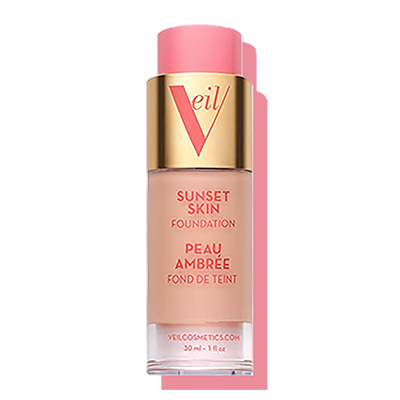 A white shirt…
An essential wardrobe item that everybody needs - particularly when you want to make a classic style statement with a white shirt and jeans! 👖
A white shirt will never go out of style - so here are more ways to inspire you next time you wear yours!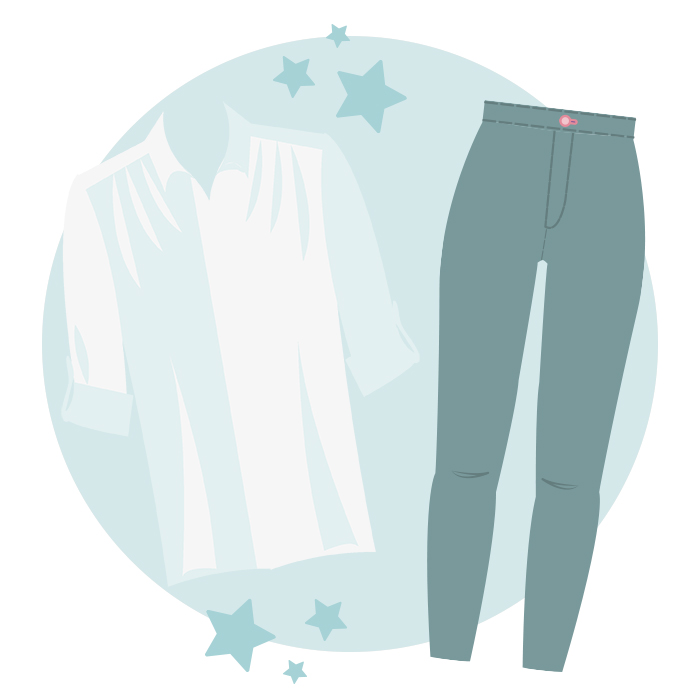 Something as simple as a belt can add a striking focal point to your outfit…
…especially if you have an elegant or embellished buckle that you want to show off! ✨
Alternatively, a vibrantly coloured or patterned belt can add an eye-catching pop of colour and texture to your look 🎨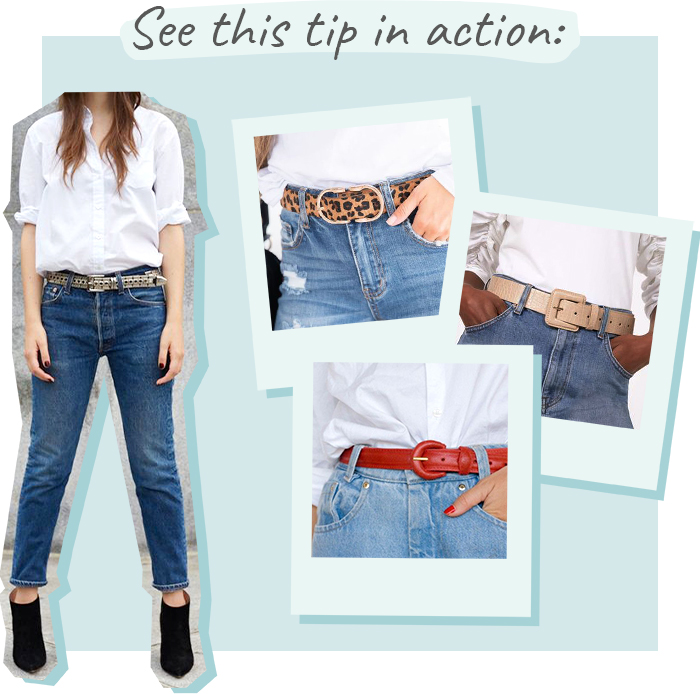 And the best bit is...
A belt can help accentuate your waist and celebrate your curves! 💕 
A white collared shirt can frame your face and hair beautifully. If you haven't tried accessorising with a headband yet, now is the perfect opportunity!
I love to wear headbands with pretty embellishments, as they can add a chic statement to even the plainest of everyday outfits ✨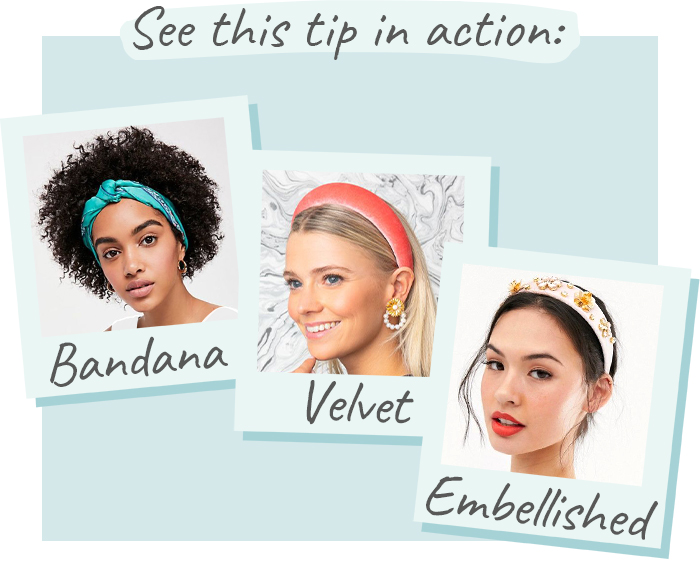 And the best bit is...
They can add volume and detail to pretty much any haircut, which is great if you're often in a rush and don't have time to do your hair! 💁‍♀️
Something as simple as a bold lipstick can add a pop of colour to a white shirt and elevate how stylish you look in your white shirt 💄
Keep the rest of your makeup simple and let your bold lips create the style statement! 💋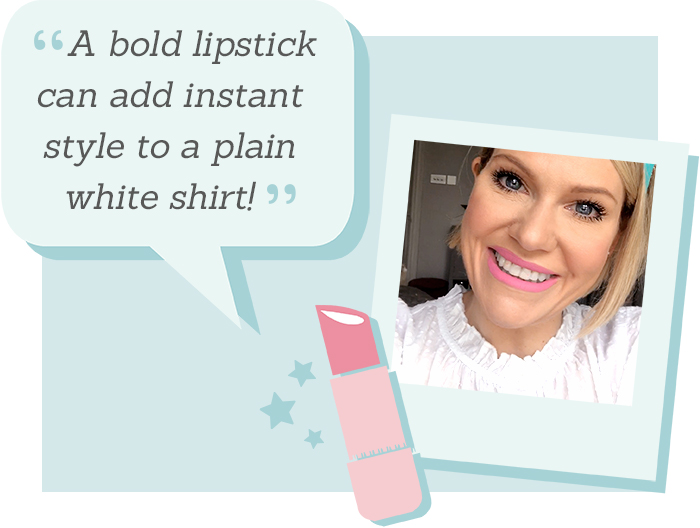 I found five beautiful lipstick shades in these 'Velvet Lipsticks' by Eye of Horus that can take your lips from sheer to bold and day to night!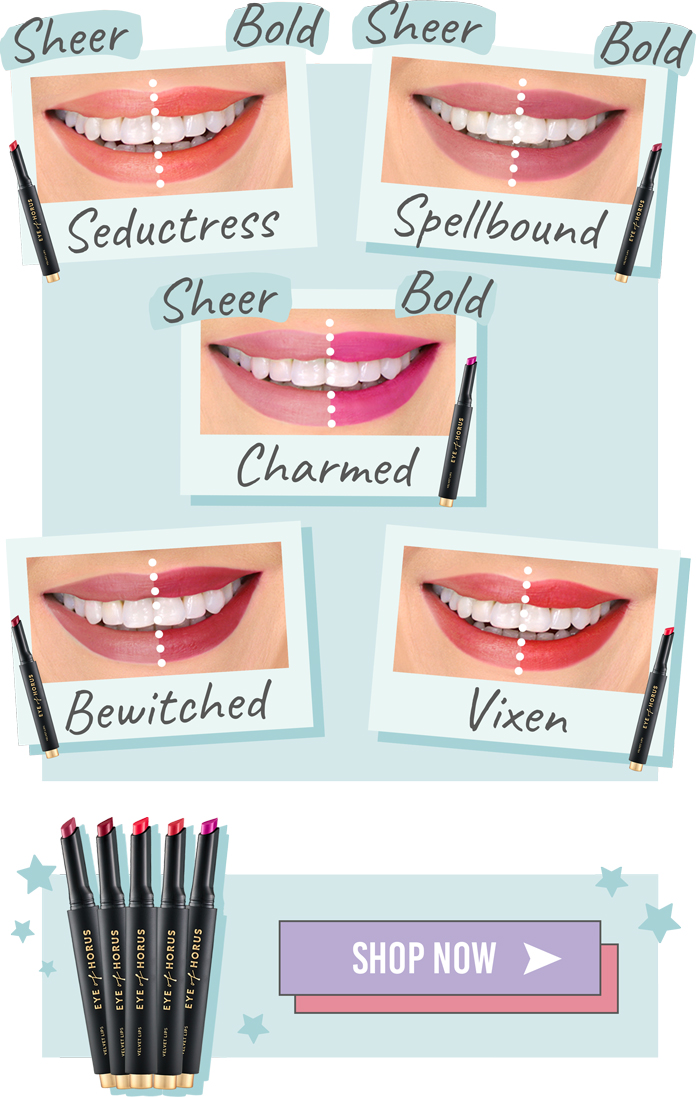 I hope these style tips have given you some new ways to chic-up your white shirt and denim days! 💕