BATB088_How to Take Your Best Picture if You're Camera Shy
Free worldwide delivery today!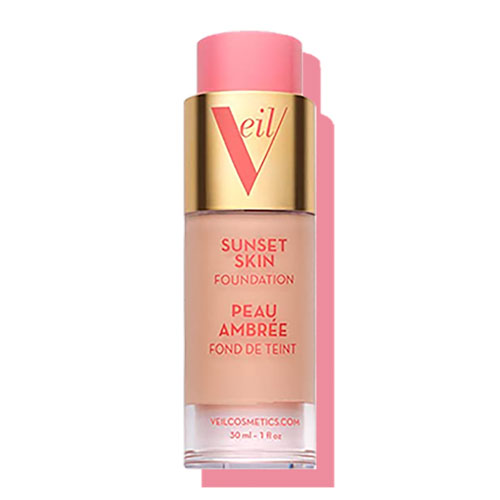 I have a confession – I cringe at the thought of having my photo taken! 😖
But over the years, being photographed for Beauty and the Boutique, I've learnt that being 'photogenic' isn't something some people just seem to be born with - anyone can be!
Watch my video above to learn the tricks that can help you and me look (and feel) our best next time we're asked to smile in front of the camera!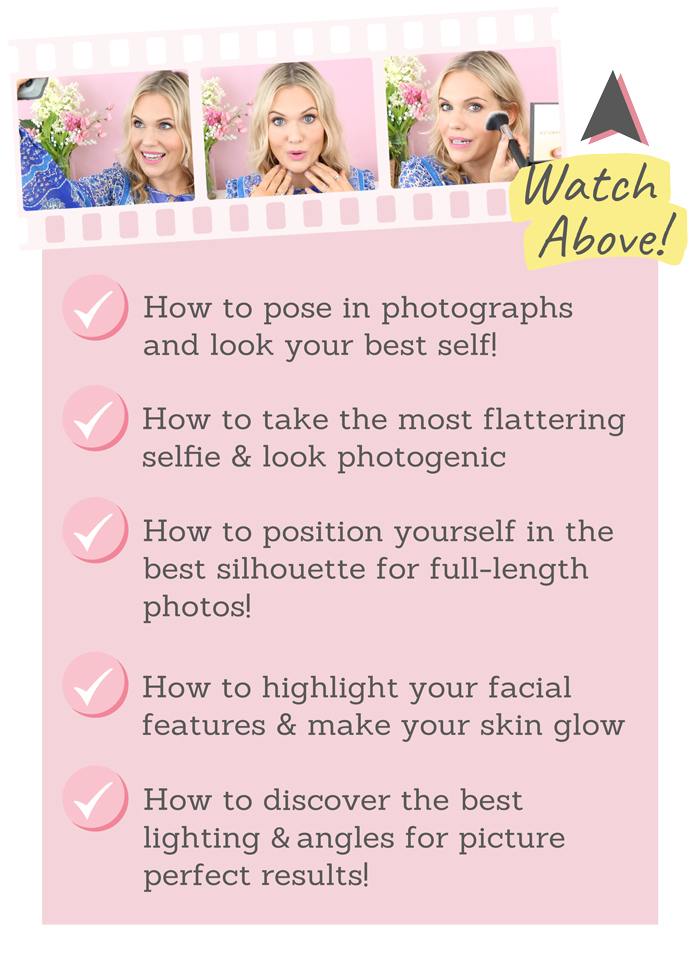 Whether it's your sparkling eyes, a warm and friendly smile or killer cheekbones, practise the tips I share in the video above 👆 today and you'll be proudly flaunting your gorgeous features in photographs before you know it! 💕
Plus, scroll down to discover even more tips that I think you'll love below! 👇