BATB241_Make Decisions With This Ease Using This Trick!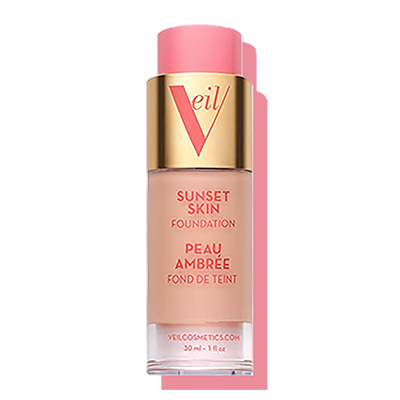 Like all of us, I struggle with the stresses of life… 
…especially when it comes to making hard decisions! 😣
But I recently discovered a technique that instantly calms my mind and body! 💗
Watch my video above 👆 to see how you can have instant clarity of mind & help with stress and decision making.
I hope this tip helps you to feel calmer each and every day! 💕
Thank you so much for watching!