Daniel Sandler - Dawn to Dusk Trio
Dawn to Dusk Trio
If you've ever felt daunted by eye-makeup and would you love to know how to create versatile looks for different occasions…
…but you just don't know how or what shadows and liners work together for your skin tone and eye colour...
You now have the solution!
Daniel Sandler's 'Dawn to Dusk Trio' is three eye products specifically hand-selected to work on every skin tone, eye colour and hair colour…
…regardless of age or makeup experience!
With this exclusive trio, you can create a variety of looks that take you from an every-day natural eyeshadow look to a chic eyeshadow look (perfect for a lunch date with your girlfriends!) and all the way to a sultry, smokey-eye evening look!
Best of all, you never have to worry if your eyeshadow suits you!
This trio from Daniel Sandler really has it all!
Included in the 'Dawn to Dusk' Trio
Lustre Shadow in 'Gilded Taupe': 'Gilded Taupe' is a Sheer Satin Shadow that gives a gorgeous sheer colour with a sheen finish. Apply dry for a subtle colour or wet for a richer lustre. It's the perfect shade to enhance your eyes - but in a very natural-looking way!

Matte Shadow in 'Cedar': The 'Cedar' Matte Shadow is the ideal shade to subtly emphasise the eyes, without looking too much. Use this to make the eyes look larger and more lifted. This shade and formulation gives a natural, soft, smokey frame and lift while making the whites of your eyes look brighter too!

Waterproof Eyeliner in 'Blue Velvet' The 'Blue Velvet' Waterproof Eyeliner is top of the blues! If you only have one blue eyeliner in your makeup kit, let this shade be the one…it makes every eye colour look more vivid and stunning.
And that's not all…
The eyeliner is super soft and silky to apply, and even though it's waterproof, you can still smudge it before it sets, giving you the option to wear it soft and smokey or defined and sleek.
This unique creamy blue eyeliner will have people asking just what you've done differently to make your eyes look so alluring!
The 'Dawn to Dusk' Trio is all you need to create a soft and beautiful eye looks that you can rock at any age and at any time of the day and anywhere!
Get ready to fall in love with applying eyeshadow again!



This ingenious trio will help you create a variety of eye-looks from daytime to night-time so you'll be ready with your best look whatever the day brings!

Matte Shadow Cedar is a versatile taupe matte eye shadow which is an excellent way of emphasising your eyes in a wonderfully subtle and natural way

Extra smooth with rich colour payoff due to the exceptionally high pigments found in the formulation, which gives a velvety, matte, crease-proof result leaving you with a flawless, naturally defined look

Gilded Taupe gives a subtle and sheer gold shade, with a satin-finish to give your eyes a pretty and luxurious dazzle!

This richly textured satin-finish eye shadow is silky and non-drying thanks to an innovative formula that includes specially coated metallic, pearlised pigments giving an intense colour pay off with a sheer, reflective finish. Plus, the infusion of vitamins condition and protect eyelids

The shadows can be used dry or wet for a more intense shade – choose what works best for your look and alternate between a naturally subtle eye to a more bold look!

The smooth, luxurious texture applies like a dream with its non-drying formulation so even if you're a novice, the application will be effortless and easy

The Blue Velvet Eyeliner is long-wearing, velvety-smooth and waterproof eye pencil (making it excellent to use along the waterline) with a rich colour payoff for an intense and buildable look along with Vitamin C and E to help moisturise the eyelid for a non-drying finish

The eyeliner's clever twist-up mechanism means no pencil sharpener is needed and gives a softer and more gentle application (particularly on the waterline)!
About the brand: Daniel Sandler
Expertly designed by Daniel Sandler - one of the UK's favourite Makeup Artists who has over 30 years of industry experience and has worked with some of the most beautiful women in the world.
With Daniel's knowledge and experience, he's created quick and easy to apply makeup products that contain only the very best ingredients and many that are multi-purpose and award-winning.
The products are all focused on what brings out the natural beauty in women, resulting in professional finishes and makeup that lasts longer on the skin, even in hot or humid conditions.
A Daniel Sandler product may just become a staple addition in your makeup bag soon too!
At Beauty and the Boutique...
We love beauty and animals – so you always know the products we sell are never tested on animals.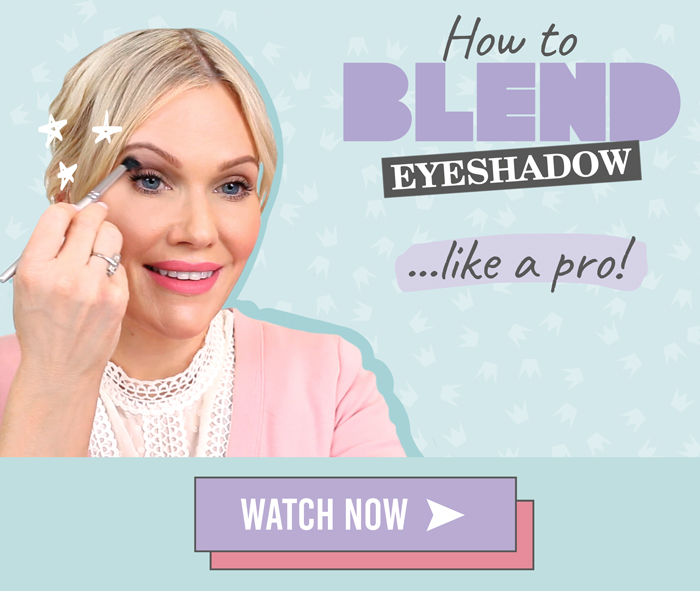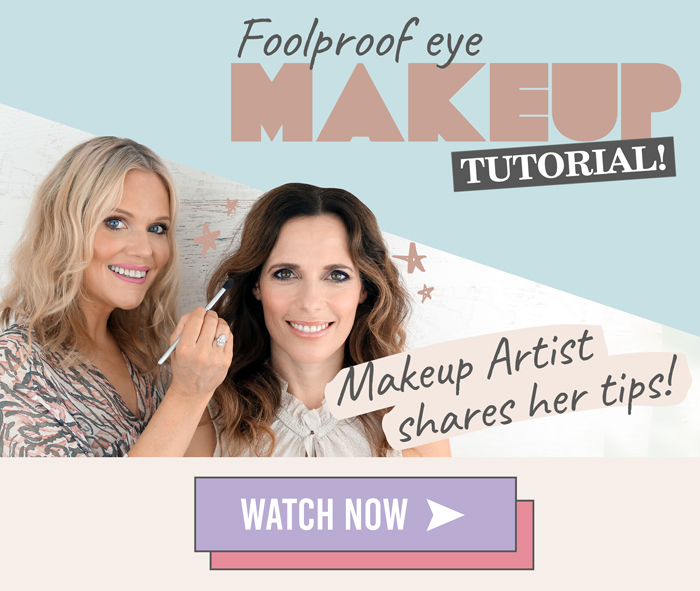 I hope you love using this Daniel Sandler - Dawn to Dusk Trio as much as I loved hand-picking it for you!
Need more help?
Should you need more help with your new Daniel Sandler - Dawn to Dusk Trio, be sure to get in touch with us 👉 here, we'd love to hear from you!
Show us your selfie!
We love seeing how you like to use your Daniel Sandler - Dawn to Dusk Trio Send us your selfie wearing your new purchase 👉 here and let us celebrate you!