Day 1 Beauty Secret - How To Instantly Erase Dark Circles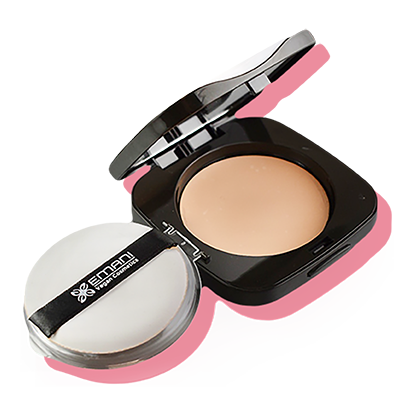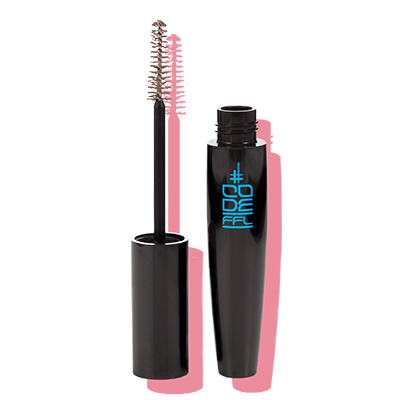 👋 Hi friends,
Welcome to today's Beauty Secret!
Hands up, who else has dark circles & eye-bags under their eyes 🙋‍♀️
I've always had dark circles (no matter how much sleep I get!)...
...but since becoming a pro Makeup Artist, I've discovered simple secrets to instantly erase them! ✨

Want to discover the secrets too?

Watch my video above to discover how to instantly erase dark-circles & eye bags! 👆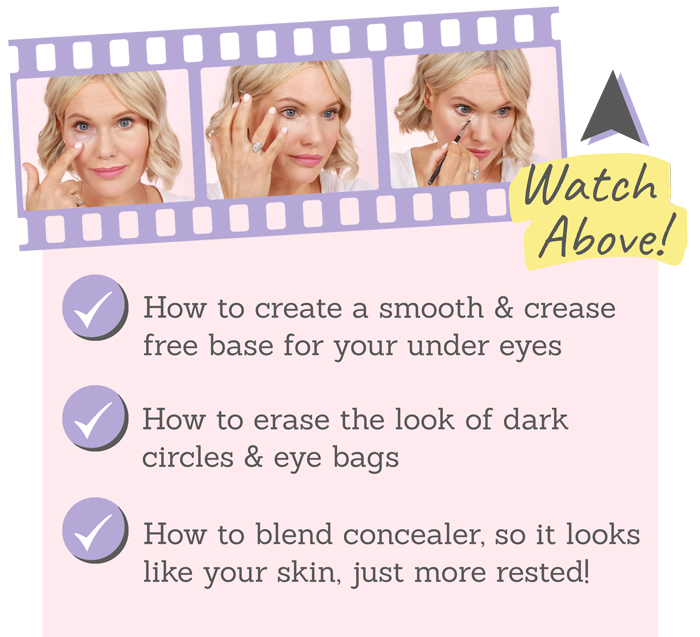 Pssst...
Look out for your next Beauty Secret arriving straight to your inbox tomorrow...

...trust me, you won't want to miss it! 💖