BATB072_How to Style Your Winter Scarf And Look Really Cool
There's just something so cool about wearing an oversized blanket style scarf (or shawl)🧣
The abundance of fabric feels super luxurious, and there's an element of "what, this old blanket…?" that gives off an effortless vibe!
I've got a top tip on how to wear your blanket-style scarf to ooze major style appeal ✨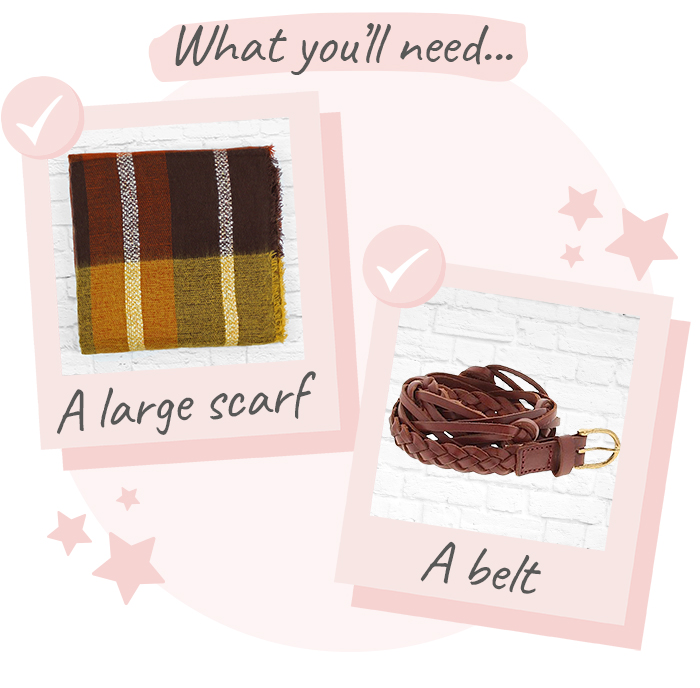 I've found it's a lot easier to style scarves that are slightly more rectangular than square in shape.
My top tip is to find a scarf that's at least the length of your wingspan.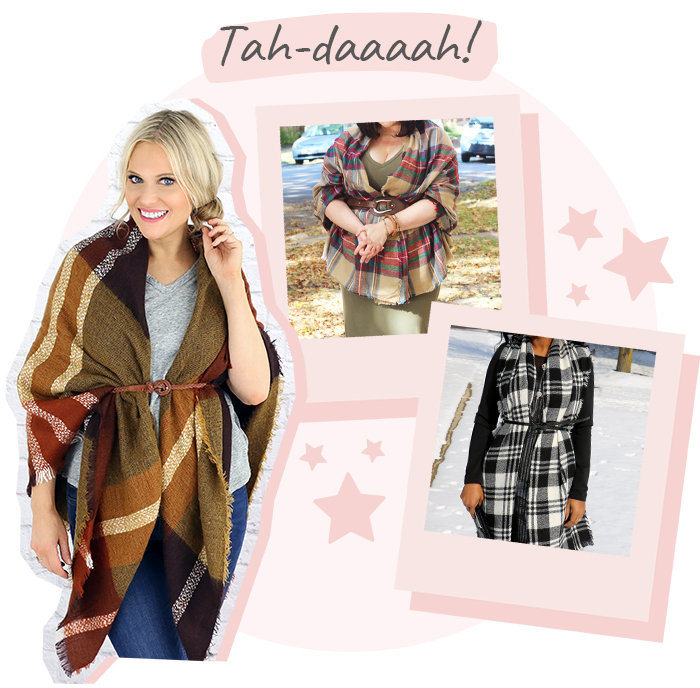 For the best results, choose a large shawl

Gently puff the scarf out just over the belt to give movement – this trick also gives the illusion of a slimmer waist

Have fun experimenting where to best place the belt on your waist to create your most flattering look

Try this look over a blouse to add warmth or over your coat to change-up your look!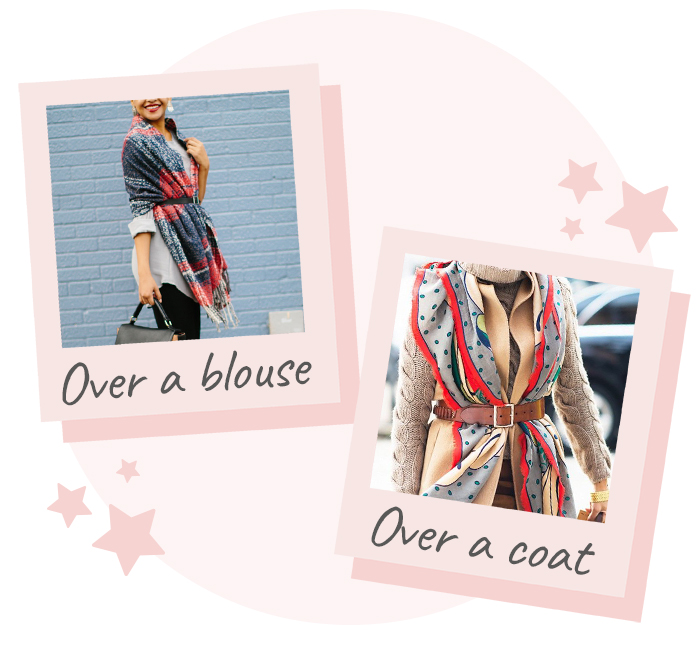 My favourite places to find large shawl scarves are charity and vintage shops, for a really unique one-of-a-kind look! 🧣