BATB303_Discover The Style Tips I'm Using Today!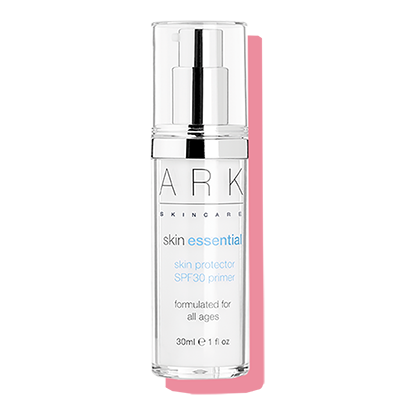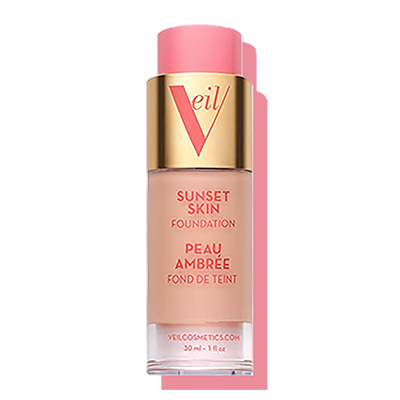 Do you ever open your wardrobe and think…
'I have no clue what to wear!' 🤔
Today, I'm sharing with you some quick & easy tips that will help you get some fashion inspiration next time you have no idea what to wear 🙌
Watch my video above 👆 to discover my professional-stylist tips! 💗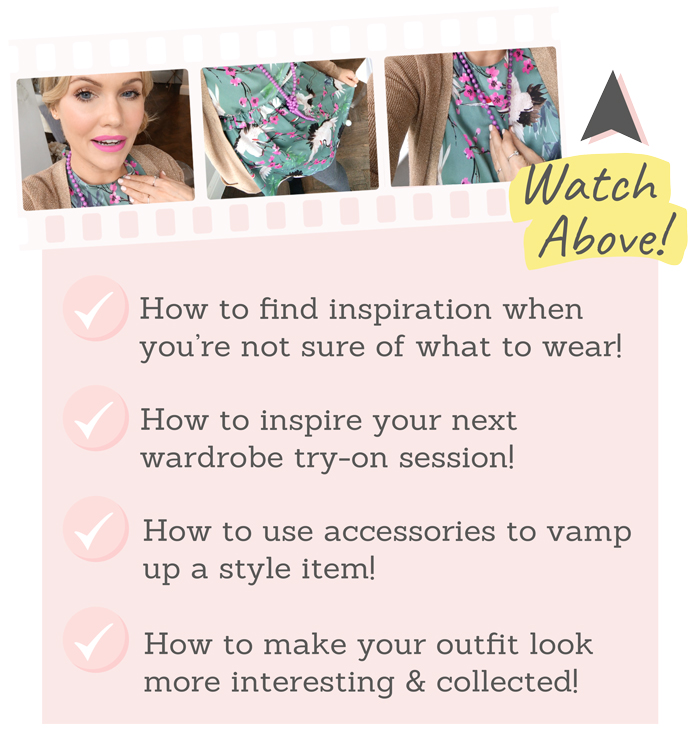 I hope these tips help you feel a little more inspired by your wardrobe today!
Thanks so much for watching! 💕
If you haven't already, be sure to watch my video above for all of my style inspiration tips! 🎬
Plus, scroll down to discover even more tips that I think you'll love below! 👇