Botanicals - Jojoba Oil
Jojoba Oil
You've picked the perfect product to combat any signs of 'cakey concealer' under-eye dilemmas!
As a Professional Makeup Artist, I have discovered something (100% natural!) that works like a dream to smooth the look of under-eye fine lines when wearing foundation or concealer!
Botanicals Jojoba Oil
You can now say 'hello' to this skin-saving 'miracle' oil that's 100% natural and organic!
Botanicals Jojoba Oil is a unique oil that mimics the oil in our natural skin.
It works like magic to help under eye cakey lines disappear (before your very eyes!) and evens out your complexion, softening the look of fine lines!
And that's not all!
This magical oil also works to balance the amount of oil your skin produces, making oily skin less oily and dry skin less dry!
Plus, Botanicals Jojoba Oil also helps take down any redness or sensitivity in your skin, including any inflammation from Rosacea and other skin conditions; plus, it minimises the appearance of pores too…
…now that really is magic!
What makes Jojoba Oil so unique?
Jojoba Oil is not technically an oil, but a wax ester - this means it's less greasy and much lighter than most oils…and is why our skin loves it so!
In fact, Botanicals Jojoba Oil is known as 'biomimetic', which means it functions like the sebum (oil) already in our skin.
And thanks to the waxy properties being very similar to the oil our skin naturally produces, our skin loves Botanicals Jojoba Oil so much you can use this miracle oil to treat the skin in many different ways:
Treat fine lines & wrinkles
If you find concealer sinking into any lines during the day, Botanicals Jojoba Oil can be applied over this to smooth your complexion, magically erasing the appearance of these lines!
Plus, Botanicals Jojoba Oil contains Vitamins C and E, meaning it has strong anti-ageing properties helping to reduce the look of fine lines and wrinkles and making it the perfect, natural and gentle solution for ageing gracefully!
Treat oily skin & acne
Jojoba Oil is the oil most similar to that which our body naturally produces.
Why is this important for oily skin and acne?
Jojoba Oil regulates sebum production because it's so similar to the sebum that your skin produces naturally.
When you put Jojoba Oil on your skin, your skin is soothed and moisturised; this sends a signal to your skin follicles that your skin doesn't need additional sebum for hydration.
As a result, Botanicals Jojoba Oil helps regulate the oil in your skin, stopping the skin from producing too much oil, which can clog pores and result in spots and acne.
Plus, it's a soothing and moisturising anti-inflammatory with natural antimicrobial healing properties keeping your skin cleansed, happy and healthy.
Treat Rosacea & sensitive skin
Being an extremely gentle oil and hypoallergenic, Jojoba Oil is also ideal for those suffering from Rosacea or sensitive skin as it contains no harsh chemicals that may irritate sensitive skin.
With its antibacterial, anti-inflammatory and anti-fungal properties, it's the perfect choice for applying to sensitive, Rosacea prone skin at night. This helps soothe and calm the skin whilst improving its natural protective barrier, too, helping to make skin less sensitive.
Last but not least
This portable and convenient handbag sized bottle, complete with a hygienic pipette, is excellent for your makeup bag, giving you the confidence to refresh your makeup while on the go…
…knowing that it's enriching your skin as well.

Instantly smooths the look of under-eye concealer and foundation caking throughout the day if settled into lines and makes eyes appear more youthful-looking!

It helps oily skin produce less oil as it controls sebum production, so if your skin is oily, this oil will actually balance it out!

Helps to soothe & minimise redness from Rosacea, giving you a more even-toned and balanced complexion

Rebalances, softens and moisturises even sensitive skin so you can use this oil without worrying about irritation, especially to the delicate skin around the eye area

Contains anti-inflammatory properties, so unlike many oils, this one does not clog pores or cause breakouts keeping skin clear and clean!

Beauty and the Boutique Exclusive portable handbag sized bottle with a hygienic pipette makes this a convenient travel makeup refresher whenever and wherever you are!
About the brand: Botanicals
Botanicals is a British based company that prides itself on hand-making all their products in small batches and using only carefully selected natural and organic ingredients to the very highest standards.
At Beauty and the Boutique...
We love beauty and animals – so you always know the products we sell are never tested on animals.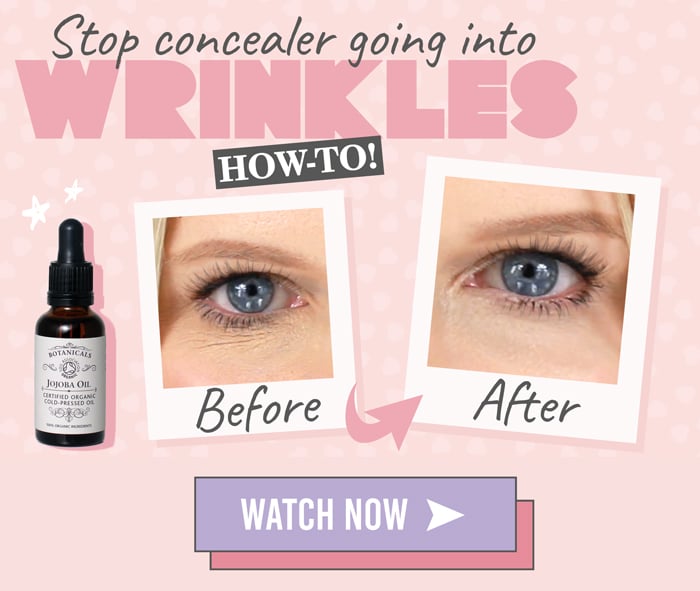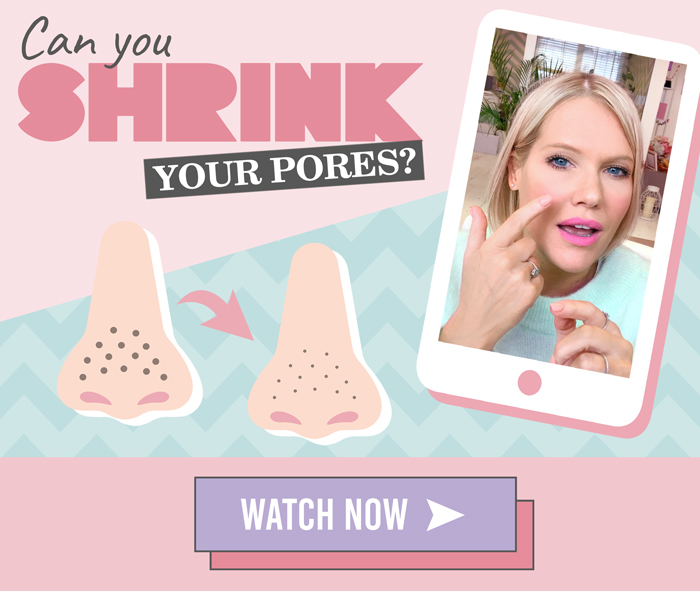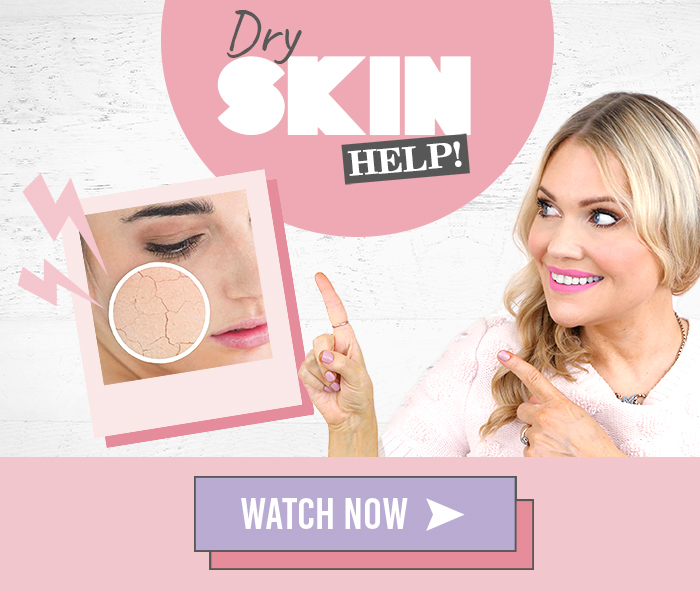 I hope you love using this Botanicals - Jojoba Oil as much as I loved hand-picking it for you!
Need more help?
Should you need more help with your new Botanicals - Jojoba Oil, be sure to get in touch with us 👉 here, we'd love to hear from you!
Show us your selfie!
We love seeing how you like to use your Botanicals - Jojoba Oil Send us your selfie wearing your new purchase 👉 here and let us celebrate you!