Daniel Sandler - Nude Lip Trio
Nude Lip Trio
Everyone looks incredible with a nude lip. Fact.
But, as a Makeup Artist, I know just how difficult it can be to get just the right tone of nude that brings a face to life as opposed to draining it!
That is until now because I've put together an exclusive nude lip trio that promises to look incredible on everyone and I can't wait for you to try it!
Exclusive Nude Lip Trio
This carefully selected ultimate Nude Lip Trio collection takes any worry away as it suits every skin tone when worn and mixed together!
A perfect match made in (nude) lipstick heaven…exclusively put together for you by me!
What makes this lip trio so unique?
Wear the Nude Lip Trio together, or wear each item from trio separately to find your perfect combination...have fun experimenting with your fave nude lip looks to find the one(s) you love!
When you follow my tips (below) on how to wear this lip trio together people will stop and ask how you make your lips look sooooo good!
And that's not all…
The three universally flattering lip products that you receive when you purchase the Daniel Sandler Nude Lip Trio are:
Goddess Luxury Lipstick: The ultimate nude shade, the Goddess Luxury Lipstick, contains a lip-plumping and ultra-moisturising treatment so that the condition of your lips actually improve when worn daily.

Cappuccino Long Lasting Lip Liner: An automatic pencil that helps prevent lipstick from fading and bleeding – perfect to enhance your lip shape and accentuate your Cupid's bow! The Cappuccino Long Lasting Lip Liner is a stunning earthy tone. When applied under and blended into the lipstick, it gives an incredible depth (yet natural) colour to your nude lip look, which enhances the look and adds shape and volume to your lips!

Skinny Dip Luxury Lip Gloss: Delivers a beautiful ethereal sheen and lustre when worn over the top and really adds a touch of un-done glamour and sex appeal to your lips!

Wear the Nude Lip Trio together, or wear each item from trio separately to find your perfect combination...have fun experimenting with your fave nude lip looks to find the one(s) you love!

Cappuccino Lip Liner is a waterproof and long-lasting liner with a creamy texture, so the colour stays on longer without the need to reapply throughout the day

Cappuccino Lip Liner contains antioxidant Vitamins C and E for skin conditioning

Cappuccino Lip Liner is an automatic swivel-up pencil, so it dispenses colour easily and no need to sharpen, saving you time and eliminating harsh edges from sharpening

Goddess Luxury Lipstick is a classic and gorgeous nude shade that gives excellent colour pay-off with long-lasting wear-enhancing polymers that help "lock-in" colour and shine for feather resistant wear

Goddess Luxury Lipstick contains lip pampering Shea Butter, Illipe Butter and Hyaluronic Acid to condition and nourishes lips keeping them looking plump and smooth and allowing for the colour to go on evenly and lips feeling pampered and luxurious

Goddess Luxury Lipstick also contains Vitamin A, C, E, Avocado and Jojoba Oils to moisturise, soothe and protect lips from the environment, leaving the delicate skin hydrated and reducing flaky, dry lips

Skinny Dip Luxury Lip Gloss is a multi-tasking featherweight formula that combines a sheer nude colour with high shine that's not sticky and feels lightweight on the lips

Skinny Dip Luxury Lip Gloss contains innovative polymer technology that provides lasting comfort, protection and hydration. A unique blend of oils, including Castor Seed, Soybean and Moroccan Argan, help condition and hydrate treating lips with age-defying benefits by smoothing the appearance of vertical lines and wrinkles, so lips look softer and younger

Skinny Dip Luxury Lip Gloss also delivers antioxidant protection with Vitamins E and C to help soothe and heal dry lips with Aloe and Silica, so lips stay in top condition when wearing
About the brand: Daniel Sandler
Expertly designed by Daniel Sandler - one of the UK's favourite Makeup Artists who has over 30 years of industry experience and has worked with some of the most beautiful women in the world.
With Daniel's knowledge and experience, he's created quick and easy to apply makeup products that contain only the very best ingredients and many that are multi-purpose and award-winning.
The products focus on what brings out the natural beauty in women, resulting in professional finishes and makeup that lasts longer on the skin, even in hot or humid conditions.
A Daniel Sandler product may just become a staple addition in your makeup bag soon too!
At Beauty and the Boutique...
We love beauty and animals – so you always know the products we sell are never tested on animals.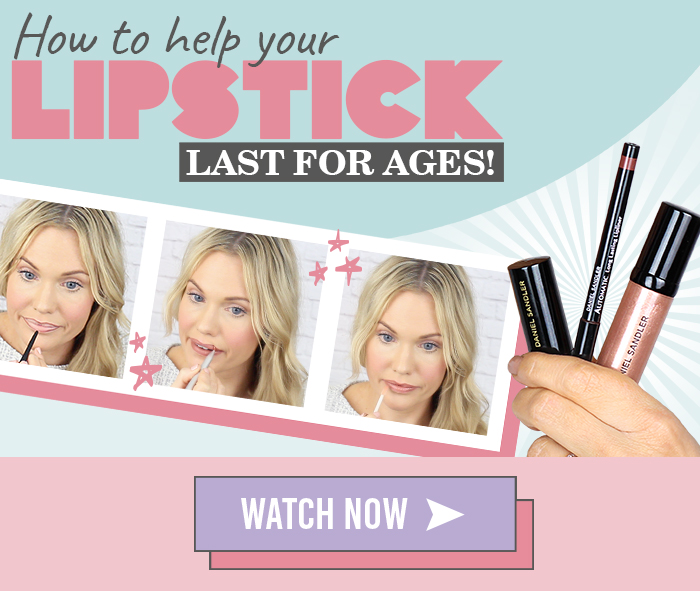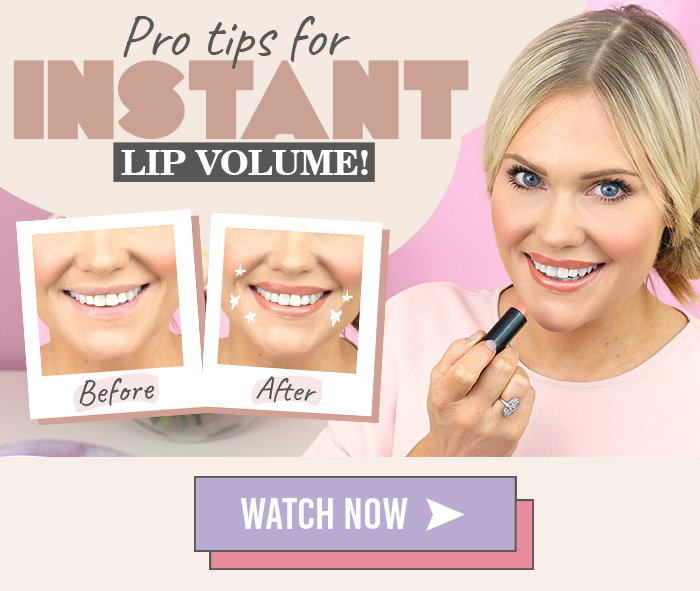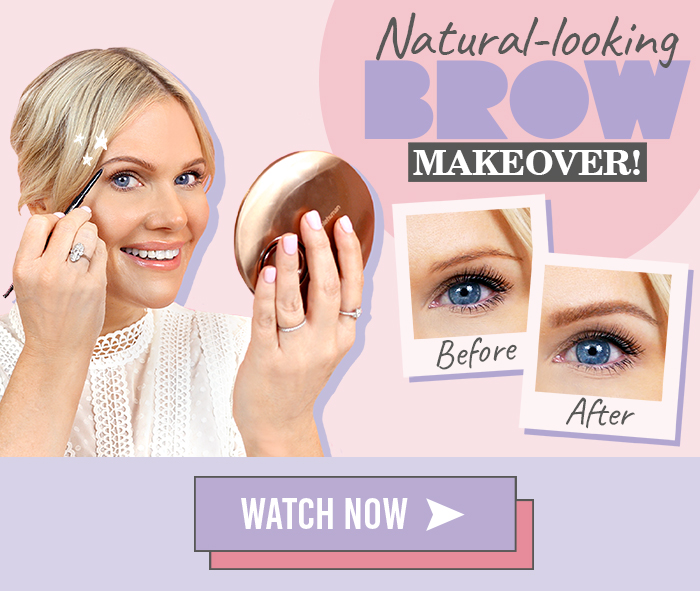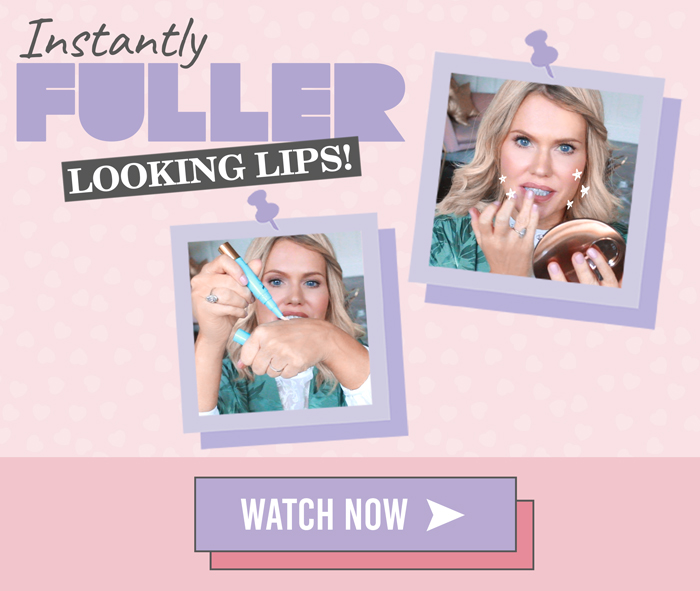 I hope you love using this Daniel Sandler - Nude Lip Trio as much as I loved hand-picking it for you!
Need more help?
Should you need more help with your new Daniel Sandler - Nude Lip Trio, be sure to get in touch with us 👉 here, we'd love to hear from you!
Show us your selfie!
We love seeing how you like to use your Daniel Sandler - Nude Lip Trio Send us your selfie wearing your new purchase 👉 here and let us celebrate you!