BATB014_3 Products That Can Take Years Off Your Skin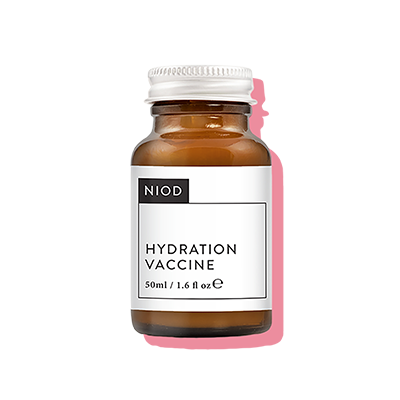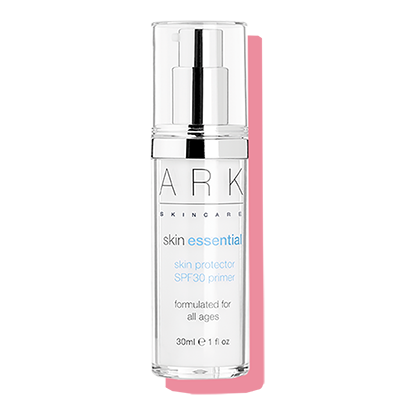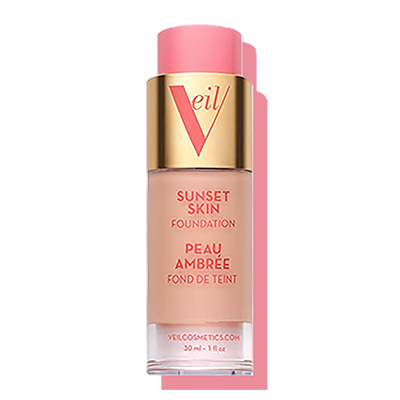 I've scoured the globe to find you the skin products that work...
...so that you can unlock your best skin, at the age you are today! 🤩
I've used these three products extensively, and, as with everything I share with you at Beauty and the Boutique, they are products that I believe whole-heartedly work! 💕
If you're reading this and thinking your skin isn't as smooth and even looking as it once was, these are the 3 products you need!
Have you noticed your skin isn't as smooth and even-looking as it once was?
From the age of 25 our skin cells start to turnover much slower, meaning dead skin cells sit on top of fresh, new skin, clogging and stretching pores and making them look bigger.
Don't stress it - DermaTX Microdermabrasion Cream is a skin game-changer! 🏆
This revolutionary product will help super-boost your skin cell turnover, reduce the size of pores and even the look and feel of your complexion over time and with continued use 👍
It comes in 3 versions and all contain corundum crystals for exceptional skin resurfacing results, normally only available to professionals but now made easy for you and me to use at home 👏
When you touch your skin, does it feel rough, perhaps a little dehydrated, or just missing that 'bouncy' feeling? 🤔
Dehydrated skin is not a skin type as much as it is a condition of the skin. It doesn't discriminate between dry, oily, or combination skin – you can have any of these skin types, and still suffer from dehydrated skin 💧
Common signs of dehydrated skin is a lacklustre and dull, sallow or 'tired' appearance, and when gently pinched it doesn't 'bounce back'.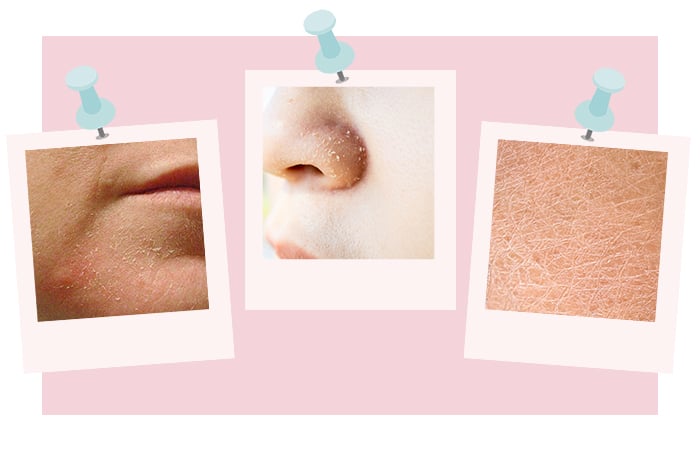 This is why this NIOD Hydration Vaccine could be just what your skin is crying out for! 🎉
NIOD Hydration Vaccine will help fix your skin's hydration levels!
Upon first application, you'll see and feel a difference in your skin, and once you've used NIOD Hydration Vaccine, you'll never want to be without it!
Use it alone or as an addition to your regular skin care routine, by wearing it underneath regular moisturisers for beautifully plump and smooth looking skin!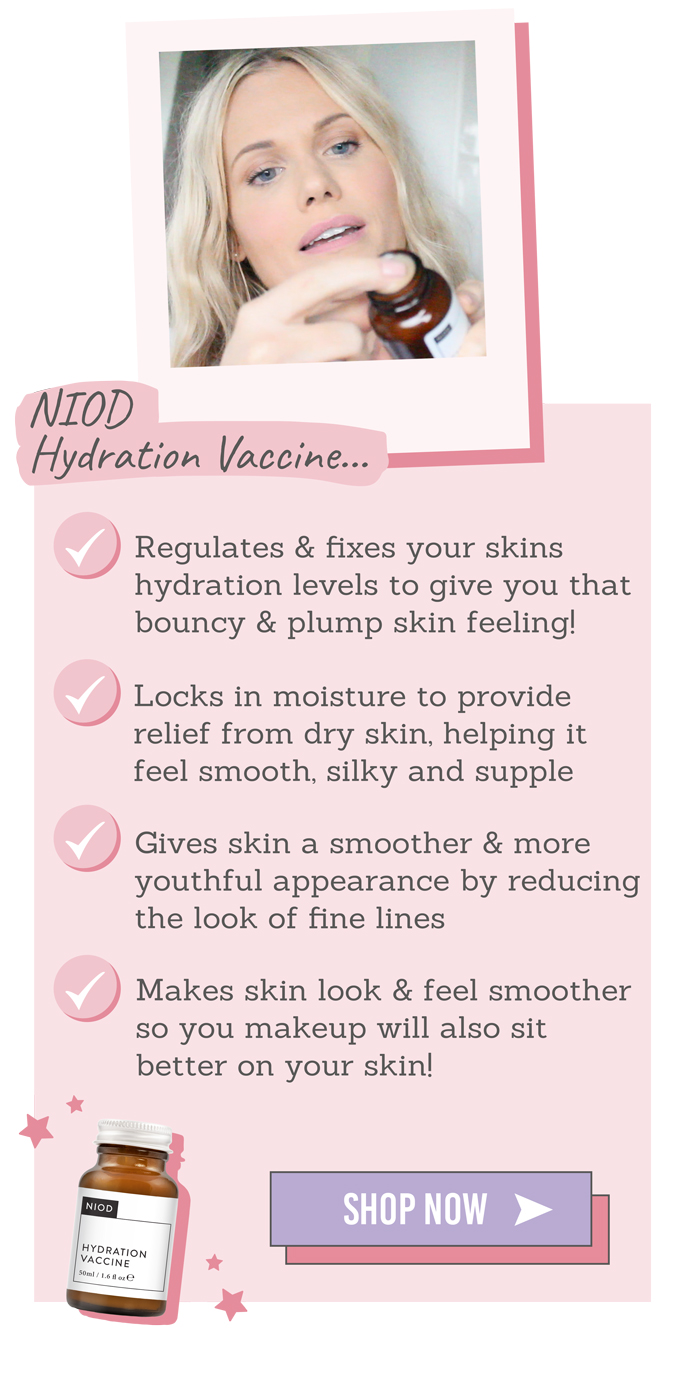 There's nothing you can do to stop ageing (it's natural and to be celebrated!), but there are ways we can help our fine lines and wrinkles look softer and less severe! 🥳
From around our late 20s, the level of collagen that our skin makes starts to drop and continues to drop more year after year.
Collagen is essential to keeping our skin looking firm and less wrinkled, because it's the fundamental building block to youthful looking skin ⚡️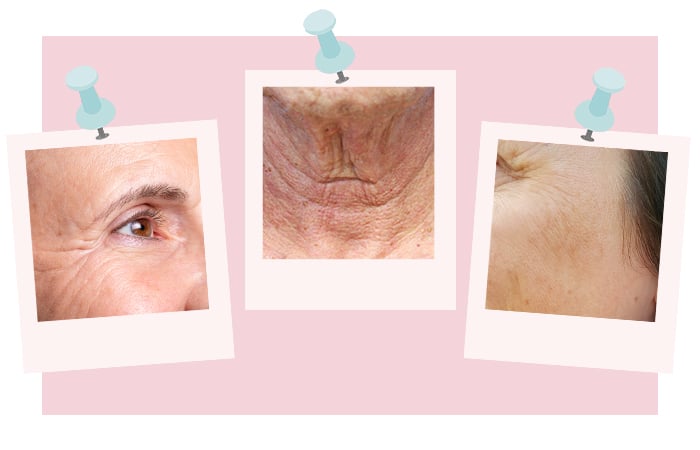 I've discovered this amazing drink that will actually help to replenish that collagen we lose as we age! 🙌
Rejuvenated Collagen Shots is fresh and natural collagen supplement, that has a delicious berry-infused taste...
...and it honestly gives the best results of any collagen supplement I've tried (and I've tired a lot!)
Drinking Rejuvenated Collagen Shots every day will reduce the look and feel of fine lines, wrinkles, age spots and dark circles, so your skin looks more soft and youthful!

I hope I've armed you with the knowledge to get incredible looking skin at the age you are today!
I honestly can't recommend these products enough! 💕