BATB412_This Magic Cream Fixes Dark Circles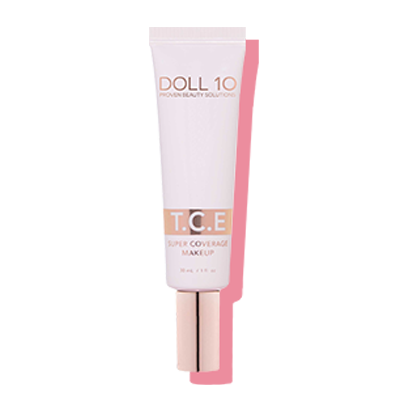 Do you suffer with dark under eye circles?

Me too! 🫣

🔎 As a professional makeup artist, I've searched high and low for a concealer that can hide my dark circles…

…so trust me when I say, this Colour By Maya Dual Action Concealer may be the very best! 🏆

🎬 Watch my video above 👆 to see how this amazing cream conceals dark circles instantly!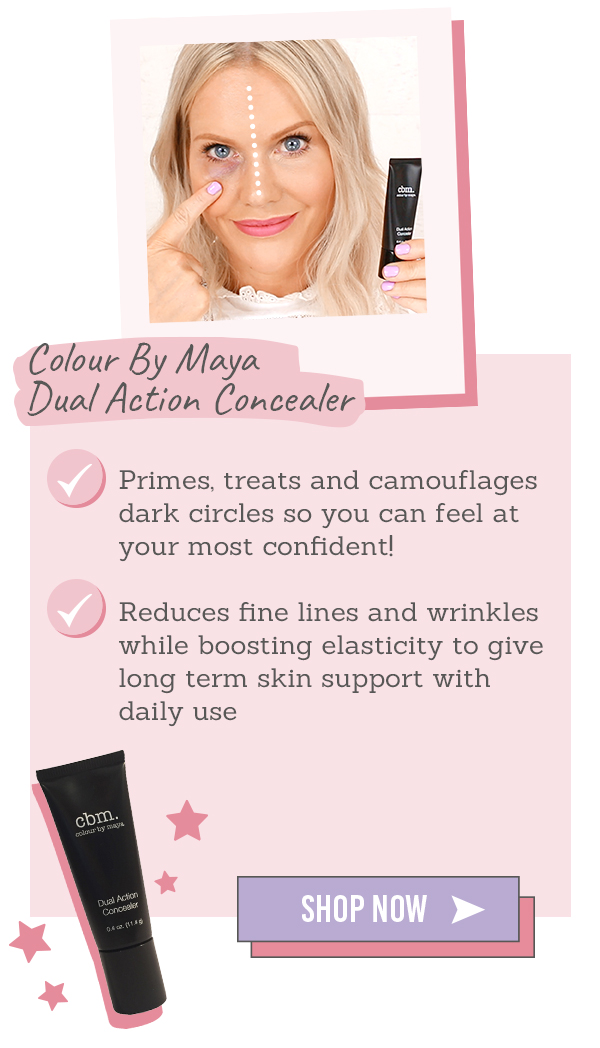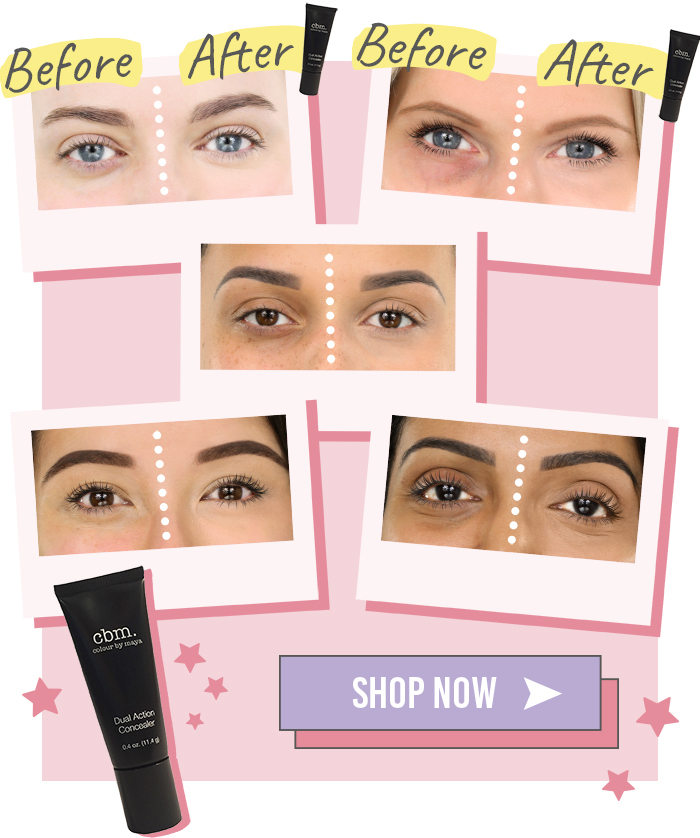 👋 Get ready to wave 'bye-bye' to dark circles when you use this cream! 
I hope you love it as much as I do 💕
If you haven't already, be sure to watch my video above 👆 to see it in action! 🎬
Plus, scroll down to discover even more tips that I think you'll love below!👇