3 Custom Color - Bright Eyed Duo
Bright Eyed Duo
If you struggle to look fresh and wide-awake on some mornings then you've picked the perfect duo to help you 'cheat' that fresh, wide-eyed 'I've slept like a baby…' look!
3 Custom Color Bright Eyed Duo
3 Custom Color Bright Eyed Duo gives your eyes a wakeup call and makes them instantly sparkle!
It is the best combination to instantly make eyes look more rested, counteracting those flat, sluggish tones found in weary eyes.
The duo features a Light Lifting and Clarifying Pencil and a Satin Finish Eyeshadow for the easy way to lift and brighten eyes…
…so you'll always look like you've had a good nights' sleep (even if you didn't)!
What makes it unique?
This powerful yet straightforward Bright Eyed Duo could not be easier to apply, and together they bring out the shape and colour of your eyes, complementing all skin tones.
Eyes look brighter, whiter, and instantly wide awake… plus, it makes smaller eyes look larger too!
Best of all, it's creates a very pretty and natural look that flatters everyone and you can wear it every day - it won't even look like you're wearing makeup…
…you'll just look fresher, more youthful and rested!
Now, who doesn't want to rock that look?!
And that's not all…
The two products included in the dynamic 3 Custom Color Bright Eyed Duo are:
Lifting and Clarifying Pencil:
A water-resistant pencil that has a neutral, brightening tone; when added to the lower waterline, it defines your eye shape to make your eyes look more open, and it adjusts redness to help your eyes appear less tired.
When applied to the brow bone, it instantly lifts the look of the eyes…
…and finally, when added to the inner corner of the eye (by the tear duct) it makes the eyes look more open, bigger and sparkly!
Satin Finish Eyeshadow
This eyeshadow instantly brightens the look of your eyes and makes every eye colour pop! It takes down redness and immediately gives a wide-awake vibrancy to every skin tone and eye colour!
Make tired eyes appear brighter and fresher

Instantly boosts tired eyes, making them appear more youthful, lifted, larger and brighter!

Easy to apply, no experience required!

Enhances your natural eye colour and makes every eye colour sparkle

Instantly lifts eyes to make them appear more awake

Flatters and complements all eye colours

Adjusts redness, to make your eyes appear whiter, brighter and more awake
About the brand: 3 Custom Color
Makeup artists and beauty editors worldwide love New York-based 3 Custom Color Specialists for their innovative product formulations, expertly mixed colours, devotion to creating quality products and solutions to everyday makeup dilemmas.
With over 30 years combined experience in the world of beauty, 3 Custom Color Specialists was launched in 1997 by Scott Catto and Chad Hayduk, and now has products available at exclusive cosmetic counters in many countries and is recognized as being among the best in beauty.
At Beauty and the Boutique...
We love beauty and animals – so you always know the products we sell are never tested on animals.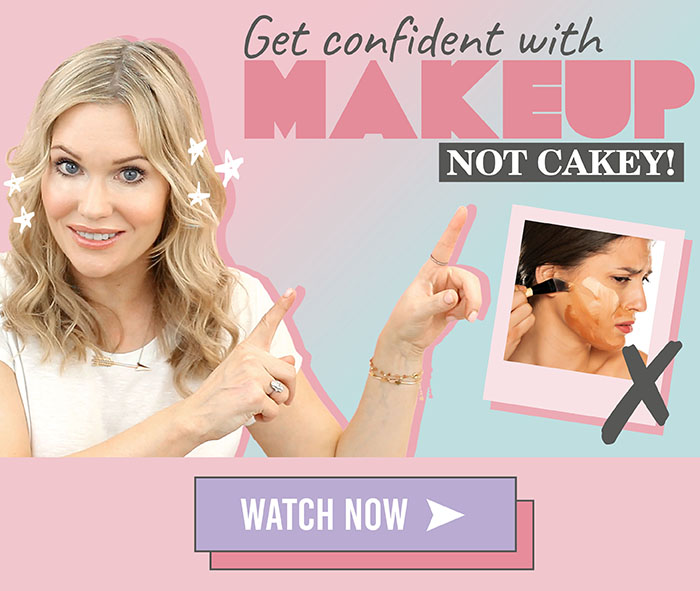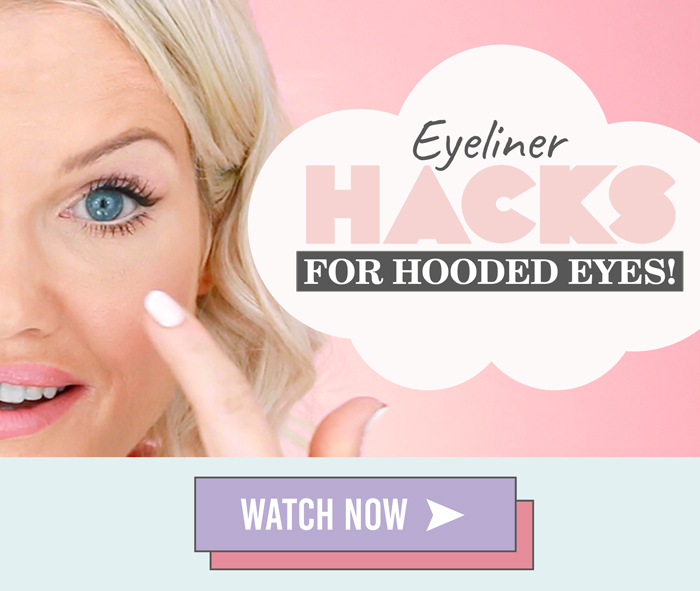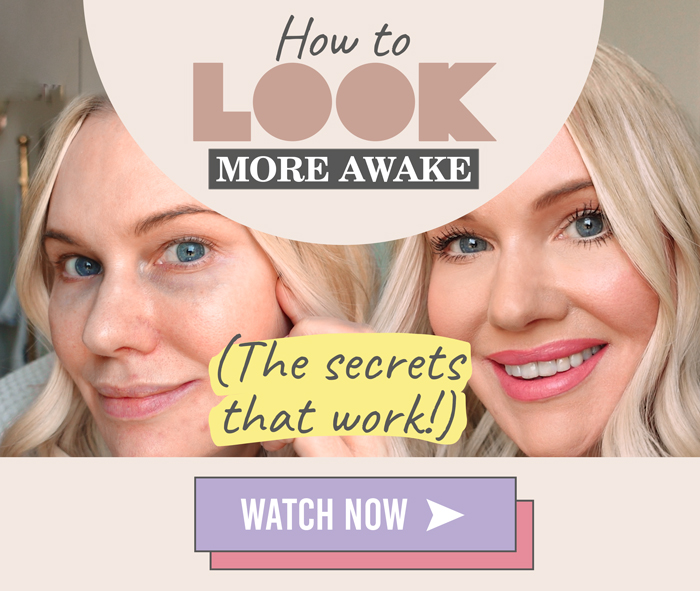 I hope you love using this 3 Custom Color - Bright Eyed Duo as much as I loved hand-picking it for you!
Need more help?
Should you need more help with your new 3 Custom Color - Bright Eyed Duo, be sure to get in touch with us 👉 here, we'd love to hear from you!
Show us your selfie!
We love seeing how you like to use your 3 Custom Color - Bright Eyed Duo Send us your selfie wearing your new purchase 👉 here and let us celebrate you!