CODE Beautiful - FFL Lash Primer
Code FFL Pre-Mascara Lash Plumping Primer
Get ready to make the most of your lashes and super boost every mascara you already own with your brand new CODE FFL 'Pre-Mascara Lash Plumper'!
F.F.L. stands for "Forget Fake Lashes" – and you'll truly be happily waving goodbye to those falsies in the bat of an eye when you use this lash primer.
CODE FFL gives short lashes show-stopping length, while thin lashes are plumped like never before!
It upgrades lashes before mascara is applied, giving instant volume, thickness and length - making it one very creative (not to mention quick and easy) way to provide you with the look of false lashes and lash extensions…
…without ever having to apply them!
What makes Code FFL so unique?
The CODE FFL 'Pre-Mascara Lash Plumping Primer' is a fibre-based, luscious, creamy light brown formula that builds-up each individual lash for full-on volume and length…
…and it's contact lens friendly too!
The light brown shade acts as an application guide, ensuring every single lash is coated and primed with CODE FFL before applying your chosen mascara for incredible length, volume and thickness!
And that's not all…
Use the 'Pre-Mascara Lash Plumping Primer' to give every mascara you've ever owned a much-needed boost and new lease of life!
Wear it every day under your regular mascara to give your lashes extra length and volume, or keep it for those special occasions only, when you really want to wow a crowd with your lovely long lashes!



Unique bristle brush containing different length bristles is designed to coat every lash, distributing the perfect amount of product each time for an effortless application

Instantly upgrades and boosts any mascara to give you more voluminous, long and thick lashes, without the need to apply false lashes

The innovative formulation ensures minimal clumps and worry-free application

For added drama and plumpness, simply keep layering the product until you have the desired effect

Helps to encourage lash growth thanks to vitamins and waxes in the formulation, so while you're enjoying the visual look of your new lashes, your lashes are being nourished!
About the brand: CODE Beautiful
CODE Beautiful was founded in 2014 by sisters Sarah and Emma Cross to deliver quality cosmetics for everyone by creating products based on consumer feedback and upgraded both in the way they are produced and how they perform so that every customer looks and feels at their very best!
At Beauty and the Boutique...
We love beauty and animals – so you always know the products we sell are never tested on animals.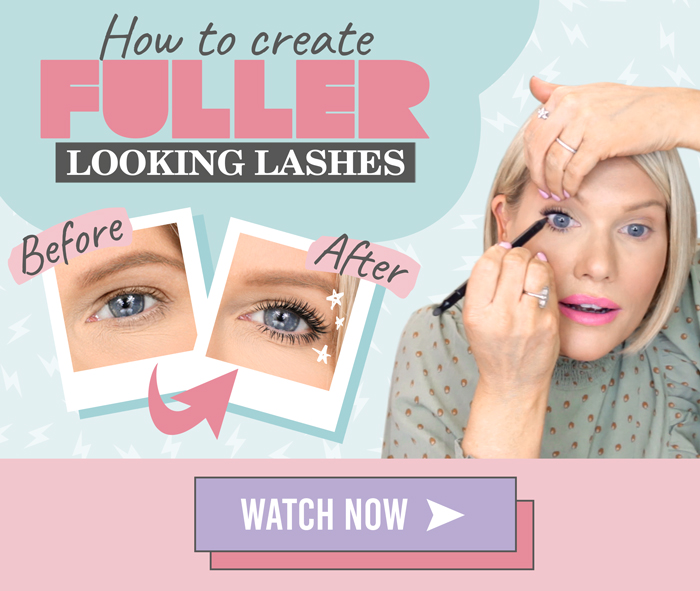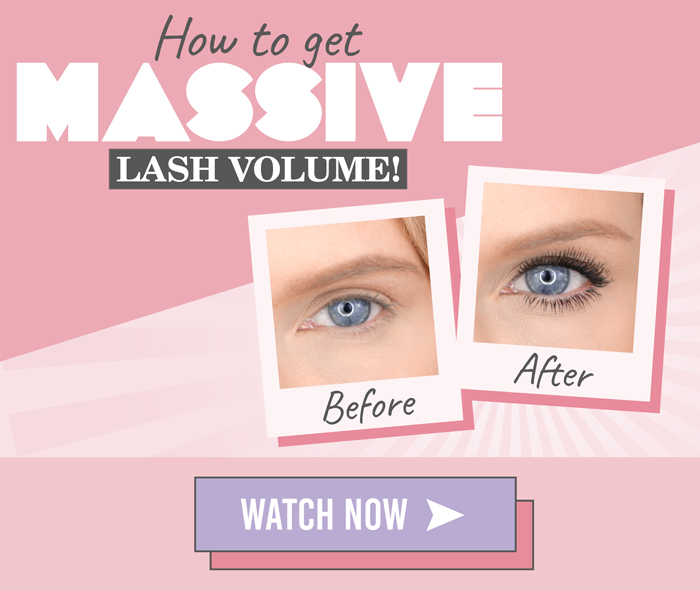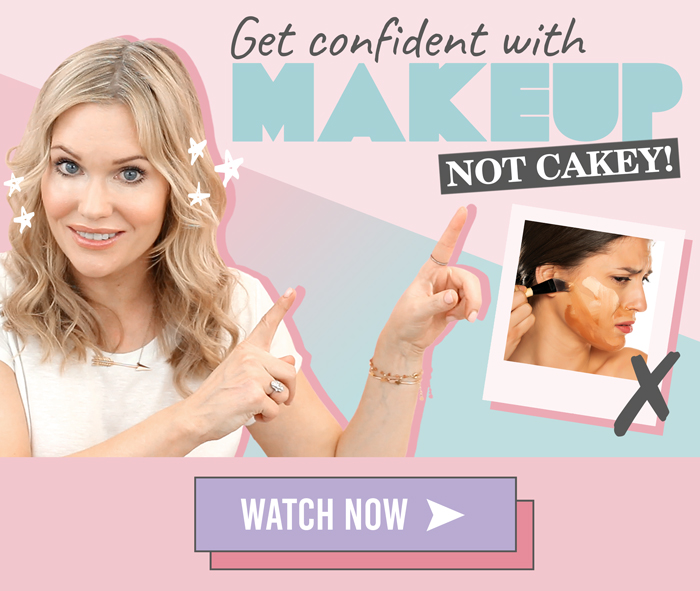 I hope you love using this CODE Beautiful - FFL Lash Primer as much as I loved hand-picking it for you!
Need more help?
Should you need more help with your new CODE Beautiful - FFL Lash Primer, be sure to get in touch with us 👉 here, we'd love to hear from you!
Show us your selfie!
We love seeing how you like to use your CODE Beautiful - FFL Lash Primer Send us your selfie wearing your new purchase 👉 here and let us celebrate you!