Eye Of Horus - Goddess Eye Pencil
Goddess Eye Pencil
Get ready to showcase and highlight your beautiful eyes with this stunningly coloured eye pencil!
The Eye of Horus Goddess Eye Pencil
It's not just the unique colour that make these The Eye of Horus Goddess Eye Pencil eyeliners so special; it's their creamy, highly pigmented shades with maximum staying power (they're 100% smudge-proof!) that really makes them a staple in my makeup kit…
…and they will be in your beauty bag too!
The buttery formula is based on ancient sacred ingredients, a mix of Beeswax, Carnuba and Candelilla wax, along with the added benefit of Organic Moringa Oil (known as the "Oil of the Pharaohs" for its age-old beautifying powers).
That gives these eye pencils their highly-pigmented, ultra-soft, waterproof, smudge-proof, long-lasting power that glides on smoothly…
…and stay put all day long!
What makes these eye pencils unique?
There is a velvety, creamy pencil on one end and a sponge blender tip on the other end to soften and smudge the liner (perfect for creating quick smokey eye looks!) if desired – but remember to work quickly because once applied, you have less than a minute before the colour sets…
….and stays!
It's the perfect consistency for creating stunning eyes.
And unlike many others, the colour won't fade by mid-morning!
Plus, this caring, soft and creamy formula is a far cry from hard, scraping eyeliners and promises not to irritate even sensitive skins.
Your Eye of Horus Goddess Eye Pencil will make you feel like the dazzling Goddess you are!
Shade: Smokey Black Everyone needs to have a 'go-to' black eyeliner pencil in their kit! It's a universal classic and one of my essential staples for a night-time look, smokey, sassy and dangerously sexy. This smokey, subtle black shade is perfect for EVERY eye colour, leaving eyes more youthful yet still holding the integrity of a deliciously deep black pencil - just without the harshness of an intense black. If you love tightlining your waterline, then this beauty won't let you down…all night long! If you were to just buy ONE black eyeliner – this might just be the ONE.

Shade: Dark Blue A rich, metallic indigo shade that is exciting and piercing and looks impressive both night and day! This universally versatile shade looks gorgeous on ALL eye colours but especially makes brown eyes sizzle in contrast to the blue tone, emphasizing the light flecks in the eyes and shows off blue eyes to their full intensity! Try lining the waterline with this shade to give a more subtle effect or an alternative to black.

Shade: Purple I'm SO in love with this shade! A rich, deep yet vibrant precious purple dream with tiny specs of purple metallic glitter running through - it's a winning shade for anyone who wants their eyes to sparkle like jewels! It especially brings out the beauty and adds that little extra 'Oomph' in brown, hazel, green and blue-eyed beauties! Elevate the look and wear it smudged on your eyelids as the prettiest eyeshadow or inside your waterline for a different look altogether.

Shade: Bronze This warm colour is just the PERFECT tone to dazzle! It makes a beautiful statement without ever being too much…no eye shade can go wrong with this alluring and glowing bronze colour, but the pretty metallic especially picks up gold specks in the iris that enhance blue and green eyes. Dot just the inner corners or keep the liner tight to the lash line if you don't want to go full out with the whole lid! Hello, smooth candlelit eyes!

Shade: Nubian Brown This deep, matte velvety brown shade suits everyone! Plus, it's a great alternative if black feels a little too 'much' or slightly harsh…and it's the perfect choice for more subtle daytime wear. Such a versatile colour, it may just prove to be your new everyday go-to shade! Plus, it's an incredibly flattering shade for lining your waterline too. A true all-rounder as the earthy tones celebrate any eye colour! Our best-selling shade for a reason (and a personal fave of mine as a Makeup Artist!). It enhances cool blue eyes with its beautiful contrasting tone, kicking up the golden accents in the iris of hazel eyes, enriching brown eyes by adding depth and definition, and adds softer radiance to a set of green eyes to elevate the shade!
Caring for your Pencil
Ensure the cap is on tight to ensure no shrinkage of wax content. A professional cosmetic sharpener is required to sharpen the pencil, available at any drug store.
Award-winning, waterproof and smudge-proof eyeliner pencils with a long-lasting formulation that stays put all day!

Uniquely formulated with Beeswax, Carnuba and Candelilla wax, and Organic Moringa Oil for a creamy and rich formula that feels soft on the delicate eye area

Easy to apply - glides on effortlessly with a smooth texture for an even finish

Non-irritating making them the perfect choice even for sensitive eyes

Soft and creamy formula which makes it easier, quicker and more comfortable to apply with no pulling, dragging or tugging

Easy to sharpen pencil that is compatible with most eye pencil sharpeners

Dual-ended – one side is an eye pencil and the other side a convenient smudger sponge tip

Smudge tip blends away any harsh lines for an easy to achieve smoky eye look

Highly pigmented colours to create the intensity you desire
About the brand: Eye of Horus
Eye of Horus is an award-winning Australian brand of colour cosmetics.
The iconic Eye of Horus range was inspired by the ancient Egyptians who wore eye makeup, believing that it offered magical power and protection to the wearer.
The formula is based on ancient sacred ingredients (including Organic Moringa Oil aka "Oil of the Pharaohs" and Castor Oil), delivering the highest quality performing products helping all women feel like a true Goddess!
The brand has quickly achieved cult status amongst fans, celebrities and professional Make-up Artists around the world.
At Beauty and the Boutique...
We love beauty and animals – so you always know the products we sell are never tested on animals.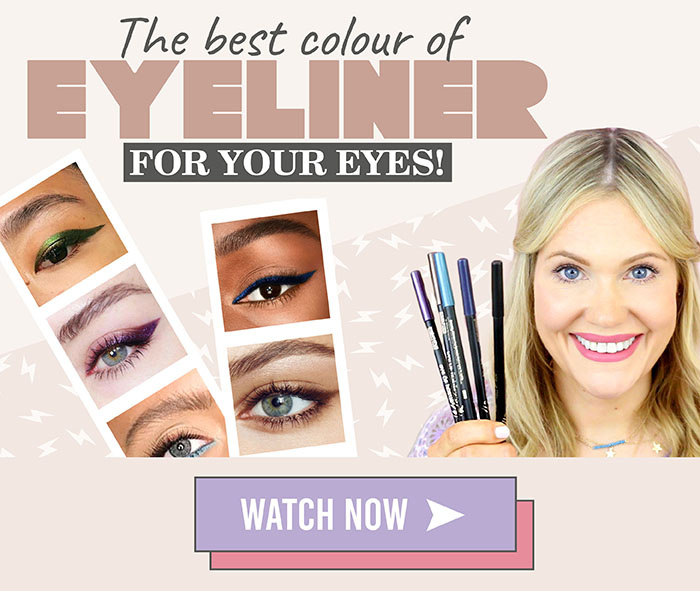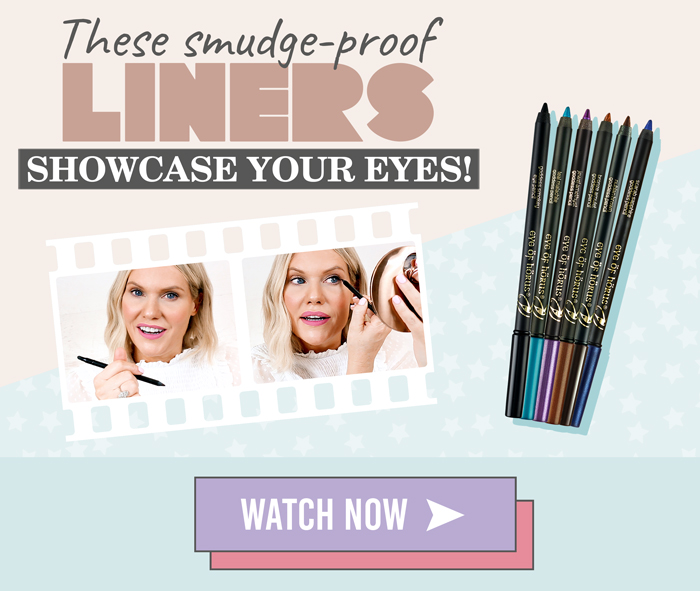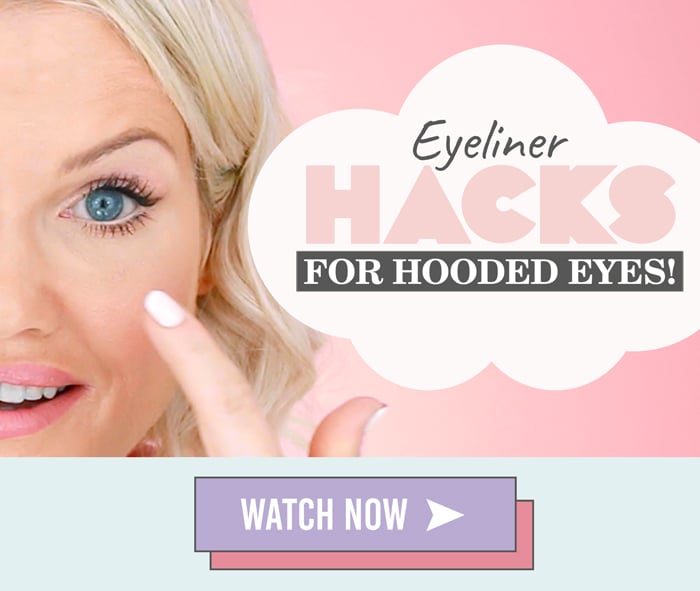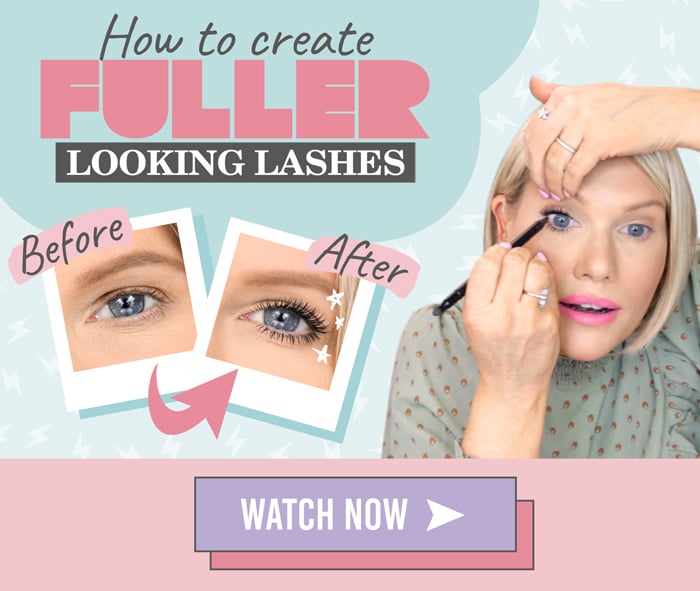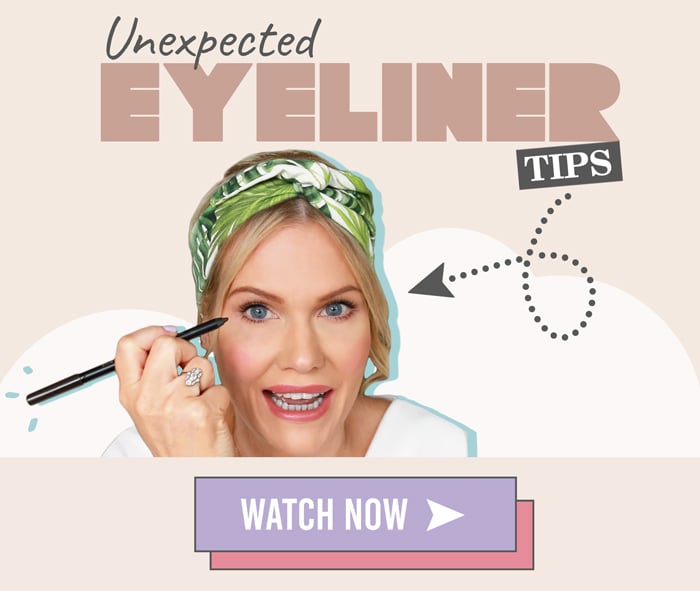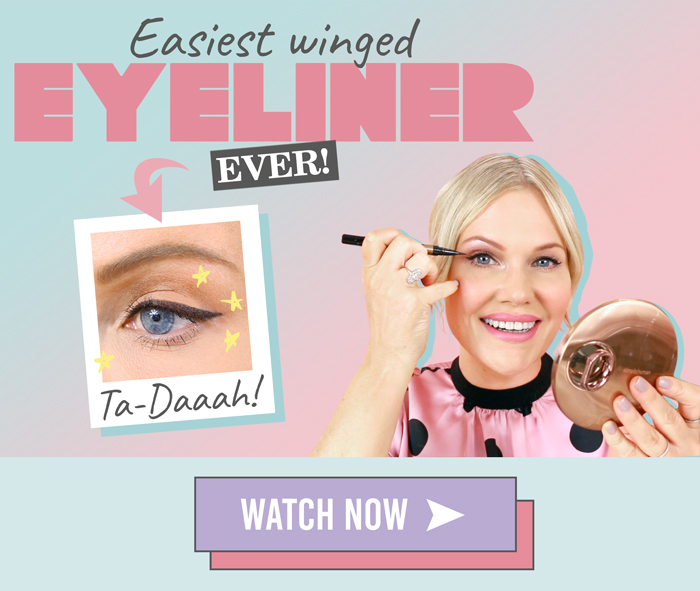 I hope you love using this Eye Of Horus - Goddess Eye Pencil as much as I loved hand-picking it for you!
Need more help?
Should you need more help with your new Eye Of Horus - Goddess Eye Pencil, be sure to get in touch with us 👉 here, we'd love to hear from you!
Show us your selfie!
We love seeing how you like to use your Eye Of Horus - Goddess Eye Pencil Send us your selfie wearing your new purchase 👉 here and let us celebrate you!