Day 5 Beauty Secret - How to Enhance Your Natural Lip Shape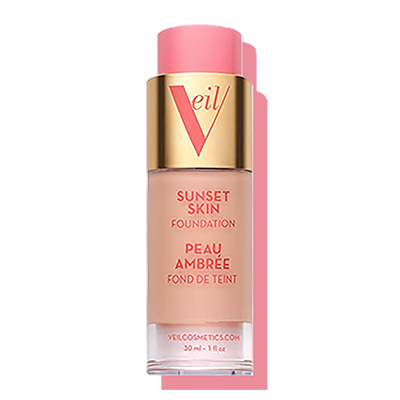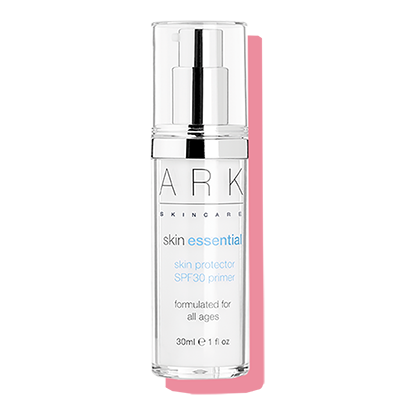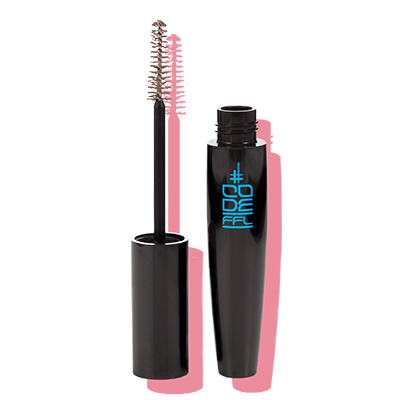 👋 Hi friends,
Welcome to today's beauty secret!
As we age, our lips can start to lose some of their youthful, plump fullness. 
Over the years, working as a pro Makeup Artist, I've discovered some super clever (and super simple!) tricks that you can use at home...
...to enhance your natural lip shape and give you youthful and fuller looking lips! ✨
Watch my video above to discover my secrets on how to get fuller looking lips that still look natural! 👆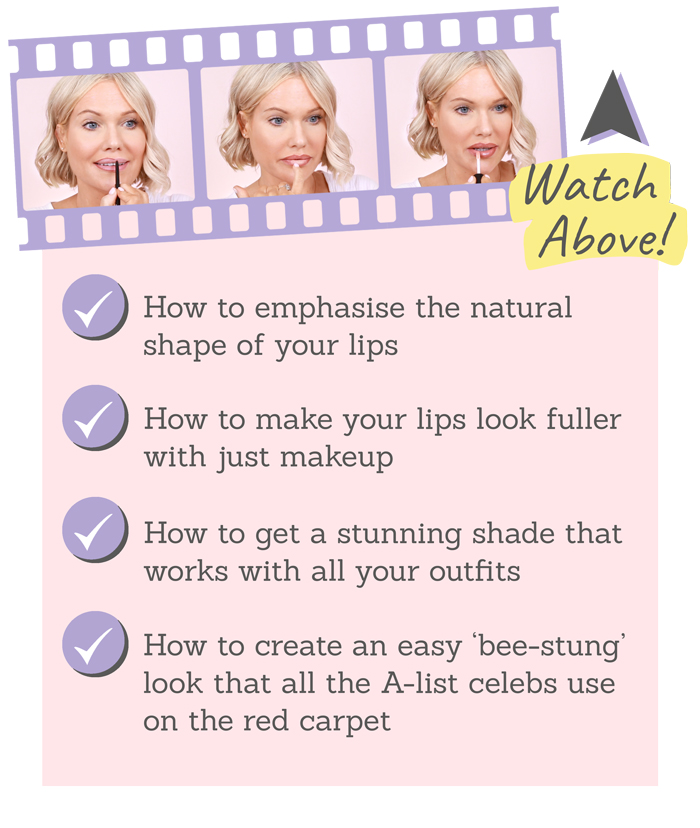 Pssst...
Look out for your next beauty secret arriving straight to your inbox tomorrow...

...trust me, you won't want to miss it! 💗