BATB059_Pro Tips for Instant Lip Volume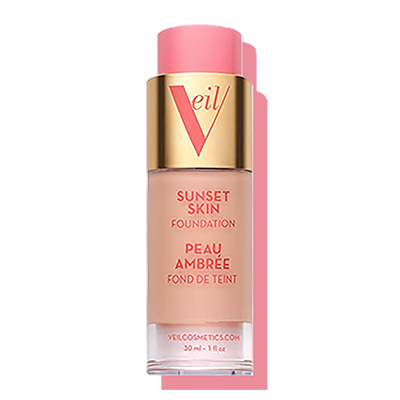 As a professional Makeup Artist, clients often ask me to make their lips look more plumped and voluminous! ✨
Today, I'm here to show you how!
In my video, I share super easy tips on achieving fuller-looking & more luscious lips! 👄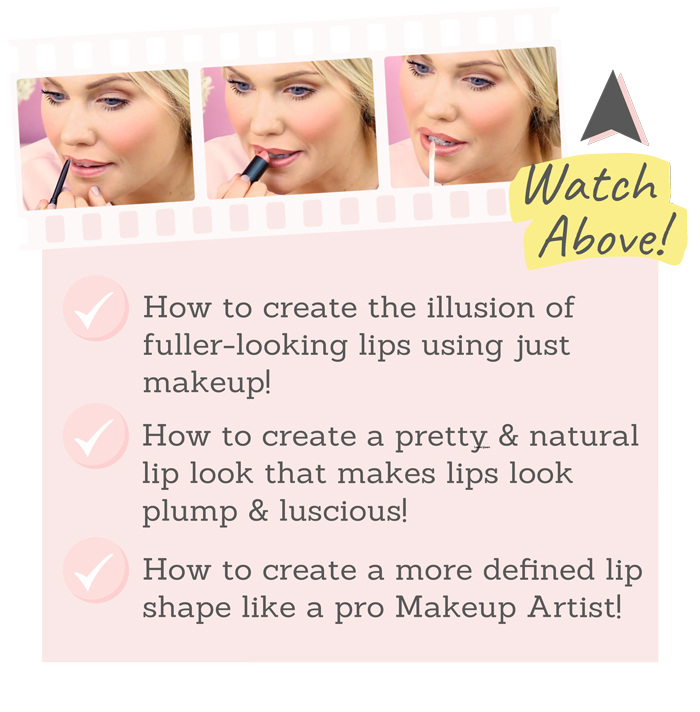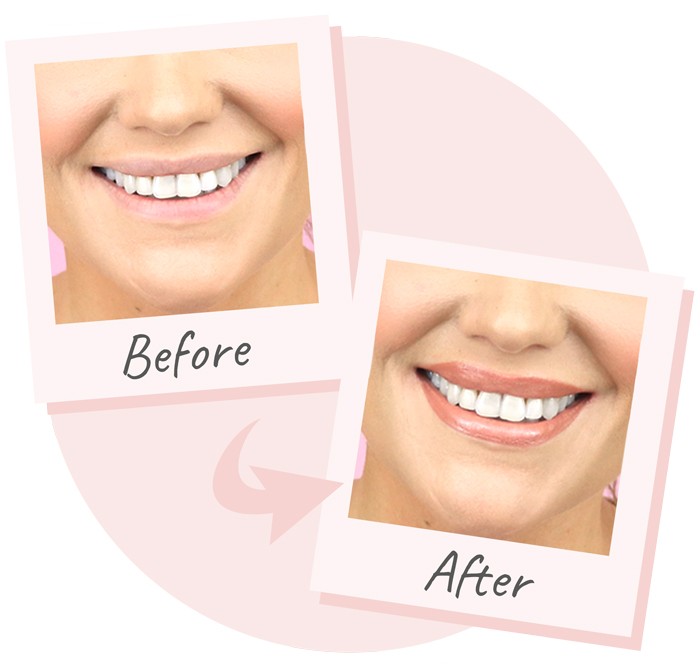 If all that seems like too much hard work, take a peek at this lip treatment that hydrates and plumps your lips whilst you sleep!
I hope I've inspired you to try the tips from my video at home for a natural, fuller-lip look 👄
It's so quick, easy and effective!
Plus, scroll down to discover even more tips that I think you'll love below! 👇