Blinc - Amplified Mascrara
Amplified Mascara
As a makeup artist, I have always been on the hunt for a natural-looking mascara that never clogs, smudges, flakes or runs - even after rubbing the eye or building up a sweat in the gym!
That search is now over with the revolutionary:
Blinc Amplified Mascara!
I'm so excited for you to now try this amazing mascara!
It's a 100% smudge-proof mascara that creates pretty, natural-looking lashes that never look 'over-done or 'over-caked'…
…and it won't run or smudge even if you kick up a sweat or have oily skin!
Plus, it looks really natural, just like your lashes - only better!
What makes this mascara so unique?
This ingenious mascara places a fine tube around each individual eyelash, and once it's on, it isn't going to budge!
For all-day or all-night wear, you can feel completely confident that your Blinc Amplified Mascara is not going to slide off your lashes down onto your face!
Pretty clever, huh?
And that's not all…
Blinc Amplified Mascara is pretty much indestructible; once it's in place, you can rub your eyes, cry, visit the gym or take a sauna, and it won't smudge or flake; so no more panda eyes!
Enjoy wearing your Amplified Mascara on its own, or why not apply it over the top of your fave mascara (that currently smudges) to help seal it in!
And when you wish to remove the mascara tubes from your lashes, simply apply a little warm water and gently roll the tubes off (no makeup remover required!).

Original tube forming technology revolutionises how you wear mascara as it places a fine tube around each individual eyelash, so once it's on, it isn't budge!

Flake-proof, smudge-proof and clump-proof for lashes that look great whatever you're doing!

Long-lasting powers even for oily skin-and better than waterproof

Holds lash curl to open your eyes for a more wide-awake look

Ideal for contacts and sensitive eyes thanks to the healthy, non-irritating and non-penetrating formulation

Creates pretty natural fluttery lashes that never looks fake or cakey!

Can be used as a seal over other mascaras, so you can use it with your fave mascara to make it smudge-proof, longer-lasting and boost its powers!
About the brand: Blinc
The Blinc eye makeup brand was founded in 1999 (now sold in over 30 countries!) with a mission to solve the most common mascara problems – clumping, flaking, smudging, running and ease of removal!
Blinc introduced the world to "tube-forming" mascara technology – helping solve all those traditional negative mascara issues found in oil-based paints, plus removing makeup was made easy!
Their passion is to continue creating innovative eye makeup that delivers problem-free, sleep-lasting wear that is effortless to remove.
The goal? To make the wearer "feel confident that you can do anything, knowing your makeup will look as perfect as when it was applied without worrying about the pesky matter of removal".
At Beauty and the Boutique...
We love beauty and animals – so you always know the products we sell are never tested on animals.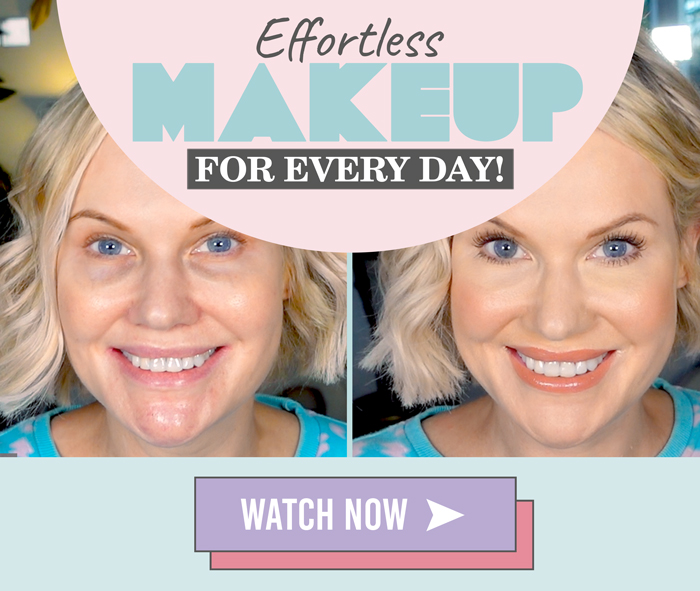 I hope you love using this Blinc - Amplified Mascrara as much as I loved hand-picking it for you!
Need more help?
Should you need more help with your new Blinc - Amplified Mascrara, be sure to get in touch with us 👉 here, we'd love to hear from you!
Show us your selfie!
We love seeing how you like to use your Blinc - Amplified Mascrara Send us your selfie wearing your new purchase 👉 here and let us celebrate you!