Lord & Berry - Powder Bronzer
Powder Bronzer
Do you feel your complexion looks tired and drained lately, like your skin just needs a bit of a boost?
When we look more rested, our brain starts believing that we are more rested…
…a great little trick of the mind!!
The quickest way to look more rested (apart from a dab of concealer under the eyes) is a swoosh of the right bronzer!
The trick to wearing bronzer?
Don't wear it to look 'bronzed' – this might sound conflicting, but here's the deal:
You don't want your face to look a different colour to the rest of your body; you simply want to add a touch of warmth to your complexion – all year round!
Instantly dark circles look less prominent, and a dull and ashen complexion looks lifted, helping you look more rested.
And this natural-looking, matte bronzer may just be your answer:
Lord & Berry Bronzer…
…in shades 'Toffee' and 'Biscotti':
These two beautifully natural shades from Lord & Berry have been hand-selected just for you!
What makes this bronzer so unique?
The secret behind a rested looking complexion lies in these two shades:
Shade: 'Toffee' Great for creating a subtle, warm glow (perfect for porcelain to medium skin)

Shade: 'Biscotti' Great for creating bronzed sun-kissed radiance (perfect for medium to dark skin)
Both Lord & Berry Bronzer shades are highly pigmented, finely milled and matte, meaning they're easy to blend, subtle and create a natural look…like it's part of your skin.
No 'fake' looking bronzer or 'obvious' streaks here!
Just extra dimension to your complexion that will frame your face beautifully and improve your skin tone in one simple swoosh!
And that's not all…
Plus, since the Lord & Berry Bronzer formulation is so easy to apply, you can add as little or as much as you desire to create that perfect depth your complexion needs…
…on any given day!
Pssst…
You might like to apply a little more during your period as this is a time when many of us look and feel most drained…and in need of a complexion 'pick me up'!
The Lord & Berry Bronzer will have your back – every time!

Silky formula that glides on smoothly and is easy to blend, giving a subtle, real-looking finish

Offers a natural finish with long-lasting wear to give your skin a natural yet glamorous and radiant look

Instantly gives your face a fresh, natural and believable gently sun-kissed look
About the brand: Lord & Berry
Lord & Berry is a boutique Italian fashion house, that has revolutionised makeup into a vital fashion accessory since 1992.
Dedicated to creating style, Lord & Berry has been a firm favourite backstage during Milan and Paris fashion weeks for years.
Using only the highest quality raw materials and hypoallergenic ingredients, they combine modern textures and contemporary colours into premium products.
At Beauty and the Boutique...
We love beauty and animals – so you always know the products we sell are never tested on animals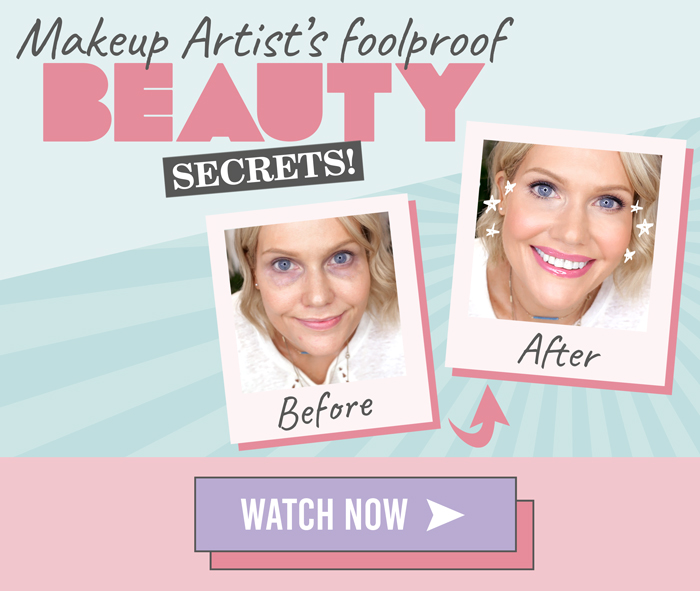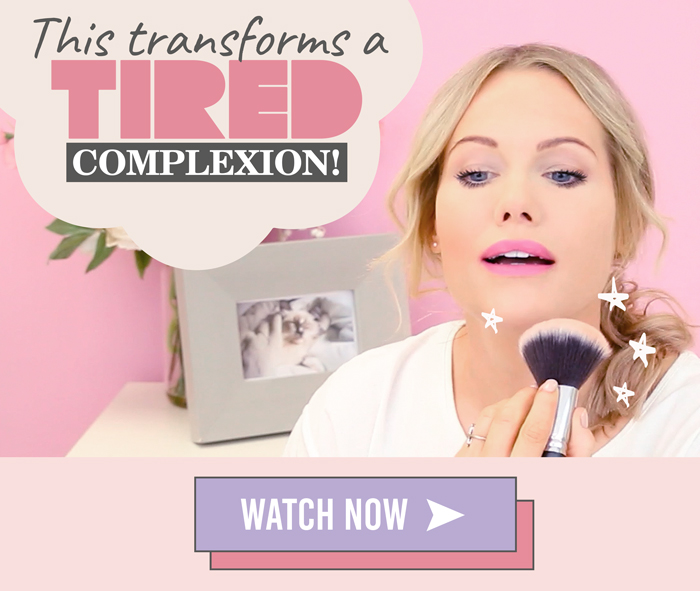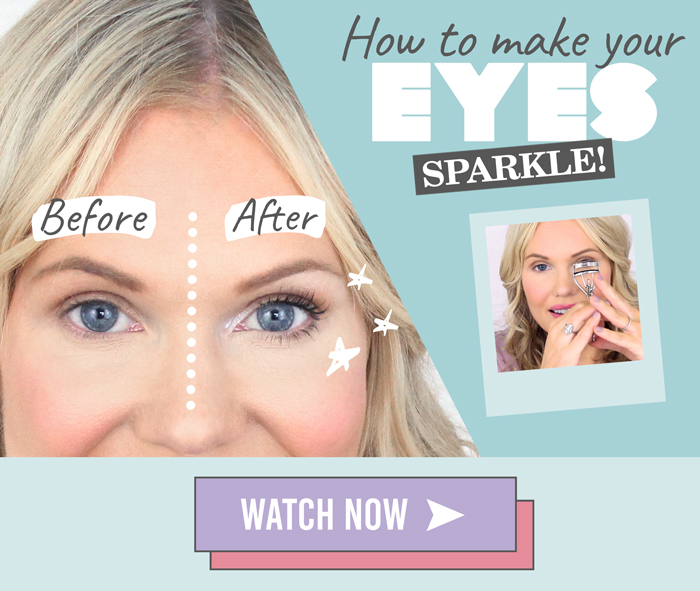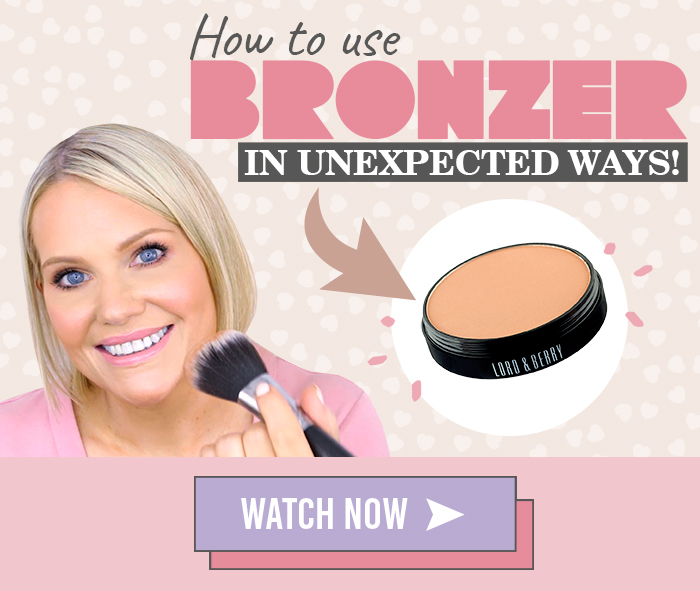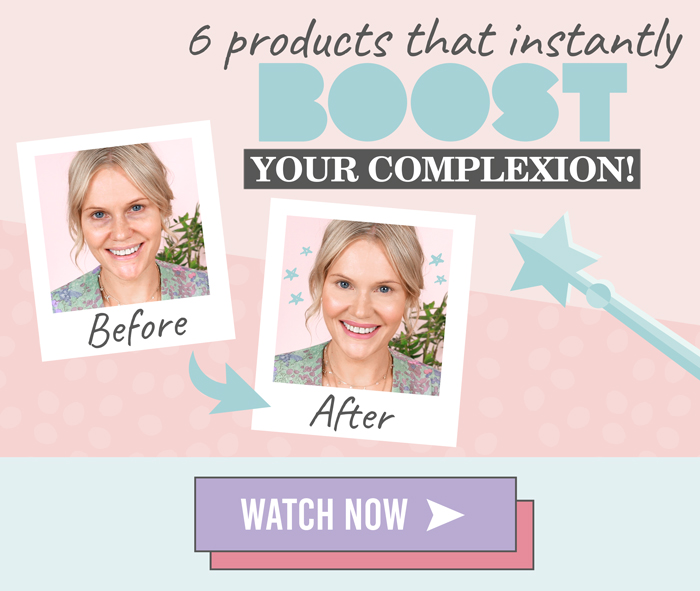 I hope you love using this Lord & Berry - Powder Bronzer as much as I loved hand-picking it for you!
Need more help?
Should you need more help with your new Lord & Berry - Powder Bronzer, be sure to get in touch with us 👉 here, we'd love to hear from you!
Show us your selfie!
We love seeing how you like to use your Lord & Berry - Powder Bronzer Send us your selfie wearing your new purchase 👉 here and let us celebrate you!