Studio 10 - I-lift Longwear Liner
I-lift Longwear Liner
They say that the eyes are the windows to your soul…
…and all of us want bright, sparkly eyes that look youthful and defined!
But do you find that on some days (especially after sleepless nights or early mornings), your eyes can just look really tired?
Step in, the perfect answer for 'those' days when your eyes might need a little extra TLC...
Studio10 I-Lift Longwear Liner
…this little beauty is a serious eye-transforming game-changer!
What makes I-Lift so unique?
Studio10 I-Lift Longwear Liner is a dual purpose, double-ended, ultra-creamy eyeliner that will not only solve those tired looking eyes but will also help define and add depth to your eyes.
Get ready for an eye-opening beauty trick!
The neutral side gives an instant wide-awake lift, and a pop of brightness for that rested and refreshed look, while the darker shade makes your eyes look sultry and more accentuated.
Plus, the I-Lift Longwear Liner actually conditions and cares for your eyes, too, thanks to the nourishing Jojoba Oil and Vitamin E, and it stays put all day without smudging or budging…
Yaaay!

Instant 'pick-me-up' for youthful and bright looking eyes

Ultra-creamy formula for easy blending to create that natural-looking, gorgeously awake and sultry eyes

Shades are highly pigmented to accentuate and define eyes taking the hard work away from application

Double-ended liner with a matte, darker shade to define eyes and neutral shade to brighten eyes

Also, lifts the look of the brow bone and makes the eye sparkle!

Smudge and waterproof formula infused with Jojoba Oil and Vitamin E for a soft and smooth texture that's gentle on the skin

Jojoba Oil moisturizes, reduces the appearance of wrinkles and acts as a potent emollient, while Vitamin E provides hydration and is an anti-oxidant
About the brand: Studio10
Studio10 is an innovative beauty brand founded by industry insider Grace Fodor.
It offers inventive 'quick-fix makeup solutions with innovative age and skin-perfecting products to help women look and feel more youthful and beautiful.
The products are suitable for all women, though initially aimed at women in their 30's and after. Studio10 makeup corrects, conceals and covers the signs of ageing and is much loved worldwide by women of all ages!
At Beauty and the Boutique...
We love beauty and animals – so you always know the products we sell are never tested on animals.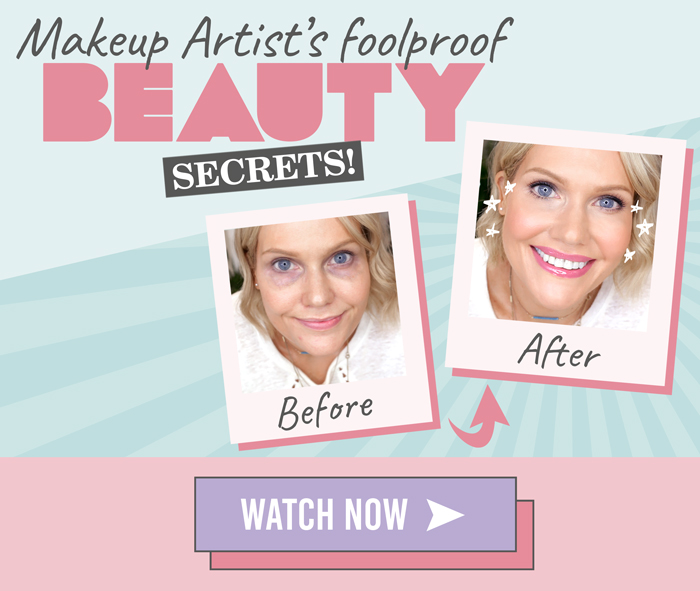 I hope you love using this Studio 10 - I-lift Longwear Liner as much as I loved hand-picking it for you!
Need more help?
Should you need more help with your new Studio 10 - I-lift Longwear Liner, be sure to get in touch with us 👉 here, we'd love to hear from you!
Show us your selfie!
We love seeing how you like to use your Studio 10 - I-lift Longwear Liner Send us your selfie wearing your new purchase 👉 here and let us celebrate you!