3 Custom Color - Lifting and Clarifying Pencil
Lifting and Clarifying Pencil
The 3 Custom Color 'Lifting and Clarifying Pencil' is a fantastic eyeliner that transforms your entire eye area from dark and tired to bright and beautiful!
When my eyes look lifted and more youthful, I get a little confidence boost, especially on those mornings when I might look a bit 'blah'.
This little miracle worker instantly makes your eyes look rested and beautiful!
What makes it unique?
Few products can boast such a dramatic difference to your eyes, and my makeup bag is never without this pencil!
The Lifting and Clarifying Pencil in Light and Medium is a one-of-a-kind pencil that not only makes your eyes look beautifully rested, but it's also perfect for small touch-ups to the face to cover redness around the nose and any blemishes.
In addition, you can use it to highlight under the brow, refine your nose, lift your cheeks, and create the appearance of fuller lips…
…with incredible results!
And that's not all…
With just a few simple techniques, it makes the most significant change with the slightest effort – even if you're not wearing much else on your face.
Get ready to take on the day with a little help from your new makeup BFF!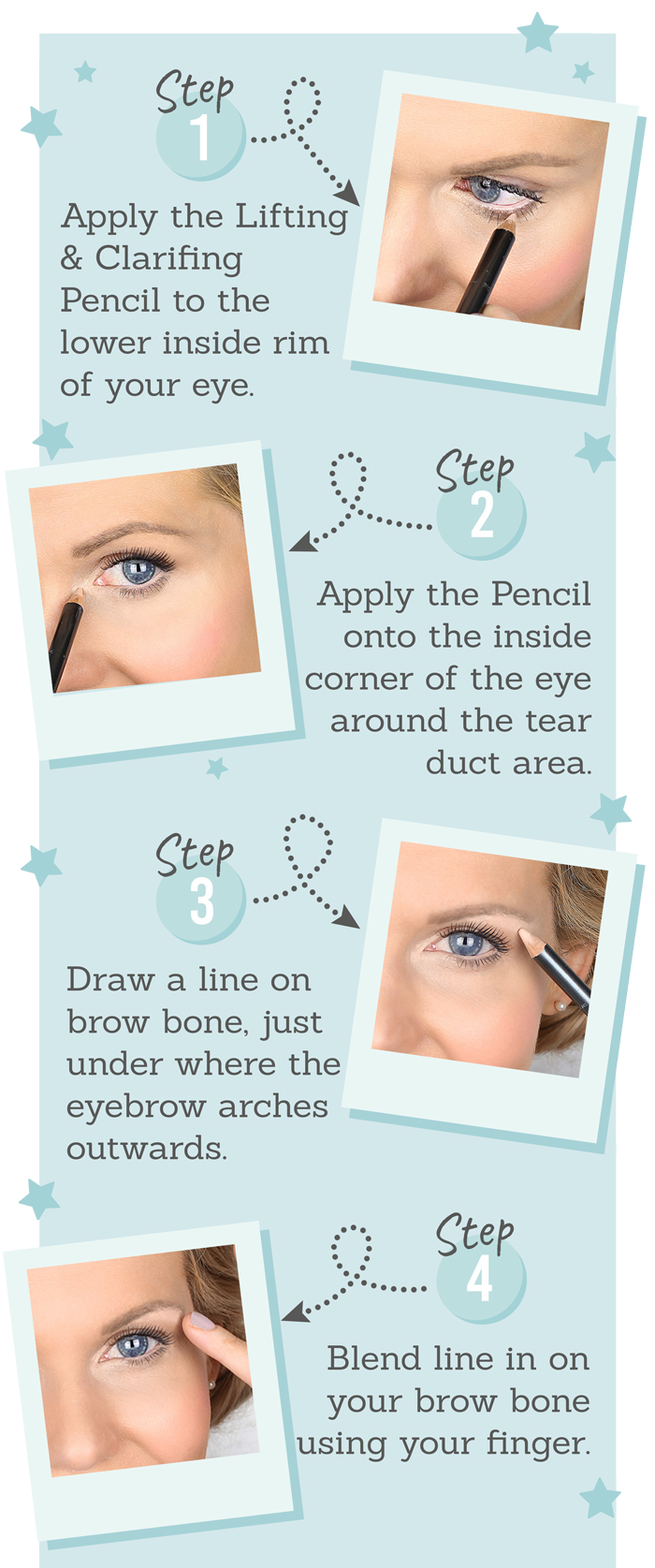 Makes tired eyes instantly appear brighter and fresher

Helps enlarge smaller eyes

Gives an instant boost of energy to your eyes, making them appear more youthful

Enhances your natural eye colour

Lifts the eye to make it appear more awake

Flatters and complements all eye colours

Conceals imperfections and blemishes easily and effortlessly

Adjusts redness to the eye, making eyes appear whiter and more alert

Plus, can be worn to make lips look plumper and cheekbones look higher!

Creates an all-over youthful glow to your face when added to the contours!
About the brand: 3 Custom Color
Makeup artists and beauty editors worldwide love New York-based 3 Custom Color Specialists for their innovative product formulations, expertly mixed colours, devotion to creating quality products and solutions to everyday makeup dilemmas.
With more than 30 years combined experience in the world of beauty, 3 Custom Color Specialists was launched in 1997 by Scott Catto and Chad Hayduk, and now has products available at exclusive cosmetic counters in many countries and is recognised as being among the best in beauty.
At Beauty and the Boutique...
We love beauty and animals – so you always know the products we sell are never tested on animals.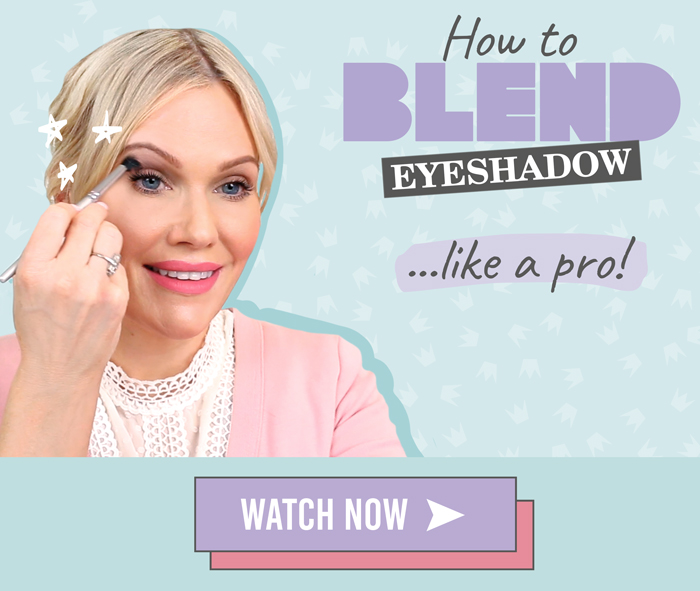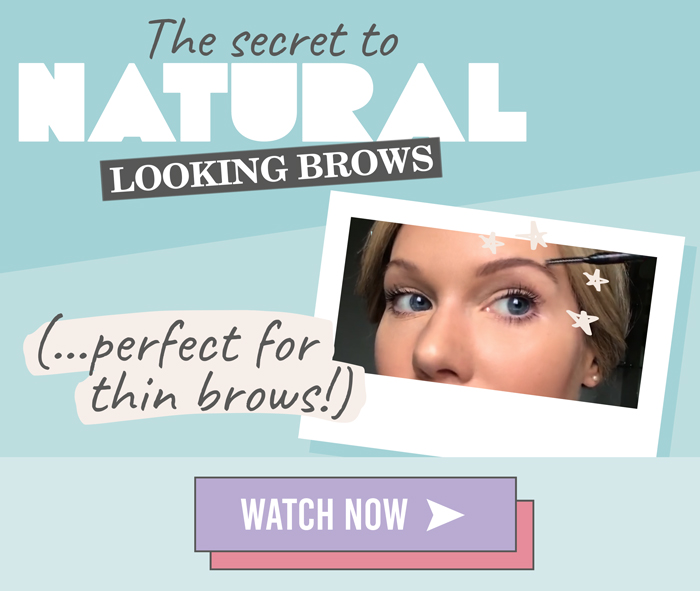 I hope you love using this 3 Custom Color - Lifting and Clarifying Pencil as much as I loved hand-picking it for you!
Need more help?
Should you need more help with your new 3 Custom Color - Lifting and Clarifying Pencil, be sure to get in touch with us 👉 here, we'd love to hear from you!
Show us your selfie!
We love seeing how you like to use your 3 Custom Color - Lifting and Clarifying Pencil Send us your selfie wearing your new purchase 👉 here and let us celebrate you!