Rejuvenated - Collagen Shots
Among all the anti-ageing solutions around the world, you may be surprised what really helps slow down the ageing process:
…taking a Rejuvenated Collagen Shot drink every day!
Your brand new Award-Winning Rejuvenated Collagen Shots drink may just be the easiest skin-care solution there is!
Why?
Because from our late 20s the skin gradually decreases its production of Collagen.
It reduces at a rate of 1.5% yearly, so by age 45, collagen levels can have declined by as much as 30%!
What this means for our skin
Collagen reduction is visible with the formulation of fine lines and wrinkles and saggy, thin or uneven skin.
But, if we replace lost Collagen internally and keep our collagen levels high, we can help turn back time and slow the ageing process down.
How does Collagen Shots work?
By drinking this supplement every day, you are helping your skin regenerate.
It cleverly works from the inside out and helps slows down the ageing process while replenishing cells to replace the lost Collagen.
Results are visible in as little as 4 - 12 weeks, and skin appears plumper and firmer.
Results you'll love…
After two to three weeks - most people start to feel an improvement in skin texture such as softer and more hydrated skin, dark circles under the eyes may start looking less severe.
After five to six weeks - most people see that their skin starts to look noticeably smoother and fuller, with an increased glow.
After twelve weeks and continual use - fine lines and wrinkles begin to look softer, and your skin will take on a firm feel and a fuller, plumper appearance.
Month by month, with constant daily use, your skin begins to look more youthful (all over your body!).
What's inside?
Each Rejuvenated Collagen Shot pack contains a 30-day supply of Marine Collagen (don't worry, it doesn't taste fishy one little bit!).
The Marine Collagen is ethically sourced from cold-water fish in Europe.
Plus, unlike other Collagen supplements, it contains other essential natural ingredients that help your skin produce more Collagen and look smoother, more rested and youthful!
*IMPORTANT: not suitable for people who are allergic to shellfish. If you are pregnant or breastfeeding, check with your doctor first*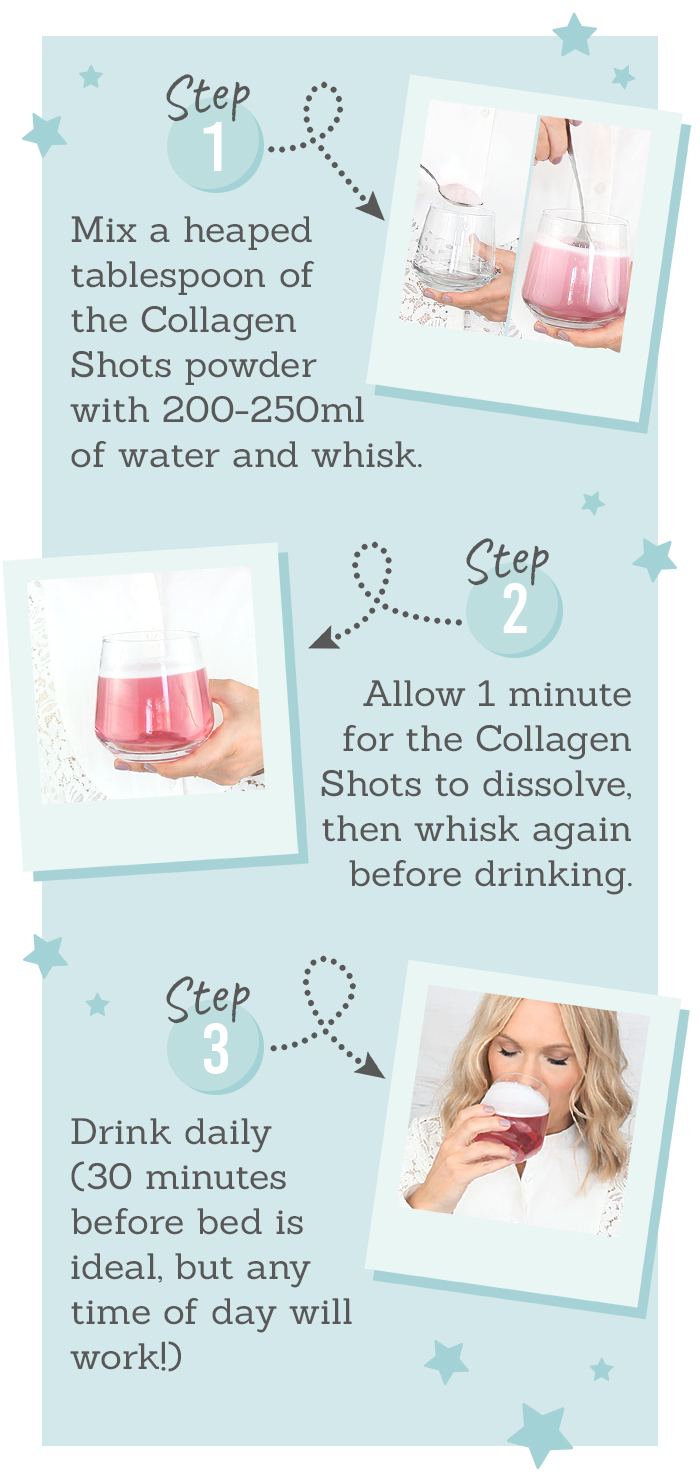 High strength, award-winning Collagen drink with active anti-ageing ingredients, skin-firming antioxidants and vitamins that help slow down the skin ageing process making skin look younger for longer!

Taking these shots daily and regularly over time can help reduce signs of ageing by plumping out fine lines and wrinkles, lessening dark undereye circles, and healing skin scarring and marks

10,000 mg marine extract hydrolysed collagen per serving combined with hyaluronic acid, acai berry super antioxidant, Vitamins B and C, Zinc and Copper to strengthen connective tissue and arterial walls, which boosts blood flow, increases the level of hydration to your skin and reduces the appearance of signs of ageing

Marine Collagen Hydrolysate - improves hydration, prevents signs of ageing and helps repair skin elasticity for firmer, smoother and tighter skin

Vitamin C - helps to naturally slow ageing, decreasing the appearance of wrinkles and dry skin by supporting crucial proteins, elastin and collagen, in the skin

Copper - helps promote collagen and strengthen the elasticity in your skin for a tighter and more toned-looking skin and with a reduced appearance of wrinkles

Acai Berry - helps your skin build more collagen, resulting in plumper and smoother looking skin with less appearance of wrinkles, fine lines, and damaged skin

Hyaluronic Acid – known as the 'Fountain of Youth' holds up to 1,000 times its own weight in water, helping skin look plumper, bouncier and more hydrated - resulting in a more youthful-looking, healthy complexion!

Niacinamide (vitamin B3) – hydrates skin, treats hyperpigmentation, promotes skin elasticity, decreases redness and blotchiness and acts as an antioxidant

Boosts levels of peptide rich amino acids, which improves the skin's tone and texture, giving a more even, smooth and soft look

Great tasting collagen supplement that's free from carbohydrates, artificial colours and sweeteners, gluten, dairy, soy, preservatives, yeast, starch, fat and cholesterol so you can enjoy it without having to worry – plus it's suitable for diabetics
About the brand: Rejuvenated
Rejuvenated was founded by Kathryn Danzey, who has 40 years of experience within the beauty industry. Known for her ground-breaking innovative concepts, Kathryn is a big believer in beauty from within.
The Rejuvenated products are 100% natural with traceable and ethically sourced ingredients that bring together exciting, highly effective products which can make a difference in how you look and feel.
The team of nutritionists, scientists and doctors all work together to provide easy to use daily formulations with fantastic results.
At Beauty and the Boutique...
We love beauty and animals – so you always know the products we sell are never tested on animals.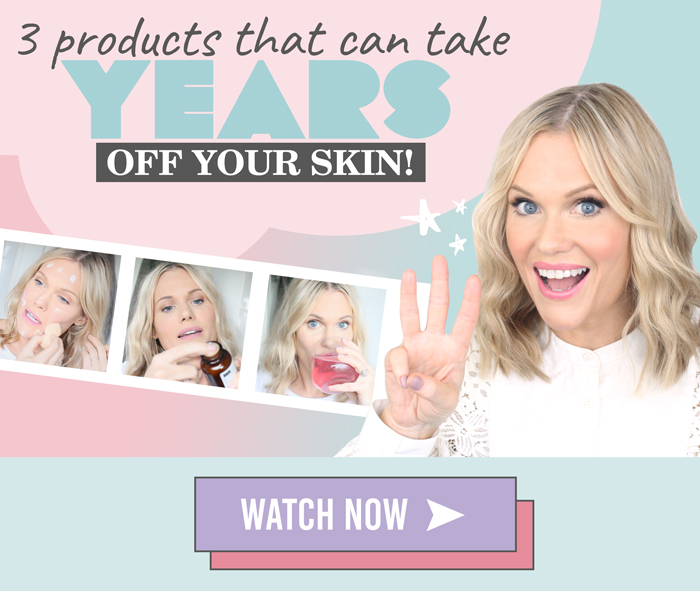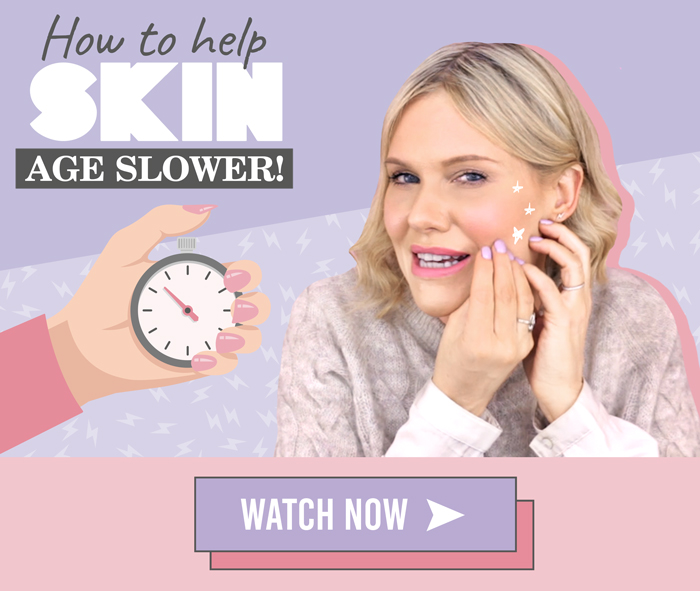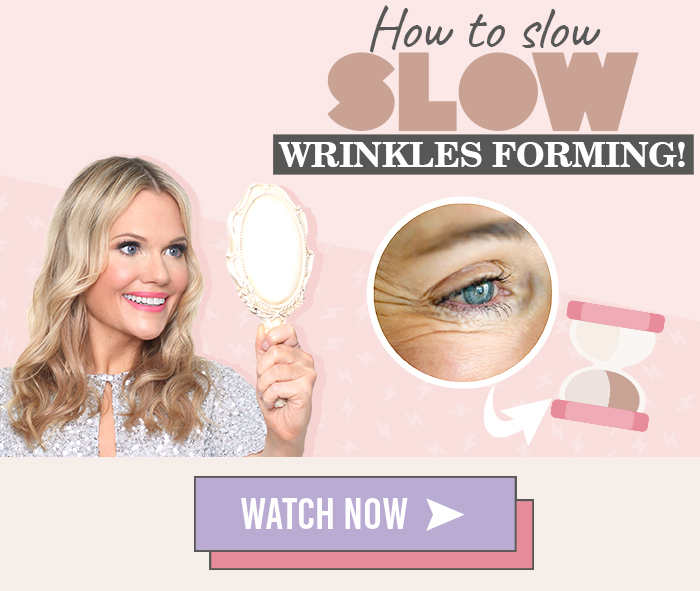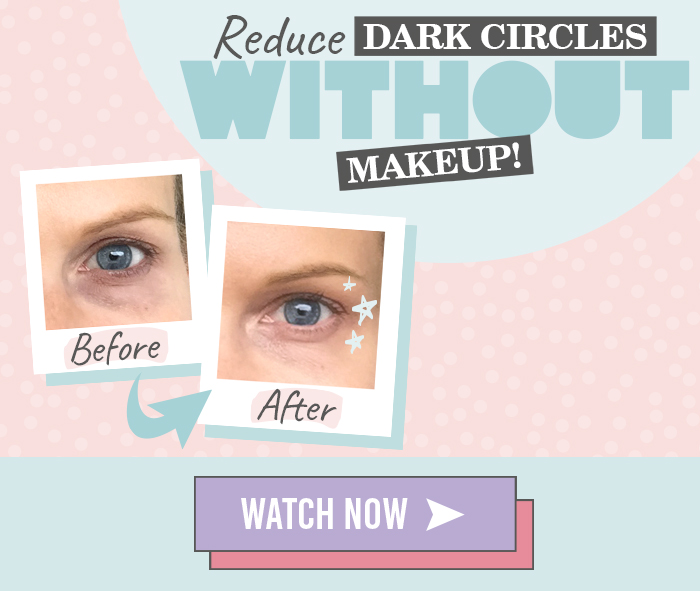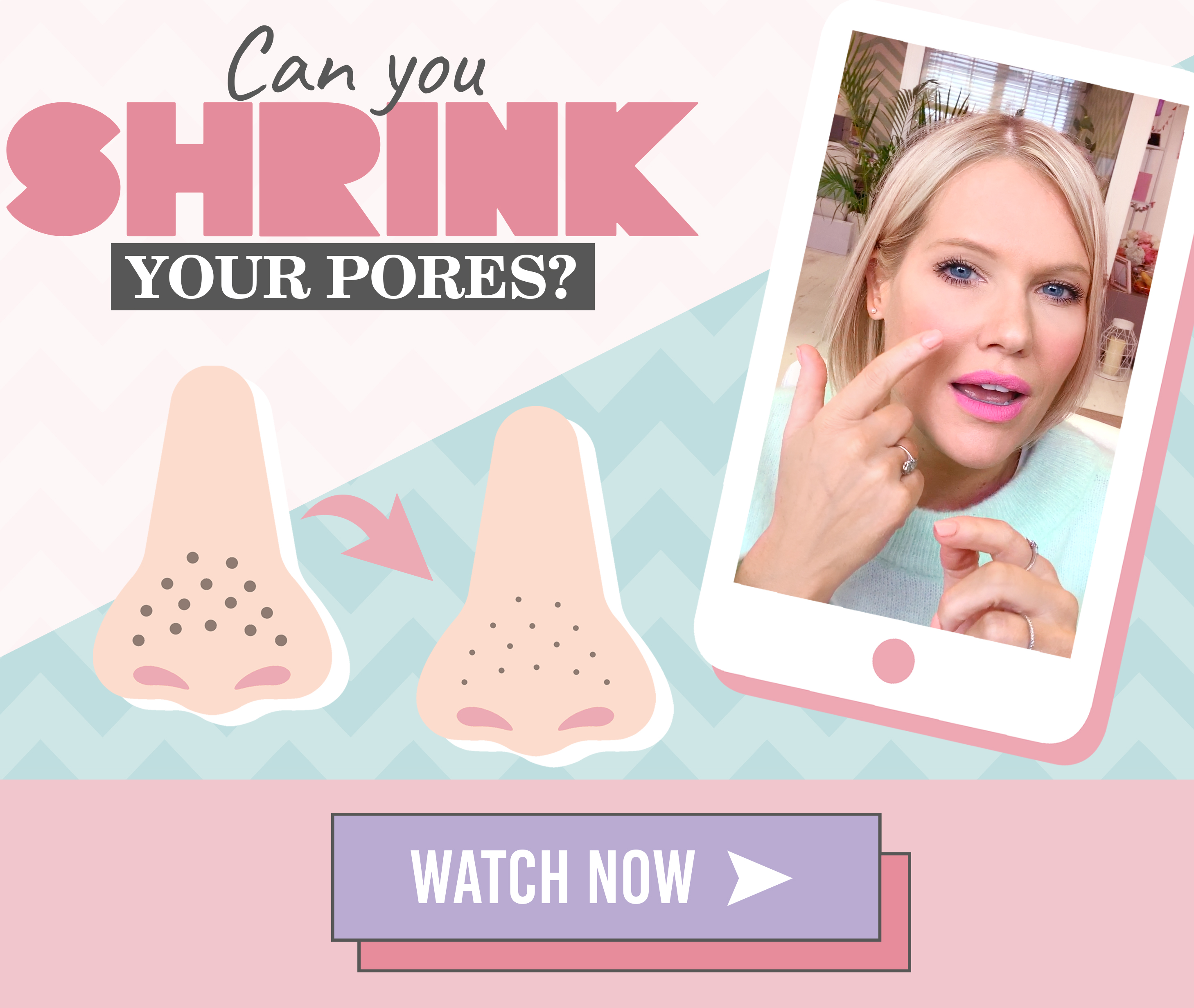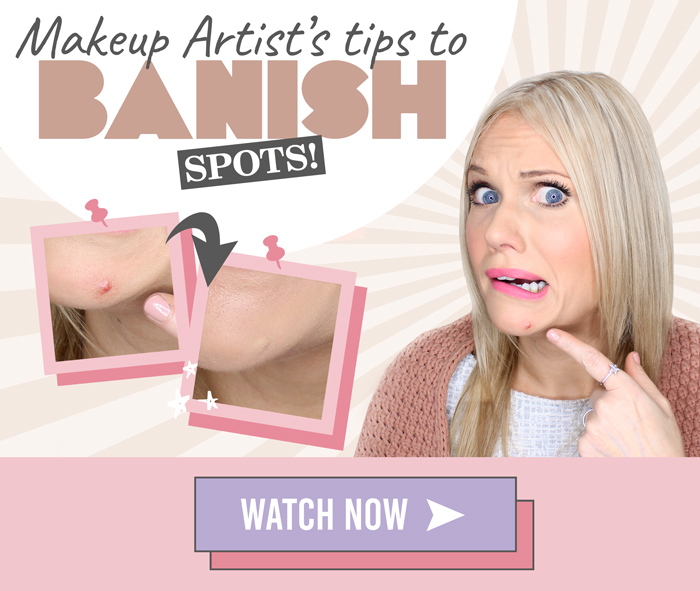 I hope you love using this Rejuvenated - Collagen Shots as much as I loved hand-picking it for you!
Need more help?
Should you need more help with your new Rejuvenated - Collagen Shots, be sure to get in touch with us 👉 here, we'd love to hear from you!
Show us your selfie!
We love seeing how you like to use your Rejuvenated - Collagen Shots Send us your selfie wearing your new purchase 👉 here and let us celebrate you!