Lord & Berry - Lip Oil Potion
Lip Potion
Do you suffer from cracked, dry or dehydrated lips…?
Is it especially noticeable when you're wearing lipstick, with the colour creeping into crevices or dry, flaky patches?
Fret not; that just means your lips are crying out for some extra TLC!
And there is a simple solution at hand:
Lord & Berry's Lip Oil Potion!
Just like we spend time moisturising and caring for our skin, our lips deserve that same treatment too!
Lord & Berry's Lip Oil Potion is the secret to keeping lips looking young and plump…
… by giving them their daily TLC for a smooth and luscious pout!
Use this little lip potion to keep your lips soft, hydrated and utterly kissable...
Every single day.
What makes Lip Oil so unique?
This little magic potion contains an array of active ingredients and essential plant oil extracts that will not only instantly treat your lips, but with continuous use, will keep your lips conditioned…
Whatever the season!
Effectively treat dry, chapped and irritated lips thanks to anti-ageing Argan Oil and Borage Seed Oil; soothe, calm and nourish lips with Jojoba Oil and Shea Butter; rejuvenate your pout with anti-oxidant Vegetable Squalane;

…and finally, make your lips kissably soft and plump with Vitamin-rich Portulaca Pilosa Extract – better known as the "Kiss-Me-Quick flower"!
And that's not all…
Unlike other glosses, this Lip Oil Potion soaks into your lips effortlessly, even if you apply a thick coat.

And won't ever leave you in a sticky mess!
The real beauty of this product?
You can use it both as a hydrating and nourishing oil on its own or over your lipstick to create a lovely sheen and plump up that pout!
Either way, your lips will thank you for using Lord & Berry's Lip Oil Potion!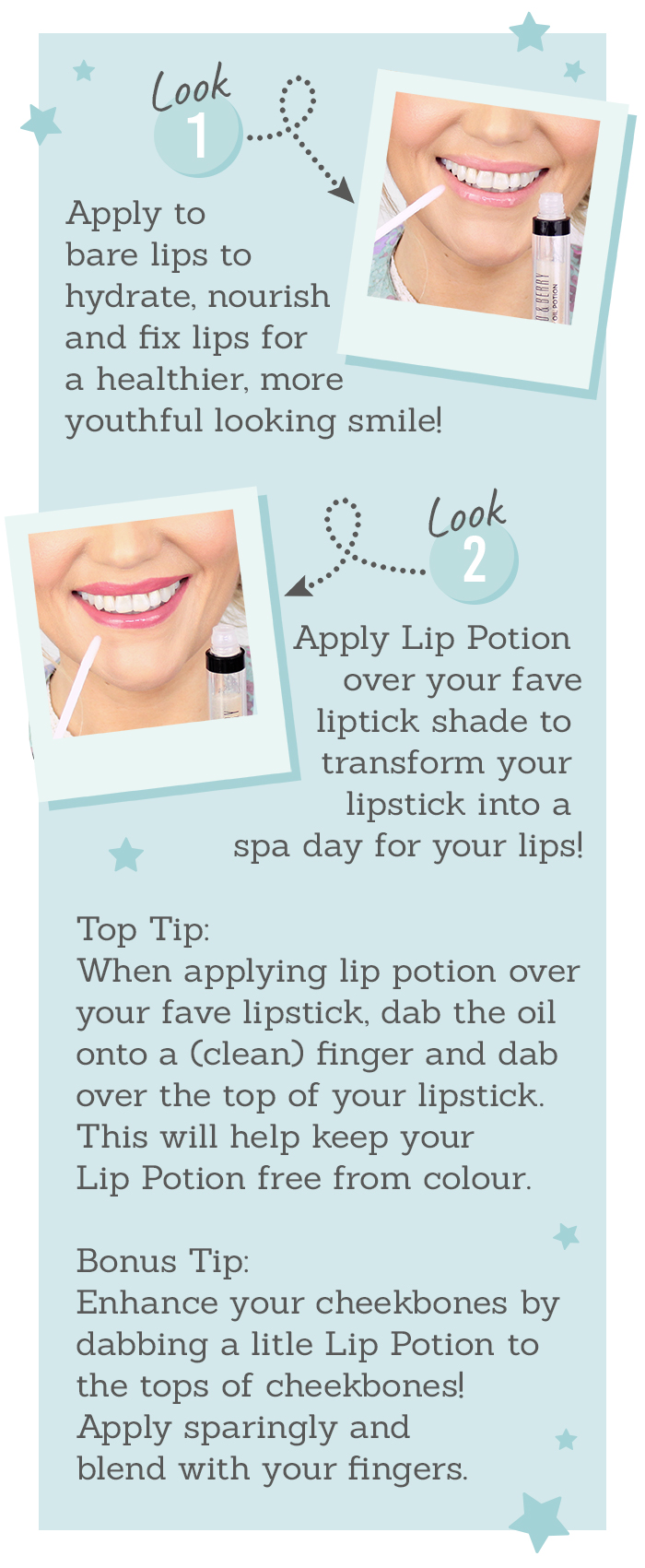 Helps soothe and heal your lips whilst making them look full and pretty!

Un-tinted shade to suit everyone and to go over any lipstick shade without stickiness

Highly advanced lip treatment oil that combines the actions of essentials vegetable oils and active ingredients for an advanced lip treatment base formula

The combinations of powerful actives and plants oil extracts work to condition lips, relieve dryness and chapping, and shield and protects against environmental elements

Also boosts skin smoothness and elevates the appearance of lip texture, shape and volume

Argan Oil - an anti-ageing oil with high levels of Vitamin E to aid tissue healing. Effective treatment for dry and chapped lips

Borage Seed Oil - a natural decongestant for the treatment of irritated and scaly lips

Jojoba Oil - to soothe and calm the lips keeping them in top condition

Shea Butter - to nourish and soften the lips making applying lipstick much easier

Vegetable Squalane - an anti-oxidant to help prevent collagen loss and rejuvenate the lips

Portulaca Pilosa Extract - known as the "Kiss-Me-Quick flower" the Portulaca Pilosa extract (packed with vitamins and anti-oxidants) helps keep lip volume and hydrate the lips; making them kissably soft!
About the brand: Lord & Berry
Lord & Berry is a boutique Italian fashion house, that has revolutionised makeup into a vital fashion accessory since 1992.
Dedicated to creating style, Lord & Berry has been a firm favourite backstage during Milan and Paris fashion weeks for years.
Using only the highest quality raw materials and hypoallergenic ingredients, they combine modern textures and contemporary colours into premium products.
At Beauty and the Boutique...
We love beauty and animals – so you always know the products we sell are never tested on animals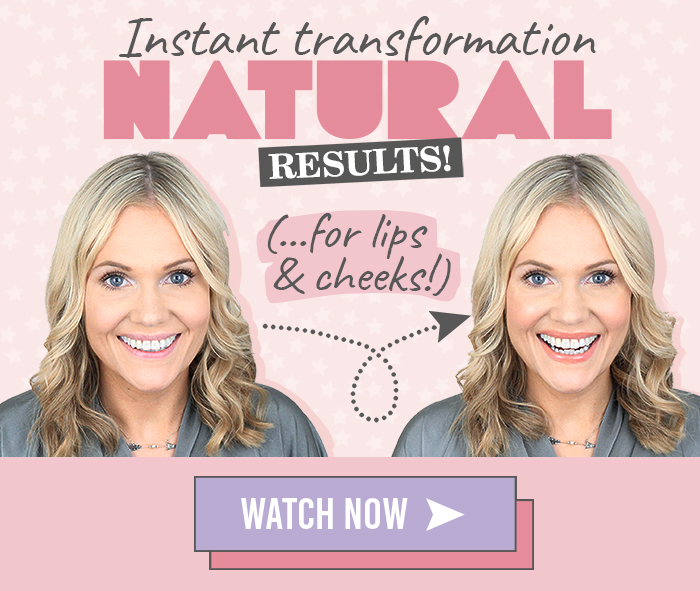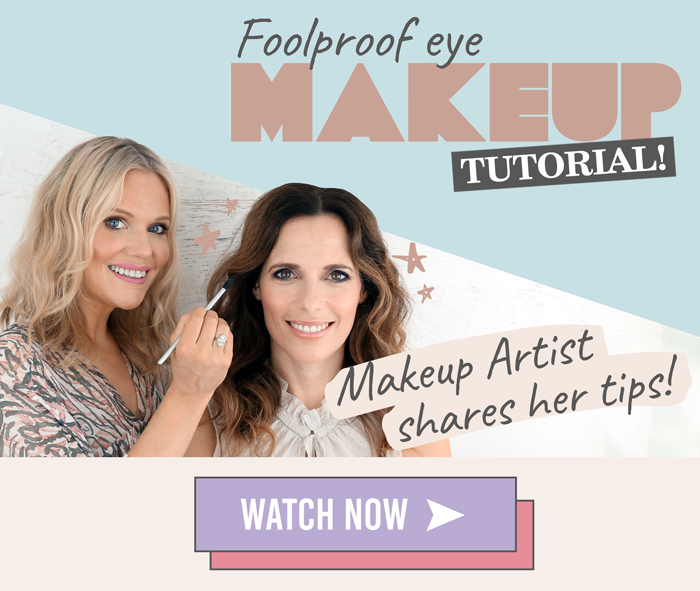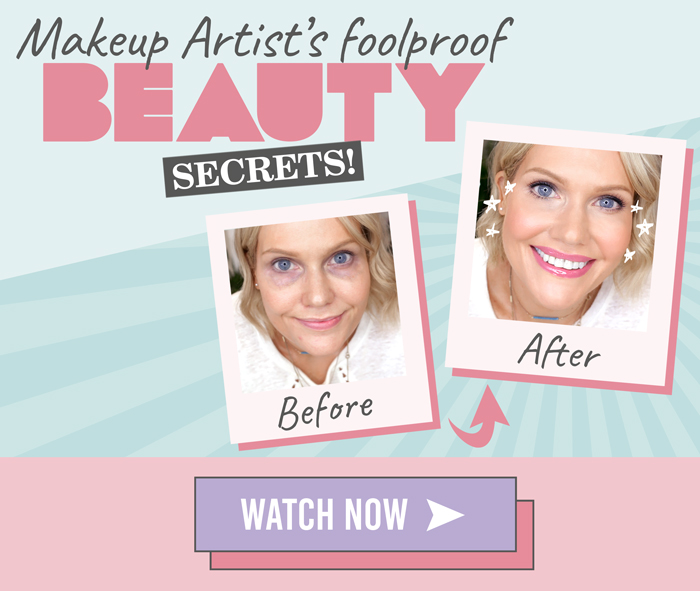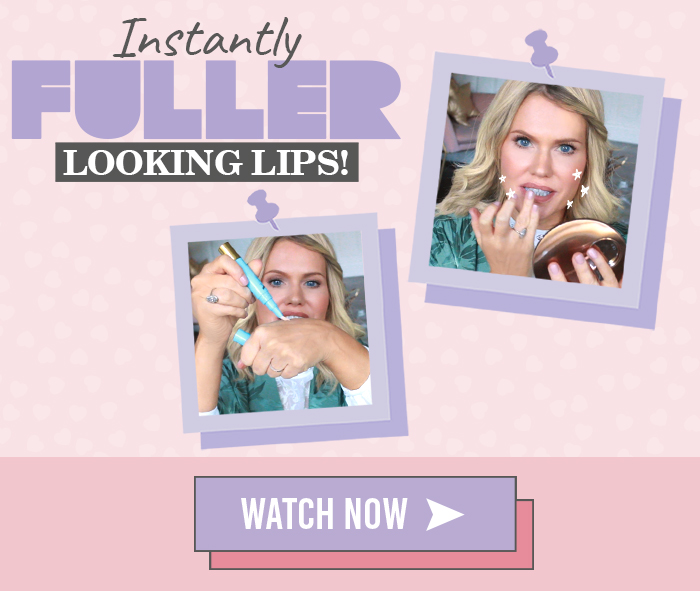 I hope you love using this Lord & Berry - Lip Oil Potion as much as I loved hand-picking it for you!
Need more help?
Should you need more help with your new Lord & Berry - Lip Oil Potion, be sure to get in touch with us 👉 here, we'd love to hear from you!
Show us your selfie!
We love seeing how you like to use your Lord & Berry - Lip Oil Potion Send us your selfie wearing your new purchase 👉 here and let us celebrate you!