Nanshy - Masterful Collection Brush Set
Brush Set
Have you always wanted your make-up to look expertly applied?
You know, to look as though your very own personal make-up artist has just freshly applied your make-up every morning…
…just for you?
Perhaps you feel as though your existing brushes are needing a serious up-grade…or maybe you're not applying your make-up with brushes yet?
Either way, this versatile and complete brush set will change the way your make-up looks (and feels) for good…
…so you'll never look back:
Nanshy Masterful Collection
Having the right make-up tools are invaluable!
It's the most efficient way to achieve a more polished look in your daily make-up routine…
…without spending a fortune on expensive products!
The Nanshy Masterful Collection Brush set will make a massive difference to your daily application game because with the right brush; make-up will not only look and sit better on the skin - it also makes applying it so much easier and quicker!
And this Nanshy set has got a brush for everything!
What makes the Nanshy set unique?
As soon as you sweep the brushes across your face, get ready to fall in love at the first super-soft touch!
Expertly designed, each brush in The Nanshy Masterful Collection will pick up just the right amount of product to seamlessly apply make-up.
And there are 12 perfectly designed brushes to choose from – the ultimate collection to own for whatever look you desire!
Let these brushes do the hard work for you – giving you the look of effortlessly beautiful looking natural make-up.
The best part…?
All the brushes are vegan-friendly and antibacterial!
And that's not all…
The Nanshy Masterful Collection uses the latest technology in make-up brush design and formulation for the cheeks, eyebrows, eyes, face, and lip.
This makes them compatible for use with cream, liquid, and powder formulated make-up.
Multi-functional brushes to the max – what's not to love?!
When something as unique as The Nanshy Masterful Collection comes along, it just has to be shared!
This Nanshy Masterful Collection Brush Set features all the essential brushes required for flawless make-up application.
So, if you want your make-up to look natural and perfectly blended, this must-have set of pro-quality brushes is just what you need.
Now you can become the master of your make-up looks…
No make-up artist (or experience!) required!
Softest brushes you've ever tried, lovingly made from vegan, synthetic hair

Essential 12 pieces set – every brush you could ever need!

Loved by Makeup Artists but easy to use if you have zero prior experience

Ergonomically designed handles make the brushes comfortable to hold and use and give perfect control to create your favourite looks!

Bristles are soft and silky on top yet firm and durable on the bottom, giving you the flexibility to achieve natural and bold looks and making it all appear seamlessly blended

Durable quality that's easy to keep clean thanks to being antibacterial synthetic brushes that are friendly, hygienic and healthy to your skin
About the brand: Nanshy
The driving force and mission behind Nanshy is: "Help as many people as we can enhance their beauty and appearance for an even better look".
The Nanshy products are extremely user-friendly and have been expertly crafted with the highest quality materials to meet (and often exceed!) customer satisfaction.
Nanshy prides itself on bringing extensively researched and designed cosmetic products with extreme care, so you get the very best product available at the best value.
All brushes use synthetic bristles only, assembled by hand to give you the most durable, luxurious cosmetic products affordable for everyone.
At Beauty and the Boutique...
We love beauty and animals – so you always know the products we sell are never tested on animals.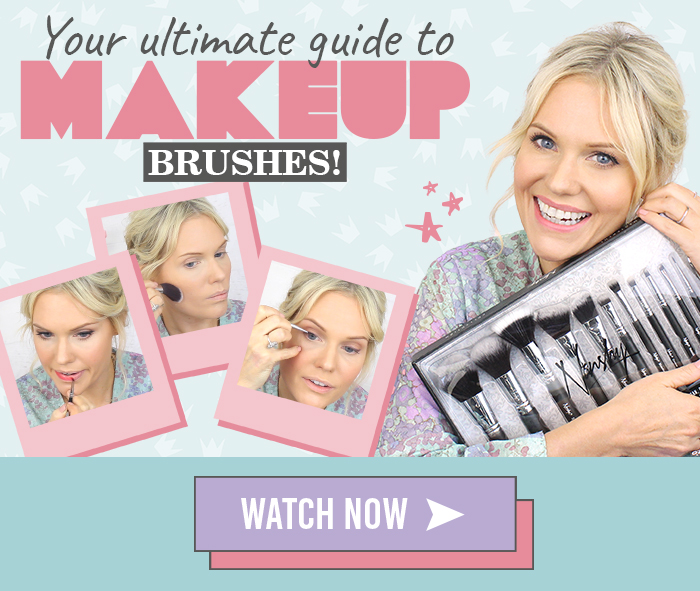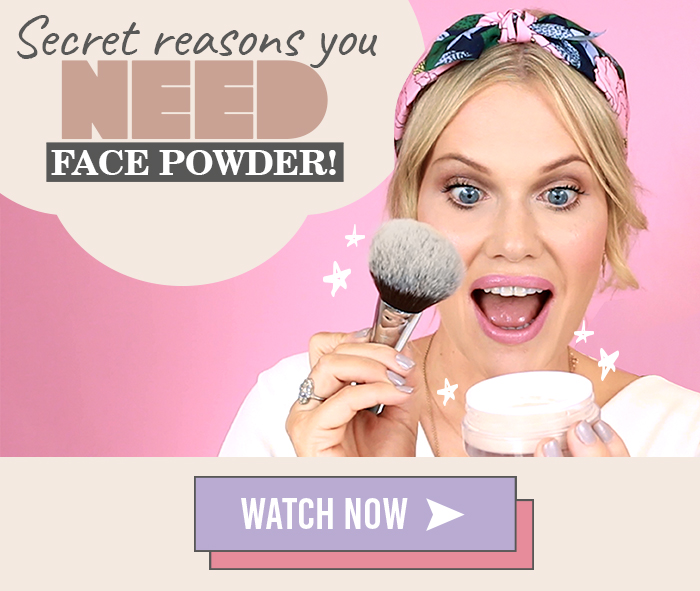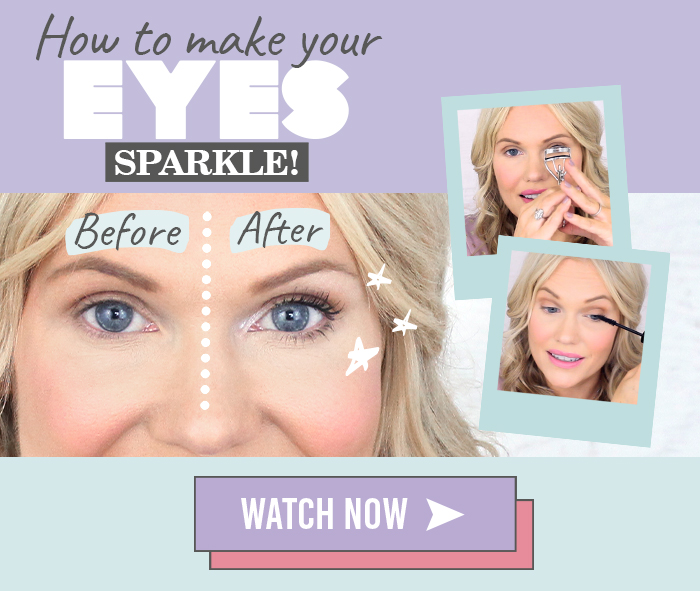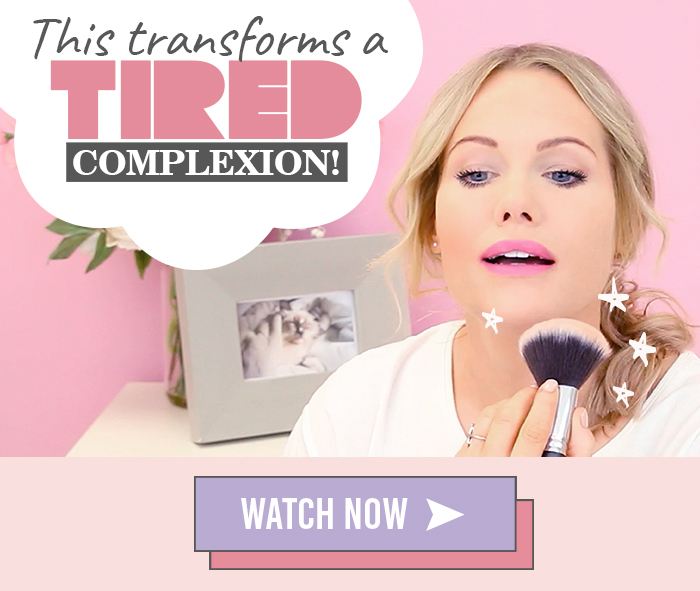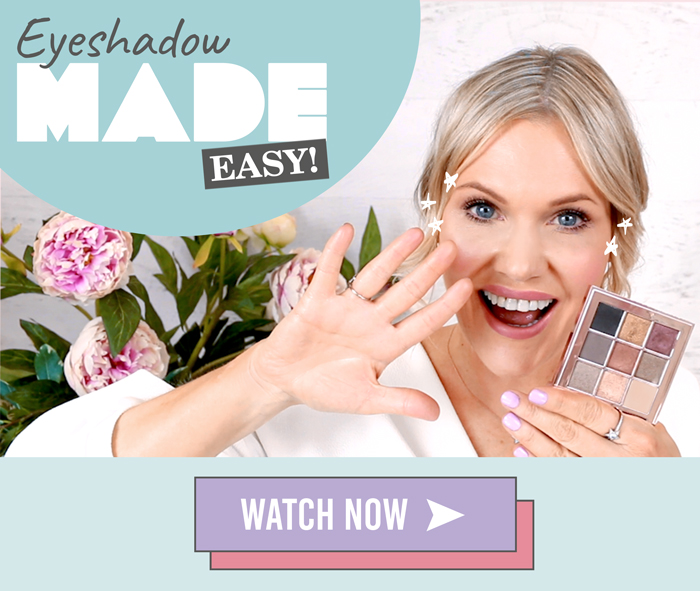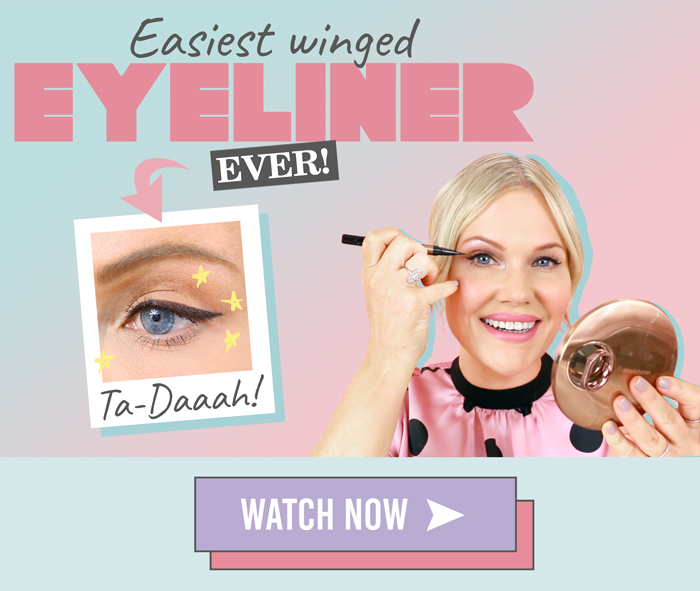 I hope you love using this Nanshy - Masterful Collection Brush Set as much as I loved hand-picking it for you!
Need more help?
Should you need more help with your new Nanshy - Masterful Collection Brush Set, be sure to get in touch with us 👉 here, we'd love to hear from you!
Show us your selfie!
We love seeing how you like to use your Nanshy - Masterful Collection Brush Set Send us your selfie wearing your new purchase 👉 here and let us celebrate you!