Studio 10 - Brow Lift Perfecting Brow Pencil
Naturally, as we age, our brows generally get a little patchier.
Also, the tail tends to drop, which can pull down the eye and make it look less lifted than before…
But fear not, all that's about to change!
Brow Lift Perfecting Brow Pencil
This hard-working, dual-ended brow pencil is cleverly designed to frame, open and lift mature eyes!
Many facial features - such as eyebrows - tend to stand out less as we age.
Brows often lose their colour, become thinner and shorter, and eyes can get more hooded.
That's why this dual-ended eyebrow pencil targeted specifically for mature eyes is a work of genius!
What makes this Brow Pencil so unique?
The unique ash tone end mimics brow hair to work perfectly with your natural hair colour - be it grey, blonde, mousey or light brown - so results always look naturally beautiful and never too dark.
Plus, the youth-boosting highlighter end adds a natural, gentle lift to the brow bone that opens and lifts your eyes!  
Get ready to frame and lift your eyes with this genius dual-ended pencil that you'll never want to be without!
And that's not all...
The Brow Lift Perfecting Brow Pencil is both long-wearing and buildable!
You can easily build up the colour and intensity – just press a little firmer with the pencil, and the pigment adjusts to you for beautiful, believable results…
...every time.
Plus, thanks to a super nourishing formulation that includes emollient plant and fruit waxes, the pencil stays creamy and soft for a comfortable application that never tugs or pulls delicate skin yet keeps everything smudge-free. 
And the added vitamin E keeps skin hydrated and protected from ageing as well as lifestyle and environmental aggressors.
Give your face a youth-boosting makeover with this award-winning brow pencil…
…the perfect 2-in1 brow product!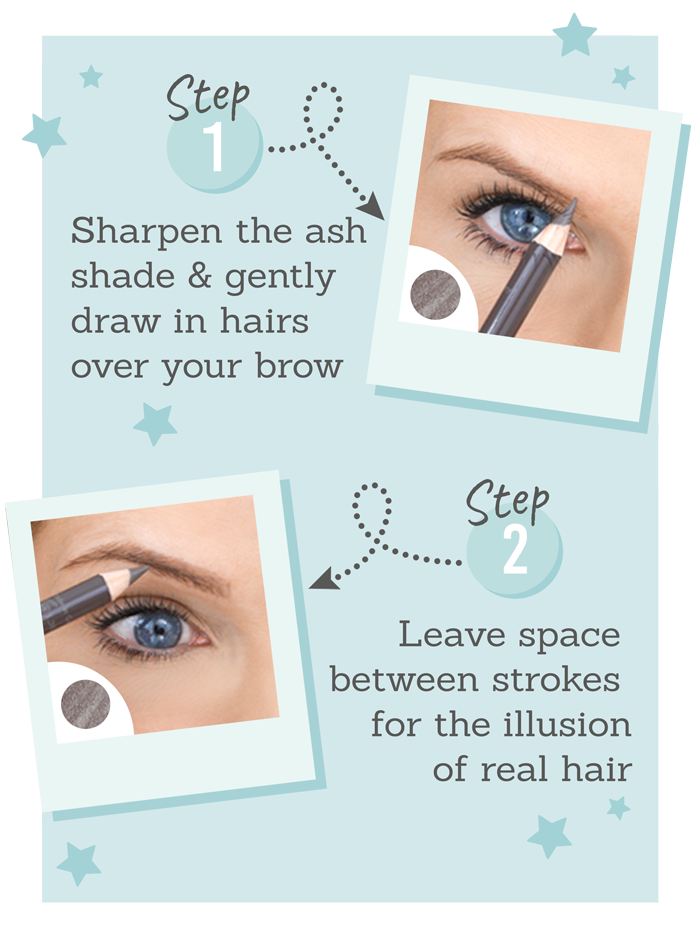 To frame your eyes, first simply sharpen the ash shade & gently draw in hairs over your brow. Then, leave some space between each stroke to create the illusion of real hair.

To lift your brow arch, simply line the pencil by your nostril diagonally past your pupil and across your brow - this is where your brow should arch! Mark that with a small dot.
Now, pencil light strokes above your natural hairline to subtly lift your arch. Remember to keep the product slightly higher in the centre of your arch and feather downwards towards the brow tail.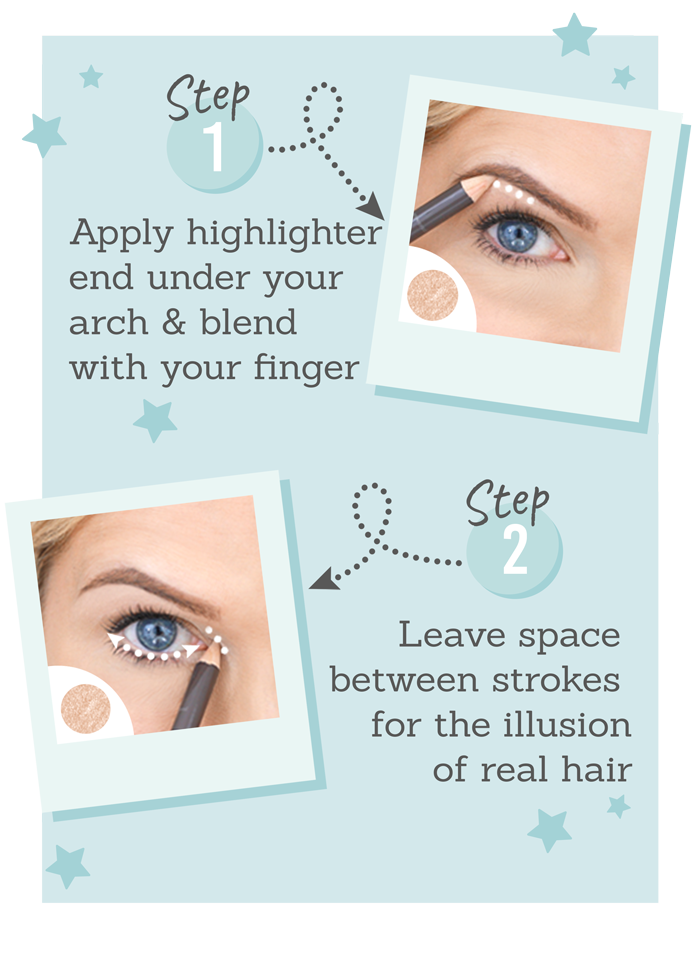 Finally, to lift and open your eyes, apply the highlighter end under your arch and blend with your finger. Now, colour your lower waterline in and draw a 'V' in your inner corner and blend gently again with your finger.
Dual-ended brow pencil with a brow colour to frame & fill in sparse brows and highlighter to open & lift eyes

Unique ash brow shade mimics grey, blonde & light brown hair colour, so results always look naturally beautiful & never too dark

Flattering highlight shade instantly lifts and opens your eyes for a more youthful appearance!

Perfectly formulated for mature skin with added nourishing ingredients from plant and fruit waxes

Soft, creamy texture that is kind to delicate skin and never pulls or tugs the delicate skin

Long-lasting, smudge-free finish that always looks natural and like your brows – only better!
Enjoy a smooth & comfortable application with hypoallergenic & emollient Carnauba Wax, perfect for sensitive eyes

Get skin that stays youthful for longer with help of antioxidant-rich Castor Seed Oil, ideal for delicate skin around eyes

Add moisture to dry skin with Japan Wax, a soft wax which helps give a comfortable feeling when applied to the skin
SIZE: 2g
About the brand: Studio10
Studio10 is an innovative beauty brand founded by industry insider Grace Fodor. It offers inventive 'quick-fix' makeup solutions with creative age and skin-perfecting products to help women look and feel more youthful and beautiful.
The products are suitable for all women, though initially aimed at women in their 30's and after. Studio10 makeup corrects, conceals and covers the signs of ageing and is much loved worldwide by women of all ages!
We love Beauty and Animals – so you always know the products we sell are never tested on animals.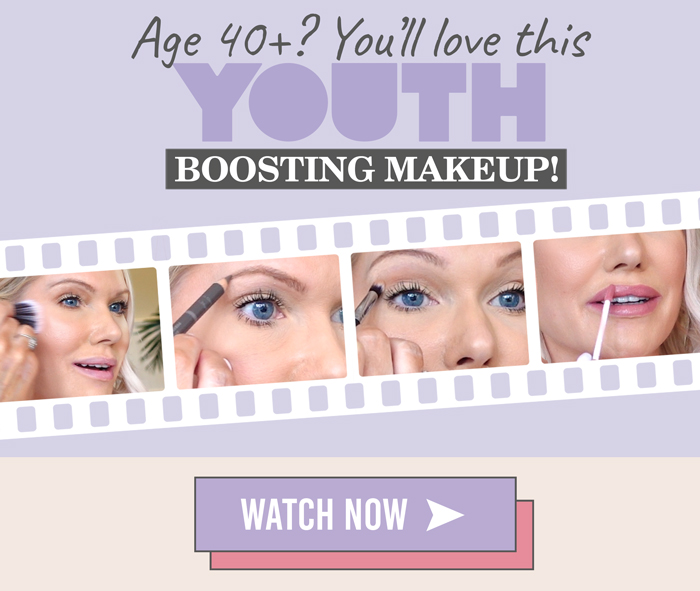 I hope you love using this Studio 10 - Brow Lift Perfecting Brow Pencil as much as I loved hand-picking it for you!
Need more help?
Should you need more help with your new Studio 10 - Brow Lift Perfecting Brow Pencil, be sure to get in touch with us 👉 here, we'd love to hear from you!
Show us your selfie!
We love seeing how you like to use your Studio 10 - Brow Lift Perfecting Brow Pencil Send us your selfie wearing your new purchase 👉 here and let us celebrate you!