Daniel Sandler - Watercolour Blushes
Watercolour Blushers
Introducing your little makeup genie in a bottle:
Watercolour Blushers
No more wishing for a brighter complexion… get ready to now own it!
Daniel Sandler's clever Watercolour Blusher has a unique water-like consistency that allows your natural skin to show through while leaving a stunning hue of natural-looking blush.
It's like liquid magic for your cheeks, lips and eyes!
What makes Watercolour Blush unique?
This innovative little bottle of liquid blusher gives you the ultimate natural, pretty glow that instantly picks up a tired-looking complexion, leaving it looking continuously fresh, awake and alive!
Prepare for the compliments on your newfound youthful look!
These carefully hand-selected Watercolour Blusher shades are our five most wearable tones from this cult product range incorporating porcelain through to deep skin tones and giving your complexion the perfect wash of colour…
…all you need is a teeny, tiny little droplet!
And that's not all…
Daniel Sandler's Watercolour Blushes are all oil-free, water-resistant, and suitable for all skin types - dry, combination, oily or balanced.
It's the perfect boost for your entire complexion!

Gives the perfect wash of colour to cheeks, lips and eyes for that youthful, fresh look

Award-winning formula that's lightweight, so it never looks heavy or weighs the skin down and feels like you're not wearing any makeup!

Water-resistant and rub-proof formula, so the colour is long-lasting, meaning you only need a tiny bit – and no brushes necessary – simply apply with your finger!

Blends seamlessly upon application (which is easy & effortless), giving a natural, believable look – your complexion is only more awake and refreshed!

Colour is buildable – one drop goes a long way, and this bottle will last you a long time!
About the brand: Daniel Sandler
Expertly designed by Daniel Sandler - one of the UK's favourite Makeup Artists who has over 30 years of industry experience and has worked with some of the most beautiful women in the world.
With Daniel's knowledge and experience, he's created quick and easy to apply makeup products that contain only the very best ingredients and many that are multi-purpose and award-winning.
The products focus on what brings out the natural beauty in women, resulting in professional finishes and makeup that lasts longer on the skin, even in hot or humid conditions.
A Daniel Sandler product may just become a staple addition in your makeup bag soon too!
At Beauty and the Boutique...
We love beauty and animals – so you always know the products we sell are never tested on animals.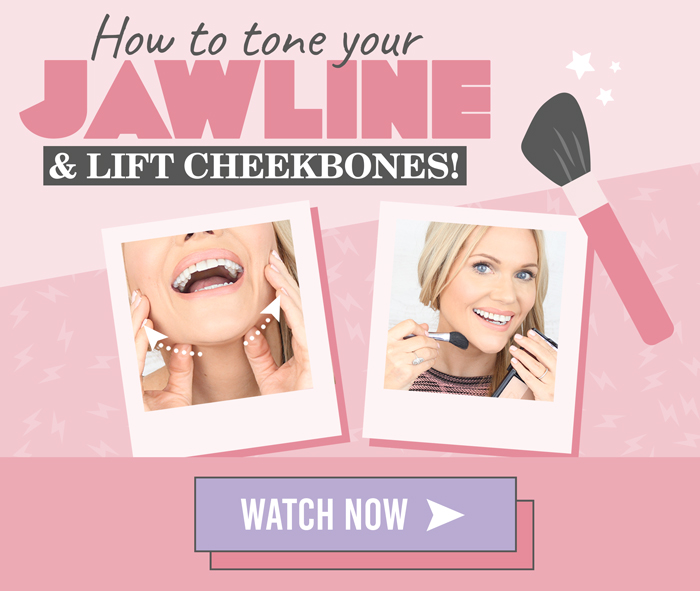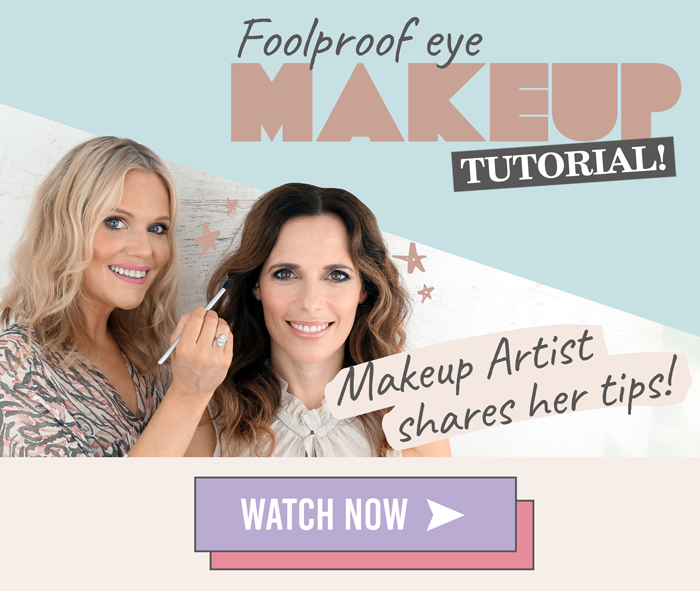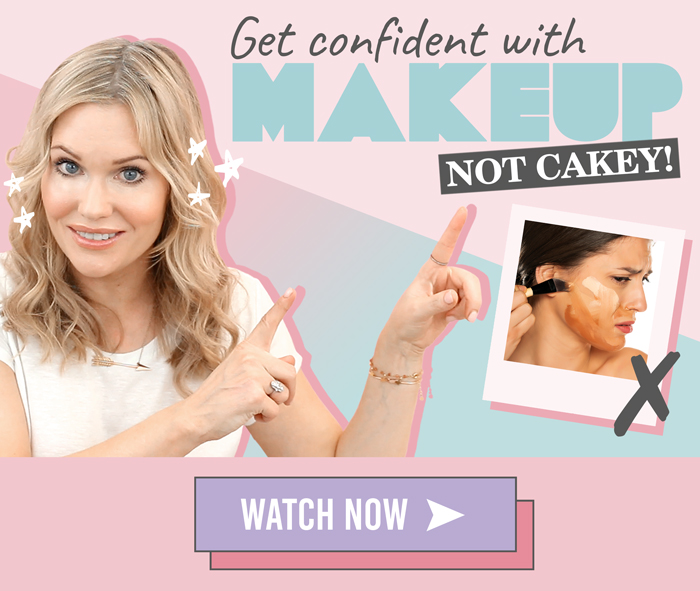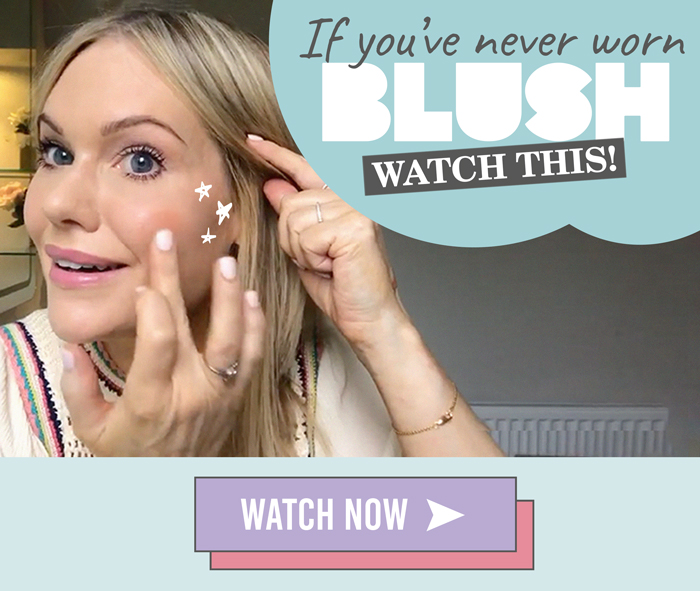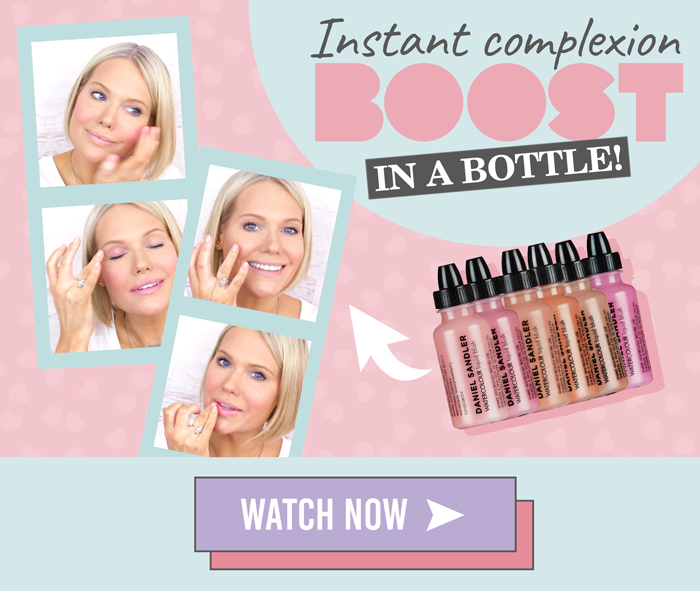 I hope you love using this Daniel Sandler - Watercolour Blushes as much as I loved hand-picking it for you!
Need more help?
Should you need more help with your new Daniel Sandler - Watercolour Blushes, be sure to get in touch with us 👉 here, we'd love to hear from you!
Show us your selfie!
We love seeing how you like to use your Daniel Sandler - Watercolour Blushes Send us your selfie wearing your new purchase 👉 here and let us celebrate you!